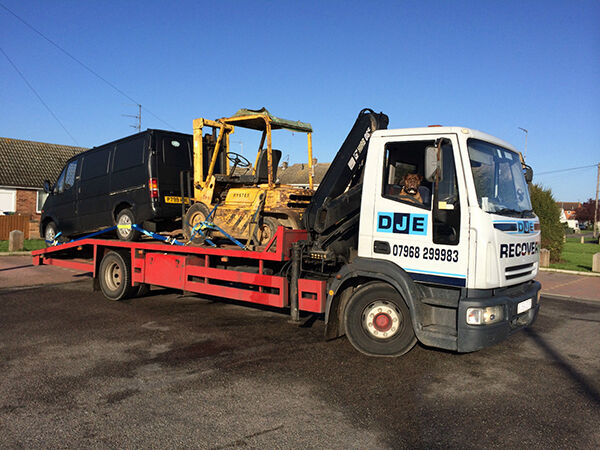 A HIAB lorry, often referred to as lorry loaders or lorry-mounted cranes, makes unloading and loading cargo easier. Available in both powered and manual varieties, these vehicles are commonly used in construction sites and for waste handling. Look for those that offer a full 360-degree lift at full capacity. These lorry models are renowned for their efficiency and productivity.
HIAB Loader Cranes
HIAB crane lorry models differ significantly in loading capacity; lifting capacity ranges from 1 to 92 tonne metres with an outreach between 2 to over 30 metres. Lightweight lorry cranes, or those with a range that falls below 10 tonne metres, fit onto most small to medium-sized vehicles and can perform a wide array of tasks with ease. On the other hand, mid-sized cranes lift between 10 and 23 tonne metres, making them better suited for tougher tasks. Still, powerful cranes have a lift capacity that exceeds 23 tonne metres; these cranes offer increased performance and versatility. All HIAB cranes, without regard to capacity, feature lever or remote control for optimal precision, speed, comfort, and safety.
Demountables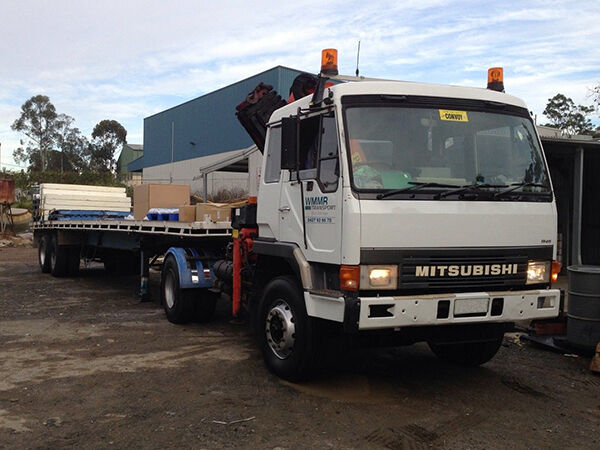 HIAB multilift demountables include hooklifts, cable lifts, and skip loaders. The multilift skip loader efficiently tackles skip handling operations with speed and ease, while the hooklifts effectively lift objects from the ground. These hooklifts are available with sliding, tilting, or sliding and tilting hook arms and come in several lifting capacities, which depending, can be fitted to different sized HIAB trucks. For increased safety, all hooklifts come with load-holding valves and a tipping lock mechanism.
Truck-mounted Forklifts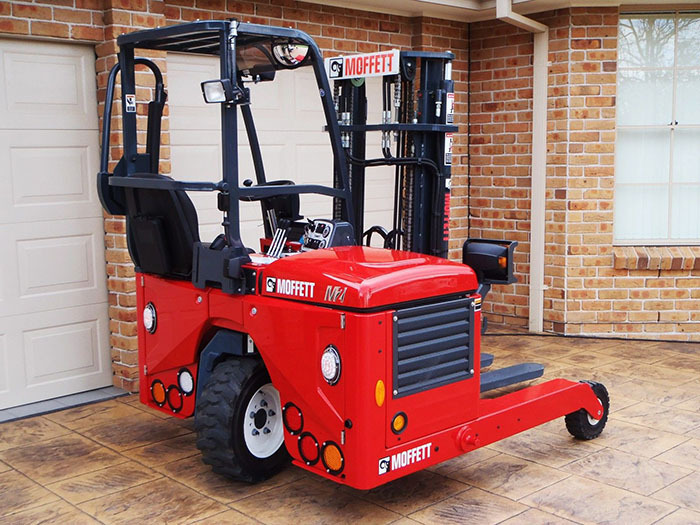 HIAB truck-mounted forklifts can be easily mounted on the rear of the truck or its platform and dismounted in less than one minute. Renowned for their lightweight and agility, these lorry loaders are ideal for areas where accessibility is difficult. HIAB truck-mounted forklifts offer lifting capacities up to 3.5 tonnes.
Forestry and Recycling Cranes
HIAB forestry and recycling cranes perform a wide range of functions with accuracy and ease and prove ideal in logging and timber transporting. These lorry-mounted truck cranes can also be used as stand-alone industrial units within the recycling industry. Grapple size varies significantly, from single log grapples to heavy-duty industrial grapples. Look for those that offer good penetration and load logs effortlessly. All cranes have an ergonomically designed control position and can be fitted with a cabin.
Tail Lifts
HIAB tail lifts assist in local delivery applications, and ease the loading and unloading process of products. These platforms can be easily lifted and lowered, reducing the amount of required manual labour and the risk of injury to both oneself and the goods. Tail lifts are available in both steel and aluminium varieties and for both light and heavy-duty vehicles in lifting capacities that span from 450 to 2,500 kg.