Practically a requirement for any home or office, a colour printer creates crisp, sharp colour printouts of documents, articles, assignments, or presentations. Many colour laser printers offer added features, including a copier, scanner, and possibly, a fax machine. If you are choosing between an HP colour printer and a Brother colour printer, get the facts on both machines before you make your final purchasing selection.
HP Colour Printer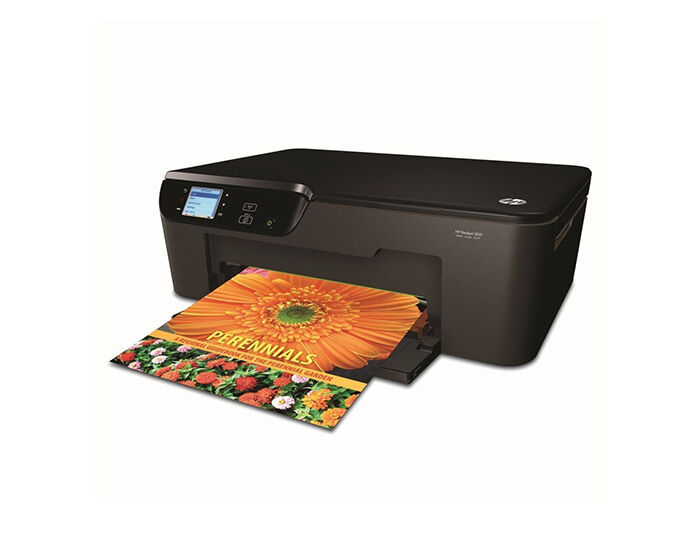 Created by one of the top computer companies in the world, Hewlett-Packard, an HP colour printer has much to offer. The LaserJet model is perfect if you need a home printer and offers a high print volume per cartridge. You can even print from your smartphone. The affordable printer is easy to set up, uses Ethernet connections for printer sharing, and offers quick printing that looks professional. HP printers are energy saving for less power consumption. If you are not in the market for a laser printer, consider the OfficeJet printer, an inkjet all-in-one printer with a copier, scanner, and fax machine, for affordable wireless printing. Print professional quality photos with the HP Photosmart printer, which uses five-ink technology for colourful prints. The Photosmart printer is an all-in-one and allows internet access.
Brother Colour Printer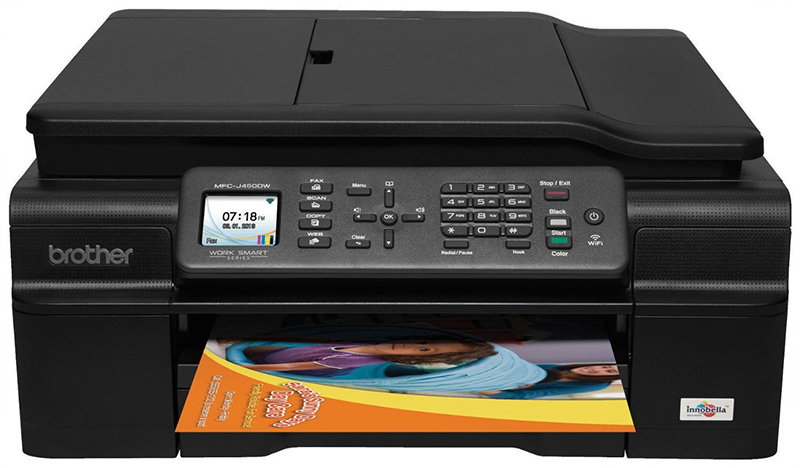 Another well-known brand, Brother makes professional-quality colour printers and all-in-one printers. Choose a small portable printer for printing on the go or a colour laser printer that is energy efficient and works at high speeds to bring your professional quality prints. Two-sided printing features on some models help you conserve paper, and network connectivity makes printer sharing simple. Brother colour printers also print from smartphones and tablets, and use a wireless network. A touchscreen printer makes printing faster with easy-to-use controls, and a high-demand printer for office use is a powerful inkjet printer that works at high speeds for optimal efficiency. Print up to 100 pages per minute with a high-performance office printer, or opt for an inkjet or laser all-in-one design that include an inbuilt scanner, copier, and fax machine.
HP Colour Printer vs Brother Colour Printer
Though HP and Brother are two high-quality printer brands, there are several differences to explore. At first glance, Brother printers are more expensive. However, they tend to last longer and use fewer supplies for a more cost-effective savings in the end. HP printers are affordable, but may cost more in the long run. Brother toner costs less than HP supplies, but HP printers use less power. Brother offers more options for large-scale jobs, and may be a better choice for high-volume printing situations, though HP printers offer user-friendly designs. Brother prints may smudge easier due to the cartridge differences between brands and HP cartridges are simpler for buyers to replace. HP printers use less power and may print faster than Brother. Choosing a printer depends on which factors are most important to you, and what you use your printer for.