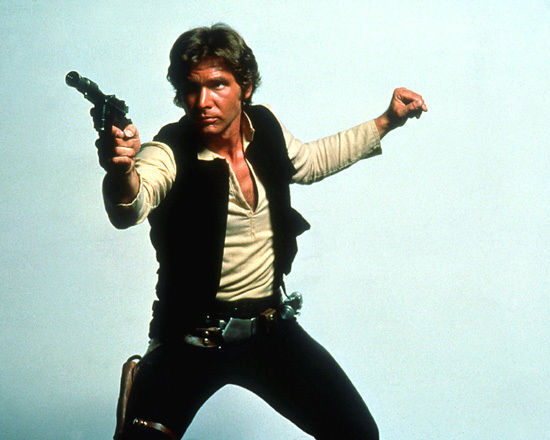 One of the most recognizable and popular characters in the Star Wars, Han Solo remains of the biggest heroes of the Resistance. He is a smuggler by choice who became entrenched in the Rebel Alliance due to the rescue of Obi-Wan Kenobi, Princess Leia, and Luke Skywalker from the notorious Death Star. It is not fully known what Han Solo will bring to Star Wars: Epidosde VII – The Force Awakens, but it is for certain that he will play a substantial part in it.
Related Items
Are You a True Jedi?
How well do you really know Star Wars? Can you wield a lightsaber with ease or do you just pretend? The force is calling you to answer these 11 questions and prove your Jedi mastery!