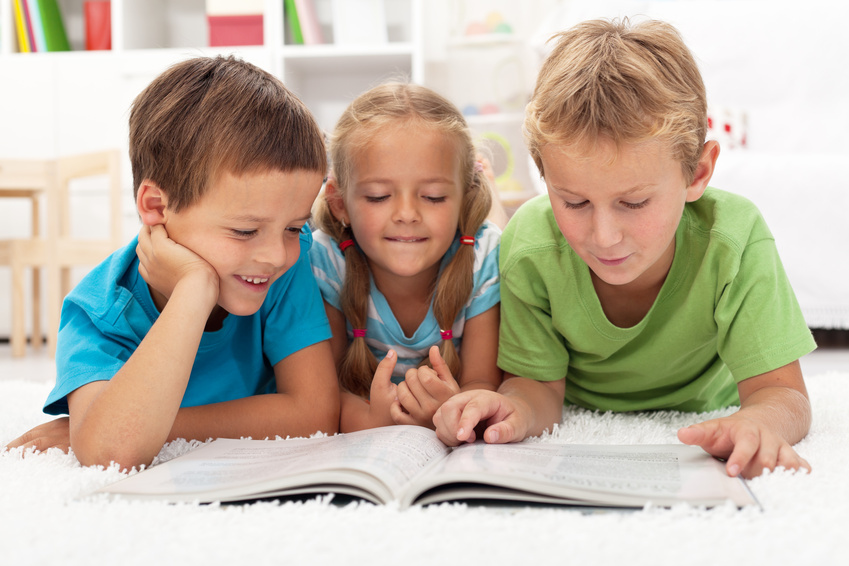 Inspired by the traditional card game with the same name, 'Happy Families' is a popular series of children's books published by Puffin Books. Written by Allan Ahlberg, the series launched in 1980 and has now become a popular collectable. The books were initially picture books, which later developed into chapter books. The popularity of the series led to the production of a BBC children's TV series with the same name. Whether you are a fan of the 'Happy Families' series or a collector, reading more about what to look for when shopping for 'Happy Families' books can help you make the right choice every time.
Choosing a Book from the Happy Families Series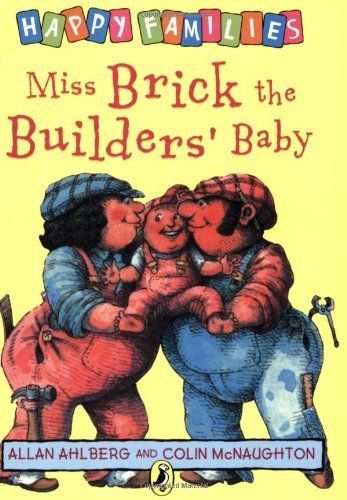 There are multiple 'Happy Families' titles to choose from, all of them being suitable for children between the ages of 5 and 7. Some of the popular titles you can find on the market include ' Miss Dose the Doctors' Daughter', 'Miss Dirt the Dustman's Daughter', 'Mr Creep the Crook', 'Mrs Plug the Plumber', 'Miss Brick the Builders' Baby', and more. You can choose to collect all 21 titles or simply shop for individual titles. While Allan Ahlberg wrote all of the books, the illustrators may differ from one book to another. Some of the names you may encounter on various 'Happy Families' books include Andre Amstutz, Colin McNaughton, Janet Ahlberg, and Joe Wright.
Check the Condition of the Happy Families Book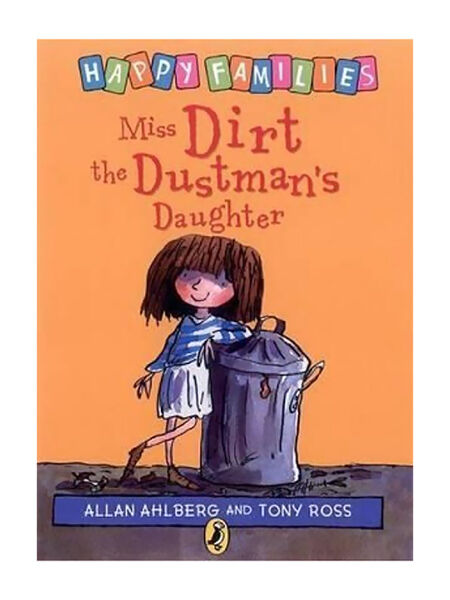 As most of the 'Happy Families' books date back from the 1980s, you are very likely to find them in used condition. New books are quite rare and valuable, especially when it comes to the first titles in the series. If you choose to purchase a used 'Happy Families' book, make sure you check its condition beforehand. Look for old children's books in mint or near mint condition. This means there should not be any bends, creases, tears, or stains anywhere on the cover or inside the book. Many of the 'Happy Families' books available on the market are in very good or good conditions, which means they may have minor imperfections. You can purchase the books individually or in bundles.
How to Care for Your Happy Families Books
Taking proper care of your 'Happy Families' books is important for maintaining their value. As with any other books, avoid storing them in humid conditions or near heat sources. If you are a collector and do not need to have easy access to the books to read to the children, store the books in cardboard boxes for extra protection. Do not store the boxes in attics or basements, or in any other places where they may become prone to mildew.