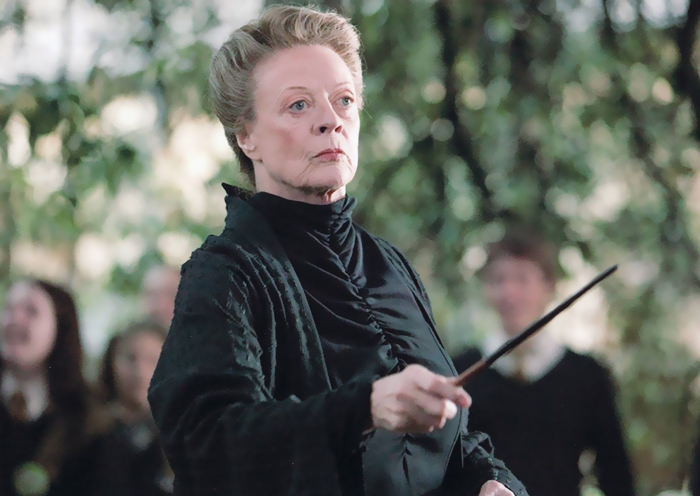 The wand may choose the wizard, but you can choose from a variety of replica and toy Harry Potter wands. Wands are readily available on eBay. Before you head down Diagon Alley, learn about the types of wands available. Options include handcrafted real wood wands, light-up wands, replica wands, and Ollivander's originals.
Real Wood Harry Potter Wands
Real wood Harry Potter wands offer a level of authenticity, from their feel to their look, that synthetic materials cannot match. These handcrafted wands typically feature intricate designs carved from a single piece of wood. They are approximately 35 centimetres long, but lengths may vary. If you are looking for an authentic wand for cosplay or collecting, take note of the length and types of carved designs. Real wood wands usually come with beautiful, silk-lined display boxes, velvet wand bags, and additional wand accessories.
Harry Potter Light-Up Wands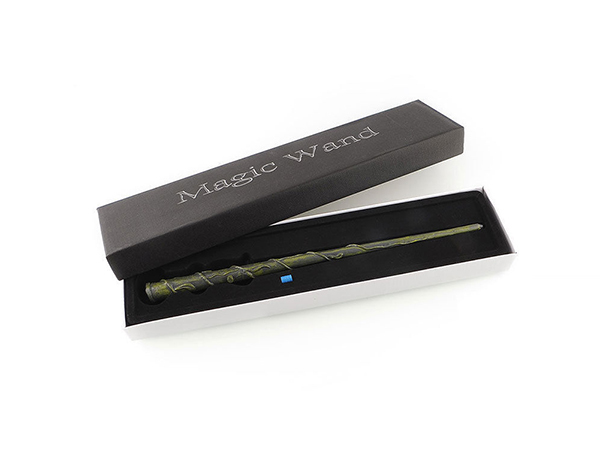 Harry Potter light-up wands are ideal for Halloween costumes. They feature a button on the grip that activates an LED light in the tip for effective 'lumos' spells. Look for wands constructed of high-quality resin for accurate detail and added durability. In addition, check what type of battery the wand uses and if it comes with any accessories, such as a display box. Remember to remove the battery when you store the wand to prevent damage to the internal components.
Replica Harry Potter Wands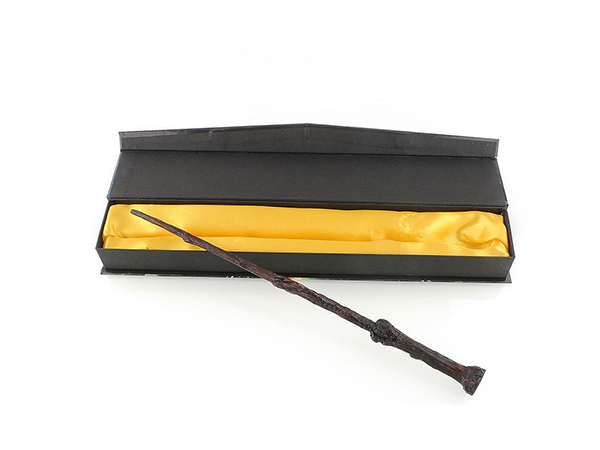 Replica Harry Potter wands resemble the wands characters use in the Harry Potter film series. Popular options with fans include the wands of Harry Potter, Hermione Granger, Ron Weasley, Draco Malfoy, Bellatrix Lestrange, Lord Voldemort, and Albus Dumbledore. These wands are excellent for cosplay because they add an air of authenticity to these characters' costumes. Look for illuminating wands that respond to movement for believable spell casting. Ensure that the wand you choose has dimensions that match the information in the books and films.
Ollivander's Original Harry Potter Wands
Ollivander's Originals form part of the Nobles collection of wands. Nobles is an authorised Universal Studios Harry Potter merchandise creator. Ollivander's Originals are the official, licensed replicas of Harry Potter wands and Ollivander's boxes. These resin wands are detailed and depict the wands from the film series. They make excellent collector's items and come with beautiful display boxes. Display racks are also available. You can choose wand sets from your favourite film or collect wands from your favourite characters.