There are many celebrity magazines available that deliver news, health and beauty advice, and fashion tips, but Hello magazine is distinguished by its exclusive celebrity photos and extensive coverage of royal stories. If you have missed a previous issue or would like to collect souvenir copies of the magazine, understanding more about Hello helps you to find the right edition.
Overview of Hello Magazine
Hello magazine is well-known for its celebrity news and gossip, and interest in the royal family. It often has exclusive photographs of celebrities' weddings, as well as their babies and homes. However, Hello magazine features more than just celebrity news. It also covers a number of other topics, including fashion advice for hair, make-up, and clothing. Many issues also have recipes. Each edition features full-colour photographs on nearly every page.
Main Categories of Hello Magazines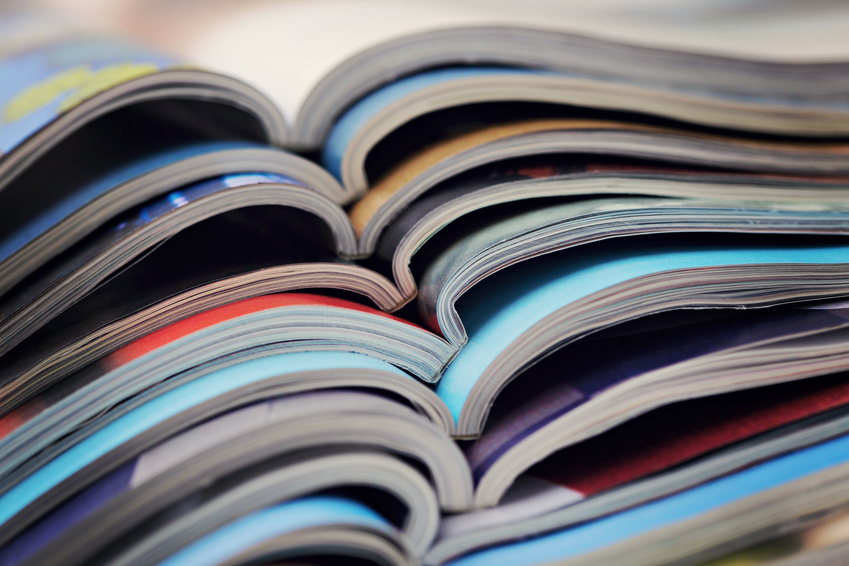 There are standard monthly magazines, in addition to Hello souvenir editions that focus on a special event, such as a royal wedding or Queen Elizabeth II's Diamond Jubilee. Souvenir editions usually have more pages than standard copies because they contain more photographs, which makes them of greater interest to collectors. Another common category is the celebrity interview, which can focus on a marriage, birth of a child, relationship breakdown, career change, or celebrity style. These cover stories are published with unique pictures that show celebrities in their day to day lives.
Popular Issues of Hello Magazine

There are back issues of Hello magazine that cover significant stories, which make them popular collector's items. Some of the most desired issues feature Princess Diana on the cover. The issue published on the 13 September 1997 is one of the most sought after. It features the story of Princess Diana's death and a lengthy article about her funeral that includes photographs of the ceremony. Another popular Hello royal wedding magazine was published on 9 May 2011, shortly after the marriage of Kate Middleton and Prince William. It features a detailed account of the wedding with numerous photographs. The issue published on the 24 October 2013 featuring the christening of their baby, Prince George, is also highly coveted.