Feeding hens the proper nutrients ensures they grow in a healthy way, giving you great eggs and healthy chicks later on. There are various types of hen food and different ways to feed your hens, so weigh all of the feed considerations before you choose the right feed for your favourite fowl. Purchase hen feed and feeding supplies on eBay and put your chicks on the right path to becoming healthy hens.
Types of Hen Feed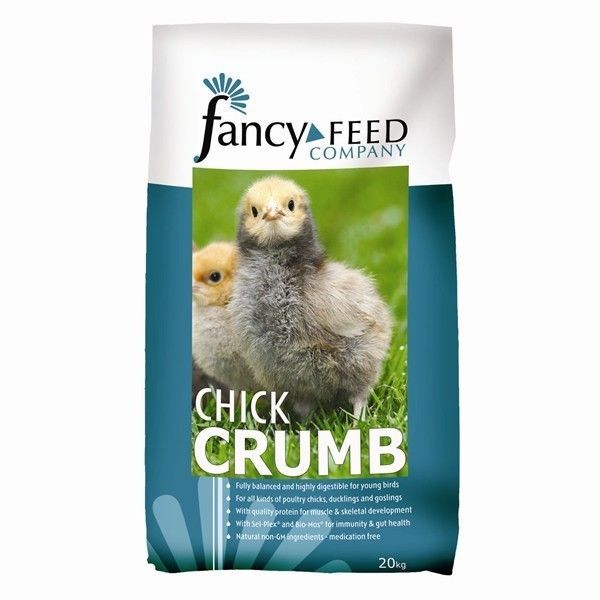 Start your chicks out on the right claw when you buy the right type of feed. If you are nurturing chicks, opt for starter feed, called chick crumb, which has a mash consistency so it is easy for baby chicks to chew and digest. This starter feed has a high amount of protein for growing chicks. Once hens are growing and maturing, they need a low-protein diet to ensure they develop properly. This type of food is required for laying hens, and hens which are almost fully mature, called grower hens. Once hens are fully mature, they need food that has an optimal calcium and mineral content along with a low amount of protein to keep them in the best condition for laying eggs. When you are choosing hen feed, notice that there are three different types: feed pellets, mash feed, and crumbles. All types work well, but crumbles seem to go down the best. Chicks do well with mash, but older hens can eat it without issue if necessary. Avoid stock feed, which is not specifically for chicken health.
Hen Feed Brands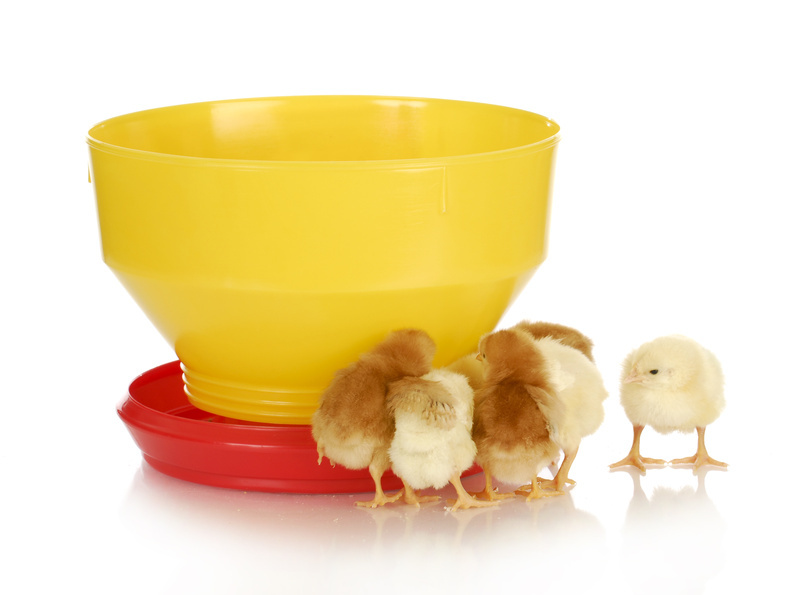 There are many reputable brands of hen feed commercially available. Fancy Feed provides you with a range of hen feed options, including chick crumb, grower pellets, and mash for grower hens and layers. The specially formulated feed meets all of your hens' nutritional needs, including keeping bones and feathers healthy and digestion easy. Poultry Zest brand feed is actually a nutritional supplement that you use alongside your regular feed to improve hens' all-around health. Nature's Grub provides a natural solution to your chicken feed needs with a line of insect-enhanced feeds such as its chicken coop mix for added protein. Farmgate and Garvo offer lines of commercial hen food from chick ages to mature hens.
Hen Feeding Supplies
Finding the perfect hen feed is only half the solution to your hungry birds; you must also gather the necessary hen feeding supplies. Purchase chicken feeders to easily feed your flock of fowl, and buy storage for your feed, preferably galvanised to ensure the feed stays fresh. You also need a scoop to make feeding easy. Other feeding supplies required include a poultry waterer which sits on the ground or hangs, a small chick feeder for baby birds, and a chicken trough for many birds. Treat your hens with a scratching block or chicken toys and treat balls to make farm life more fun.