Skip the high cost of the spa and do your own facial at home. Home facials are not just affordable, they are fun. Customise your facial to suit your skin tone, and enjoy a relaxing day of taking care of your skin. Purchase everything you need for the perfect home facial on eBay, and treat your skin to some much-needed care.
Supplies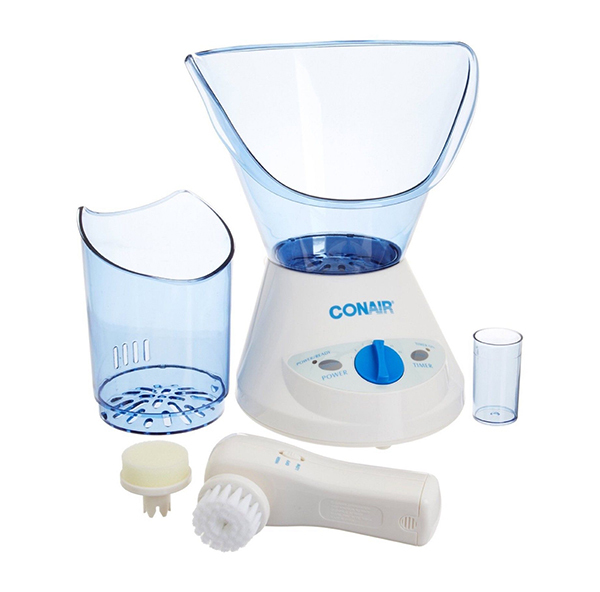 Prepare for your facial by gathering the required supplies. Of course, you need the cleansers and scrubs, but you also require a couple of facecloths and a towel. Set the mood with a couple of relaxing candles, and consider some eye pads to rest on your eye area while you are enjoying your facial to depuff your eyes. You also need a headband or hair ties and clips to pull your hair away from your face during the facial. If you wish to steam your skin, purchase a facial sauna to open the pores with hot steam.
Cleanser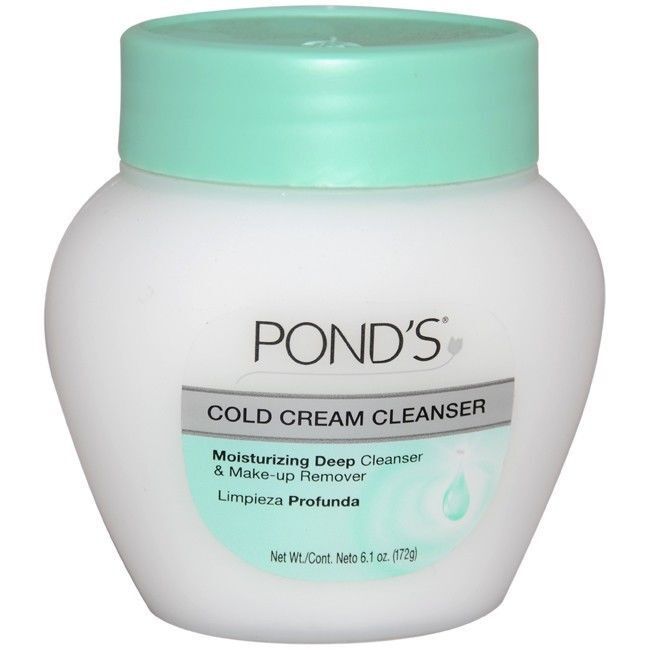 Start your facial with completely clean skin. Use a gentle cleanser, such as Clarins Pure Melt Cleansing Gel or Pond's Cold Cream Cleanser. Eve Lom Cleanser works with all skin types, and for a true spa experience, treat your skin with Elemis Pro-Collagen Cleansing Balm, which removes makeup and deep cleans dry skin. If you have oily skin, try an oil-free cleanser, such as Kiehl's Blue Herbal Gel Cleanser, and if you are on a budget, use the affordable and gentle Simple Kind To Skin Cleansing Lotion.
Scrub
The next step is to remove dead skin cells with an exfoliating scrub. Scrubs use microbeads to slough away dead skin and leave skin renewed and refreshed. Some scrubs to try include Olay Regenerist Daily Thermal Skin Polisher, Liz Earle Gentle Face Exfoliator, and Elemis Freshskin Exfoliating Face Wash. Sensitive skin needs special care, so try Apicare Exfoliating Face Wash for a natural, healing scrub.
Mask
There are several types of masks available for each skin type. Clay masks are best for oily skin, and gel masks help add moisture to dry skin. Try a thick, rich mask to hydrate your skin, such as the tasty-smelling Eminence Chocolate Mousse Hydration Masque. To brighten dull skin, try the Decleor Life Radiance Flash Radiance Mask. For sensitive skin, opt for something like the GLAMGLOW Youthmud Clay Mask. Dry skin gets rich moisture from the Estee Lauder Radiant Vitality 2-Step Treatment.
Serum and Moisturiser
Add a finishing serum and creamy moisturiser to your skin to complete the facial. Some serums to try include La Prairie Cellular Hydrating Serum, which renews dry skin and Philosophy Full of Promise Serum, which works for day and night. Moisturise your skin to seal in the benefits using the highly rated Clinique Moisture Surge Intense or Dior Capture Totale. If you are on a budget, try Olay Essentials Complete Care.