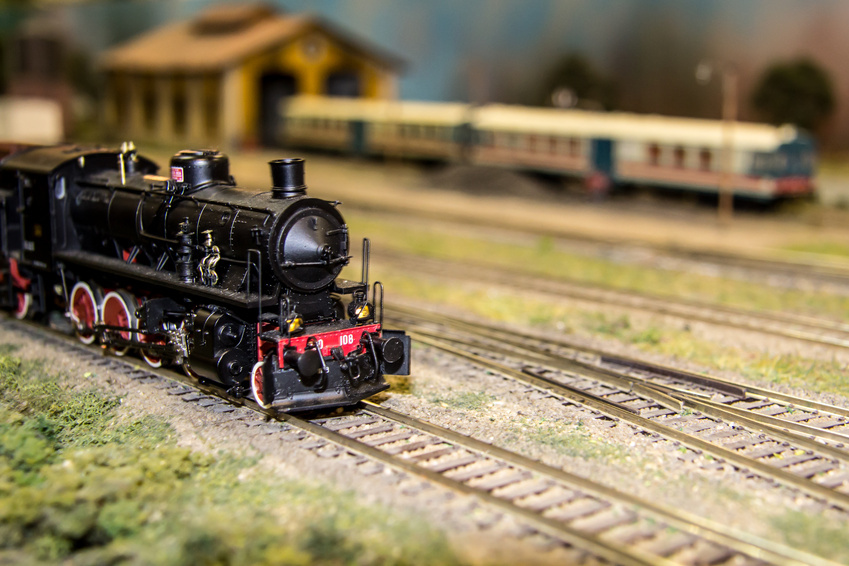 Known worldwide for their intricate detail and precise functionality, Hornby locomotives are the prize pieces in a number of collections. Since Frank Hornby founded the company in the early 1900s, train lovers have enjoyed its diverse selection of coaches, wagons, buildings, and locomotives. Collectors that become interested in Hornby can enjoy a rich collecting experience.
Types of Hornby Locomotives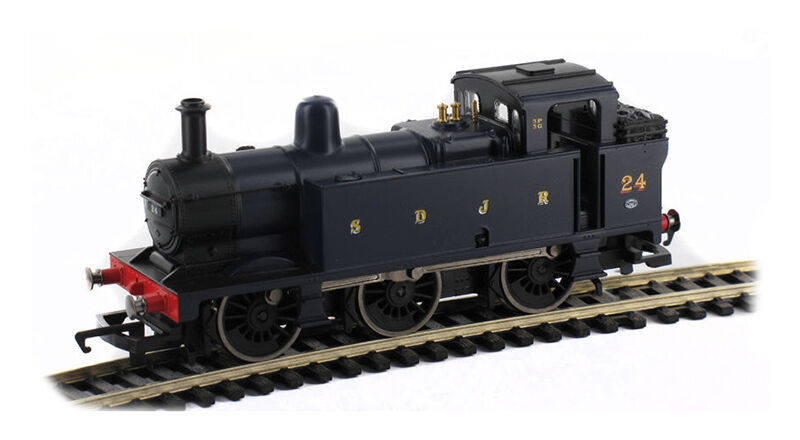 As the authority in British model trains, Hornby has released multiple series of trains. Noteworthy individual trains include the Flying Scotsman, the Hornby-Dublo Deltic, and the 1937 Princess Elizabeth locomotive. The former was such a success that it lead to the release of 17 additional versions. The most notable Hornby locomotive series are the original Hornby Series, the Hornby-Dublo 3 Rail, and the Triang Hornby.
Hornby Series Locomotives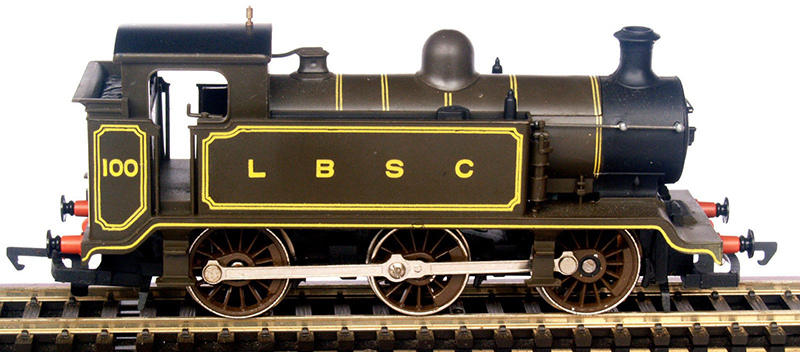 As the earliest series from Hornby, the Hornby series is also called the 0 or O gauges. Manufactured and released from 1927 to 1958, each tinplate train features vivid printed detail. At 32 mm wide on the rails, each locomotive is electrically powered. The Hornby Series features a variety of Meccano trademarks, and it is among the most collectible. Indeed, they often demand the highest prices on the resale market.
Hornby-Dublo 3 Rail
Also known as the 00 or OO gauges, the Hornby-Dublo 3 rail series was released from 1939 to 1964. Each die-cast locomotive body and tinplate rolling stock features a raised third rail. The train's narrow structure sits 16 mm wide on the rails. In addition to Meccano trademark art, the trains feature original Hornby-Dublo trademarks. Mint condition Hornby-Dublo 3 Rail locomotives sell at a more affordable price compared to other series. Model train collectors particularly adore the Hornby-Dublo 3 rail trains, as it is the last series the company manufactured before it merged with Triang.
Triang Hornby Locomotives
In 1964 Triang acquired Hornby Locomotives. Following the merger, the Triang Hornby series was released in 1965. A fusion between the Hornby-Dublo 3 series and Triang trains, this series has all plastic locomotives. The company manufactured it until 1979.
Top-rated Individual Hornby Locomotives
Many notable individual models include the Class A1 Flying Scotsman, the Class A3 Flying Scotsman, and the Class 7P6F Britannia. Sir Nigel Gresley designed the first of the three. It is regularly referenced as the world's best-known steam locomotive. Collectors prize the Flying Scotsman replica for its ability to capture the first-class nature of the train.