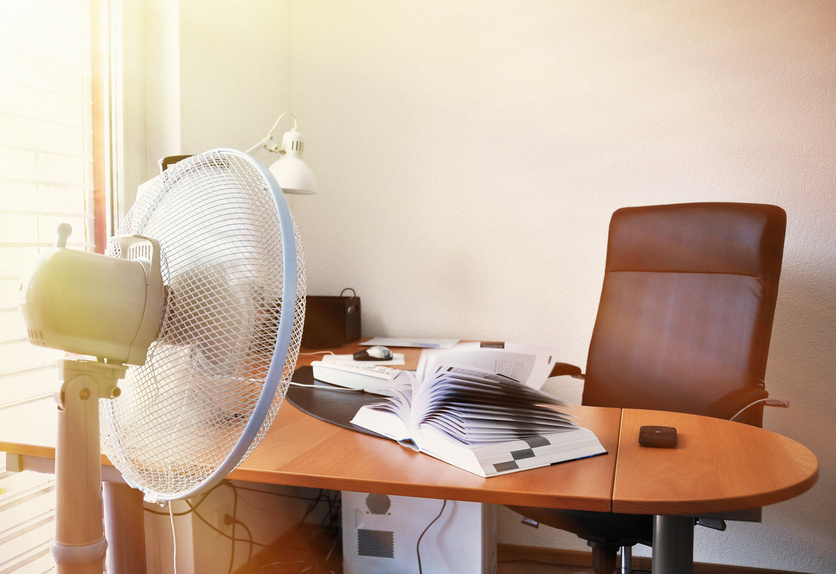 When spending hours settled in a desk chair, you should look and feel good seated in a vintage example, crafted in days gone by. Vintage desk chairs are not only handsome and well made but look like they have a story to tell, from back in the day. See what an eBay buyer looks for when acquiring a vintage chair produced in former times, but satisfies buying requirements of today's discriminating purchaser.
Comfortable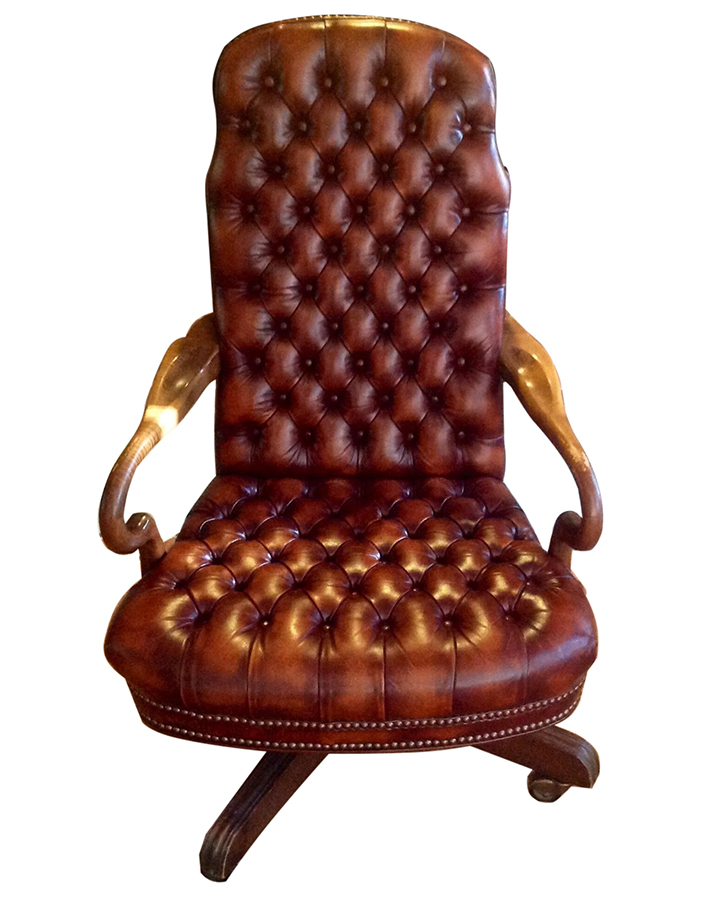 People have not changed over the years since everyone wants to feel at ease while seated behind a desk, and get up without having a backache. A 1950s vintage office chair has substantial padding to minimise any discomfort associated with long hours of sitting. A Chesterfield chair has similar padding on the chair's back to keep the spine aligned properly and diminish fatigue. Even Charles Darwin knew early on that putting castors on the chair legs aided in moving about without causing undue strain on the body. A 1930s captain's chair for office use has a steel reclining mechanism for relieving stress on muscles and inlaid cushioning to soften the seat.
Seat, Armrests, and Quality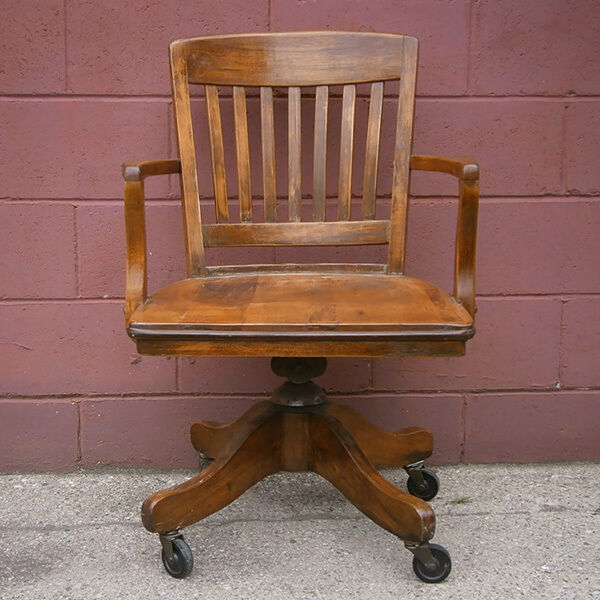 Thomas Jefferson gets credit for inventing the first swivel seat, which he designed for usage to draft the Declaration of Independence in 1776. Buyers can find vintage swivel chairs available from eBay sellers with many examples from the 1950s and 60s, or even earlier. The swivel seat allows you to turn from side to side without needing to get on your feet to change position. Armrests were prevalent on some of the first desk chairs made from mahogany, walnut, tiger wood, cherry, or oak. The arm frames may or not have padding covered with fabric to help lighten pressure on the arms. Older desk chairs handcrafted by artisans perfected in their trade are generally of a superior quality which may last longer than modern-day versions.
Retro Designs Are Considered Vintage
Go for an industrial look found in a retro
chair with a padded leatherette back and seat, aluminium/wood arms, and a chrome base. Other retro/vintage chairs may swivel, have wooden frames with cast iron bases, and tilt levers. A Pieff leather office chair has laid-back styling in black leather with chrome feet. The quality of retro chairs from the 80s and 90s equals the later vintage models. You may find chairs made by Borge Mogensen, a Danish furniture designer of the mid 1900s, which reflect retro styling and a classic look.