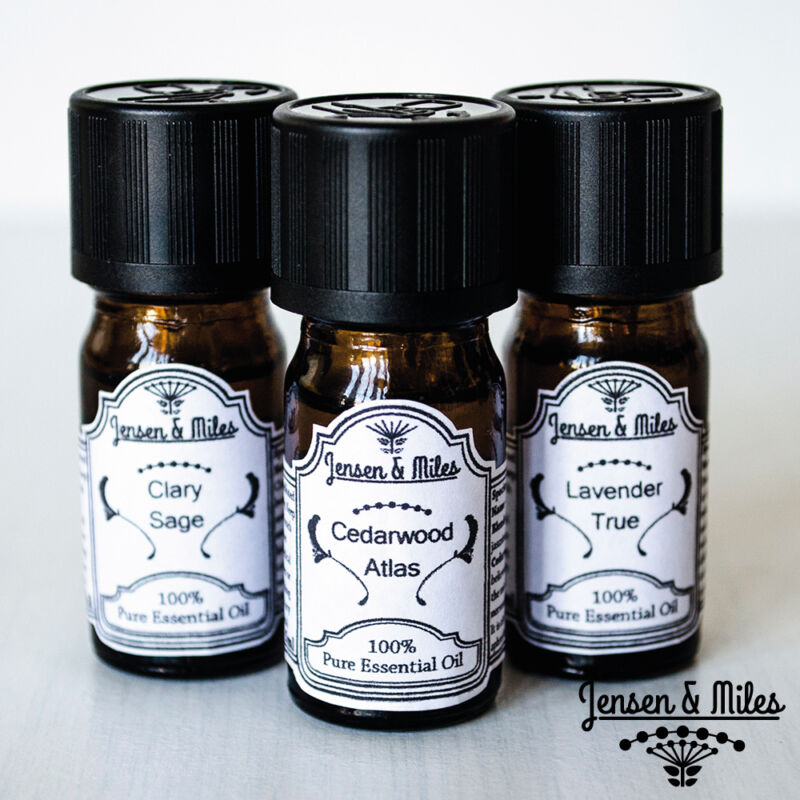 Buying Essential Oil
When purchasing Essential Oil online there are a number of things you must check before buying your desired oil.

Make sure the Essential Oil is sold in a dark glass bottle, preferably with a dropper cap to save waste. Never buy Essential Oil in a clear bottle or plastic bottle as this will allow light to damage the oil and speed up oxidisation. Essential oils will degrade plastic containers and degrade the oil, this will ultimately see the oil becoming contaminated with nasty plastic pollutants. Some vendors will state this is to save on shipping and packing costs and avoid breakages in transit. But if a Essential Oil vendor cares about their product they will do everything they can to make sure the oils reach you in perfect condition inside and out, this is worth keeping in mind when purchasing oil.

Watch out for words such as "nature identical oil," "fragrance oil," or "perfume oil." These words indicate that what you see is not a pure essential oil and in fact can be a mix of oil and chemicals, or in fact just chemicals. This tactic has been used to fool many people new to essential oils.

Any Essential Oil should have its botanical (Latin name) name for example Lavender, True would state Lavendula Officinalis as its botanical (Latin name). Any seller worth buying from will have this information on the bottle and available instantly. This is very important as the beneficial quality's of the oils will vary depending on the family/genus.

The Essential Oils country of origin should also be available as some country's oils are considered more superior than others due to climate and soil conditions.
The method of extraction should also be made available to you on request or on the Essential Oil description.

Thank you for reading this guide by Jensen & Miles Essentials we hope you have found it useful.