The Secrets of little known An Amazing Dress Code techniques !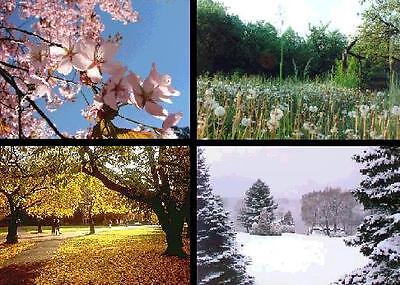 How many times you had a problem with an appropriate matching colors of your clothes for your type of beauty?
It can be woman's sexy top, jeans, trousers, mini dress, tunic etc. ... This is a common problem and it can be a never ending nightmare
Have you ever wondered - are there any proven ways how to select your clothes in right colors appropriate to your natural beauty !
If you are reading this article this means that you really care about on how you look and how important it is
In a moment you will learn what is the color analysis, dress code and other aspects of creating visuals
The saying goes " don't judge a book by it's cover ", but in reality when we don't know the person we always suggest how is she or he looks like right !
Discover
Color Analysis -
The analysis is based on choosing palette of colors optimized for our type of beauty.
We can distinguish 4 types of color background beauty of the names of the seasons:
* Spring
* Summer
* Autumn
* Winter
Color analysis methods rely on an accurate determination of the color of the skin, eyes and hair and on this basis are selected colors for warm or cool shades
Various items of clothing in a single color type can be freely match each other and their colors harmonize always with each other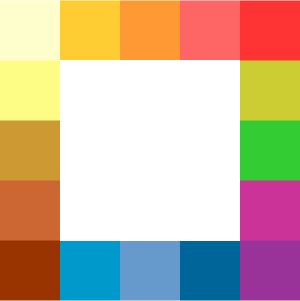 * Spring
- iris of the eyes from blue to green colors,
- less golden brown the skin is pale with a delicate golden peach color is often slightly pinkish, if you have freckles they are in golden color your tan is in the warm dark brown color,
- lips are in the shade of warm coral red
If you have the type of beauty
"spring
" are suitable for your bright and clean colors and gentle and soft
The smoky and dark colors look gray and adversely. Avoid all hue in black and dark brown close to the face
Choose your clothes in warm clean shades, based on yellow shades. The color of your jewelry is gold
Spring colors are light brown, cream, beige, ivory, yellow, yellow - green, coral, orange, gray ( in a warm shade ) and avoid pure white
---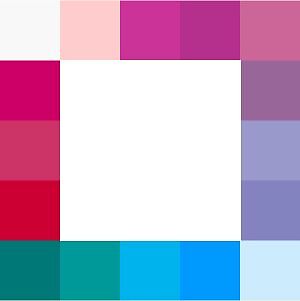 * Summer
- eyes are in gray shades never golden, has brown, blue or gray eyes
- has a smooth porcelain skin in the cool shade of pink
- hair are usually in a brown or gray colors
If you have type of beauty
" Summer "
avoid all shades of brown, beige, hot green and black near the face
In the set of your colors don't appear sharp and clear shades
Selecting
items in cold colors, toned shades of blue and cool grays
Summer colors are gray, gray - brown, light blue, light mint, light pink, green, turquoise, gray - green, lily, plum and red - raspberry
---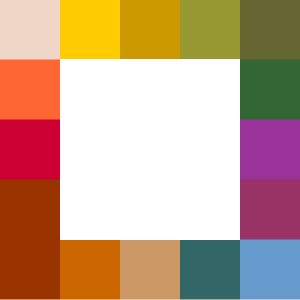 * Autumn
- eyes are in topaz, bronze, gold - bronze, green, can also be blue or steel – blue,
- the skin is smooth and clear, complexion has a warm hue of ivory or intense golden - beige, peach
- hair are in blonde, red, chestnut, carrot to brown colors, always have a warm auric gloss
If you have type of beauty
"Autumn "
your colors are tinted in deep, warm colors. All shades of yellow fits you perfectly
Avoid all cold colors, but also clean warm colors.
Password
with your purchases is: earth tones, warm, smoky, with a golden tinge. The color of your jewelry is gold
Autumn colors are dark chocolate, brass, rust, caramel, cocoa, warm yellow, orange, red of tomato, khaki, green peas and apples
---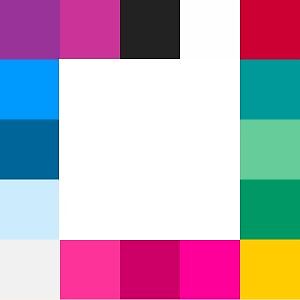 * Winter
- eyes are in topaz, bronze, gold - bronze, green can also be blue or steel – blue,
- has a very bright porcelain skin, rarely blushes and poorly tans maximum to delicate olive brown color, but if presents a type of south will quickly get tans to intensive olive brown color,
- hair is dark with blue or gray gloss may be dark brown or black and brown
If you have type of beauty
" Winter "
necessarily choose the crystal clear colors from light to dark
Avoid all smoky and colors with gold or yellow background, such as: rust, orange, brown, green heat
C
hoose
cold colors, full of contrast, expression, always with a blue tint
Winter colors are black, dark blue, pure white, intense red wine, purple, cold yellow lemon, black bronze, purple and bright pink
---
The purpose of selecting the right color palette is mainly emphasize the face
Unless the caller can easily maintain eye contact with you, focus on what you say to him, not his eyes wander over the elements of your clothes that means your clothes should be okay
Outfit is to emphasize your personality, not overshadow it
Please check FASHIO4YOU shop to check some proposals for yourself - visit NOW
http://stores.shop.ebay.co.uk/Fashion4YouUK
---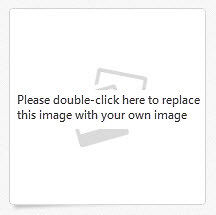 ---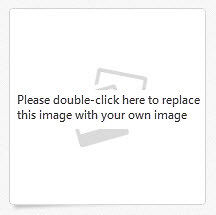 ---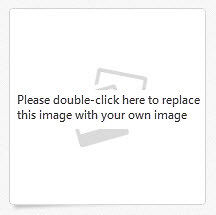 ---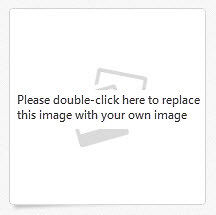 ---