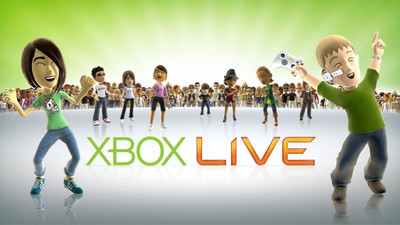 Intro
The following guide will walk you through how to redeem your pre-paid Xbox live membership code all the way from the beginning till the end. Your pre-paid Xbox live membership code can either be redeemed directly from your Xbox console (the Xbox one or the Xbox 360), or more conveniently through the Xbox website if you purchased a digital code that can easily be copied and pasted directly onto the box provided on the Xbox Website.
Xbox One Console (Method 1/3)
STEP 1: Scroll right to 'Store' from your home screen
STEP 2: Under 'Games', select 'Browse All Games'
STEP 3: Select 'Use a Code'
STEP 4: Select 'Enter the 25-Character Code'
Xbox 360 Console (Method 2/3)
STEP 1: Press the xbox button on your controller
STEP 2: Scroll left to games and apps
STEP 3: Scroll down to 'Redeem Code'
STEP 4: Enter in the xbox live gold membership code.
STEP 5: Hit 'Confirm' once the final confirmation screen is displayed.
Xbox Website (Method 3/3)
STEP 1: Visit Xbox dot com
STEP 2: Log into the Microsoft account associated with your Xbox Account
STEP 3: Click your Xbox username on the top right of the screen
STEP 4: Select 'Redeem Code'
STEP 5: Type your pre-paid code into the box provided
STEP 6: Click Confirm