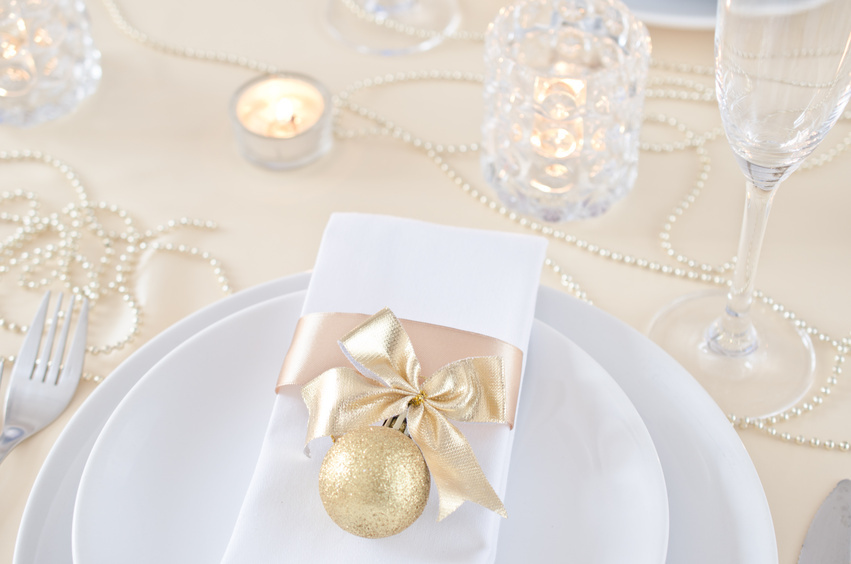 Candles provide soft, romantic light, and appear in a wide variety of ways at weddings. You can use tea light holders to create stunning decorations along the aisle, on wedding reception tables, and around the cake. Wedding day tea light holders also make lovely gifts for your guests, which they can use at home after the big day to remind them of the bride and groom. You should choose a tea light holder style that complements your wedding day theme.
Vintage Tea Light Holders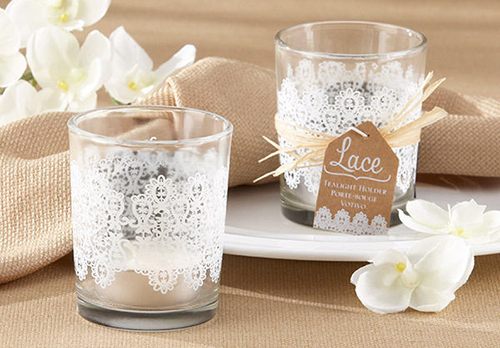 Vintage tea light holders may be at a premium, but there are many other ways to get a classic look for your wedding decorations. Pretty glass tea light holders with an aged metallic effect create a sparkly old-world style at each table. Antiqued glass filigree tea light holders are beautiful and allow the tiny flame to be seen above the rim.
Hearts of Love and Tea Light Holders
Combining hearts and candlelight is a common wedding decoration theme. Pretty metal tea light holders with tiny heart-shaped cut-outs allow light through and make beautiful table decorations. Achieve an antique embossed hearts look with mirrored glass tea light holders. For a shabby-chic decoration, look for cream metal tea light holders distressed in gold, with mini painted hearts.
Personalised Tea Light Holders
Personalised glass tea light holders are wonderful gifts for family and friends. The bride and groom can choose a special thank you message to engrave onto each holder, or simply the wedding date.
Birdcages with Tea Lights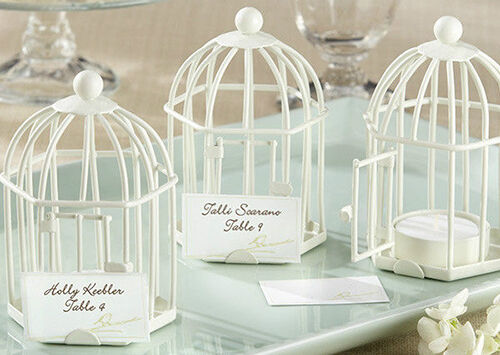 Doves are a popular theme at weddings, as are decorative metal birdcages containing several tea light holders, which make a beautiful display at a gift or cake table. Birdcage tea light holders are often available in cream or white, and many are decorated with faux jewels to add sparkle to the wedding day display.
Floral Displays with Tea Light Holders
Roses, orchids, tulips, and daffodils are flowers that make a beautiful appearance at many weddings. Continue the floral theme with tea light holders. Beautiful tea roses grace glass votive holders, for a lovely addition to tables, or as a centrepiece. Capture an ethereal feel with candle holders antiqued in silver and decorated with beads in a floral pattern. For true elegance, choose a cut crystal tea light holder in the shape of a lotus.