With scores of styles to choose from, men's Diesel jeans provide the basis for many outfits suitable to enjoy a night out on the town. Men can spice up their Diesel jeans with a few simple fashion accessories to achieve a number of sharp looks.
Straight Leg Diesel Jeans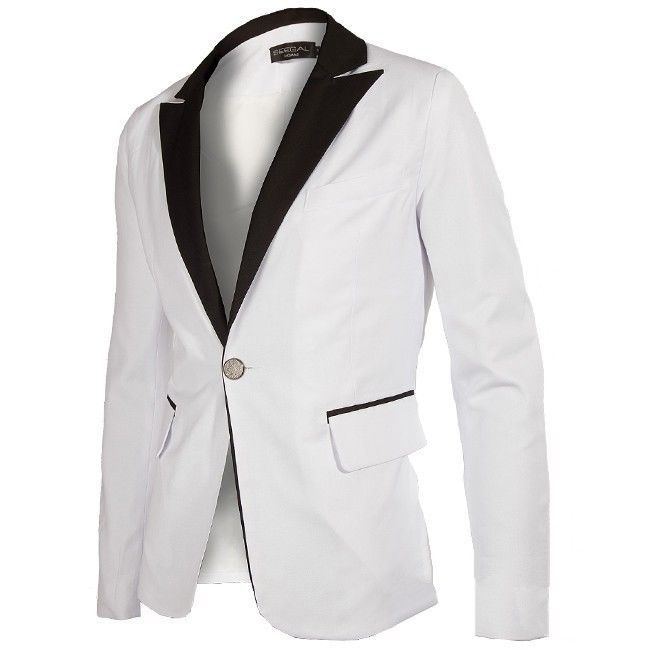 Men's straight leg jeans are timeless classics versatile enough to be part of a number of different outfits in men's fashion today. You can pair straight leg Diesel jeans, such as those from the Diesel Larkee line, with a blazer over a collared shirt or T-shirt. Though you can wear a T-shirt for a night out, it may not get you into a few clubs. A fitted striped Oxford shirt is more appropriate. The adventurous can go for a patterned shirt. Moreover, trainers may be satisfactory at some venues, but leather shoes are accepted everywhere. With trainers, opt for solid colours, like black with matching laces. Additionally, a nice pair of loafers goes well with straight Diesel jeans and adds class to an outfit. Moreover hats, where allowed, give your outfit extra flair. Flat hats work well with jeans and a T-shirt, while a fedora offers a manly and slightly mysterious look. Finally, add a leather belt to complete your outfit.
Bootcut Diesel Jeans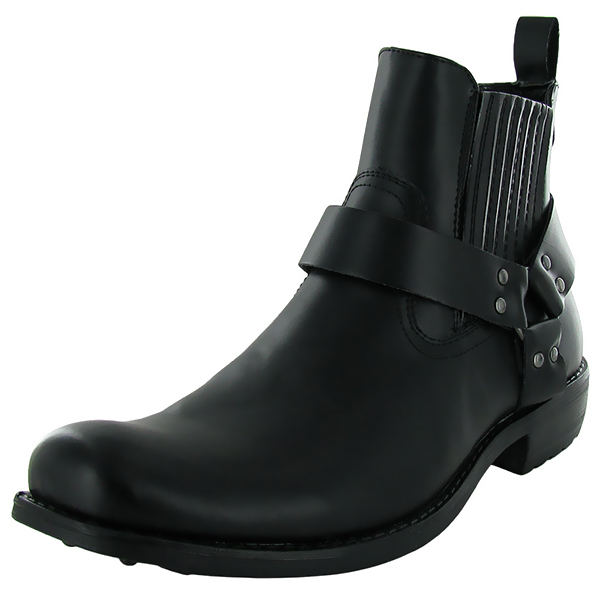 Bootcut Diesel jeans come in many different colours and washes. Though some men consider this style a bit dated, it is a comfortable choice that has remained popular for several years. These jeans have slightly flared legs designed to fit over boots. Hence, they are best worn with boots as well as a matching leather belt.
Diesel Dark Wash Jeans
Diesel dark wash jeans give men a slim silhouette and are very flattering. For a night out, opt for straight or slim fits, and avoid loose ones. Like other straight leg jeans, these types work well with blazers, Oxford shirts, and leather shoes. Consider form-fitting button down shirts for an attractive look.
Other Accessories for a Night Out
Even if you do not need prescription glasses, you can opt for fashion glasses with plain lenses for a fresh look. While sunglasses are acceptable at most clubs, they do not suit a night out. Furthermore, forgo necklaces and bracelets, which can take an outfit from smart to too casual. Instead, consider an elegant watch. Men's watches with metal straps are excellent choices; however, do not wear digital models.