Buying an exclusive South design, whether a coat, dress, jeans, or other apparel, deserves pairing the clothing's best qualities and your innate ability to accesssorise, so the total look maximises your overall appearance. Before long, you can embellish your wardrobe at the drop of a hat without a moment's hesitation by purchasing the right accessories for your South apparel.
Buy the Basics First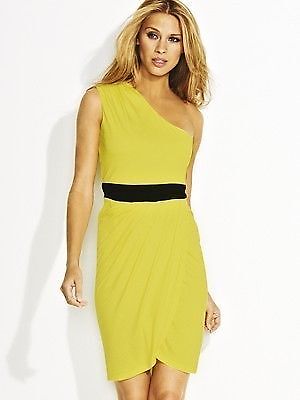 Before you start accessorising, you need a South dress to lay the groundwork for adding additional items that play up your clothing. Choose a pencil dress which suits daytime or night wear, a South one-shoulder dress for feminine elegance which adds frill while partying, a South tea dress in a floral print with a tie-back waist, or a beaded design covered with sequins to steal the show. Buy a generous supply of tops, jeans, and trousers on eBay, putting you on the fast track to accessorising.
Make People Notice Your Feet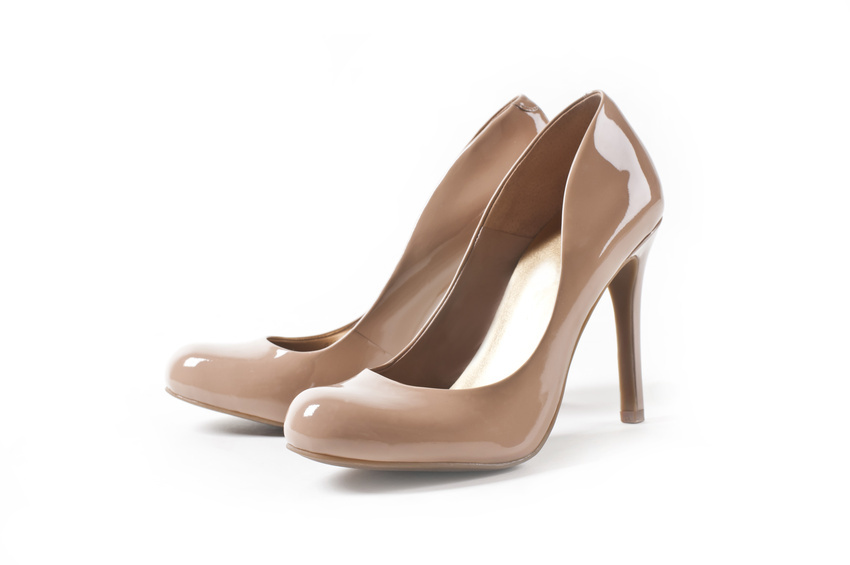 Take it from somebody who knows, Oprah Winfrey, who mentioned, "I still have my feet on the ground, I just wear better shoes". Get noticed for what your feet fit into. South shoes add a tailored look with pointed toes styling in patent leather. Purchase slip-on bow court shoes with a mid-heel height, flat casual Gladiator sandals to wear with jeans, wedges, or platform high heels for a boardroom look. Stand in front of a full-length mirror while pairing shoes with South clothing pieces, and you will know at once, which shoes are the icing on the cake.
Bring Out Your Cardigan Year Round
Your South cardigan may be short or long sleeved, or even sleeveless, but it is a noticeable addition whether wearing it over a T-shirt, or swimwear when in transit from the beach. Neutral colours such as tan, black, and navy blend with other bolder colours without subtracting from the intermingling of shades. Switch out a black cardigan in place of the same colour jacket, transforming your business suit into a more relaxed version. A cardigan set, matching top and sweater, gives your wardrobe a facelift and a unified look translated into accessory language, as "put together". Stock up on various length cardigans to include waist, mid-hip, and below the hip lengths, using a wide belt with the longer cardigan cinched at the waist or draped along the hip line.
Wrap Up in Warmth
Your fashion statement gets bolder each time you add an accessory, especially when walking throughout locations in Great Britain, and getting approving glances. Your South coat collection has you braving the wind wearing a houndstooth pattern with a fur collar and cuffs, enjoying a spring day in a trench coat, wearing a fashionable swing coat with puff sleeves, or taking a roundabout in a military-styled maxi coat. Find all women's fashion items here on eBay today.