Chinos are casual trousers that typically come in neutral colours. They are often worn in informal office environments and for daywear. However, they also look great for a night out with friends if you wear the right accessories.
Shoes for Your Chinos for a Night Out

The length of a typical pair of women's chinos ends just above the ankles, which gives you the perfect opportunity to show off a terrific pair of shoes. For a formal night out, wear high heels in a bright colour to contrast with neutral chinos. If your night out is informal, such as a visit to the cinema with friends, wear strappy sandals in spring and summer, and a pair of flat ankle boots in autumn and winter.
Add a Belt to Your Chinos for a Night Out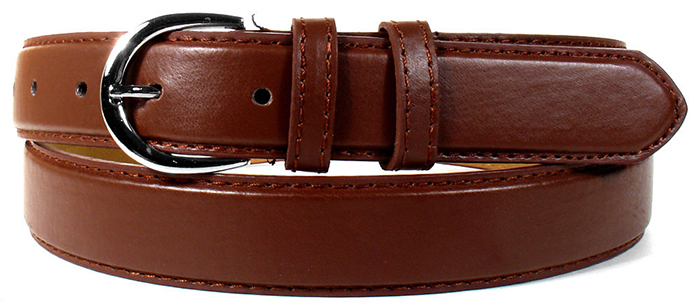 Chinos look more dressy with a tucked in shirt, blouse, or T-shirt. A plain white buttoned shirt with long sleeves offers a chic look. Add a stylish slim brown leather belt for khaki chinos or a brightly coloured accessory that complements the trousers. For a fun style, wear a pair of braces.
Add a Printed Scarf to Your Chinos Outfit for a Night Out
A small printed silk scarf tied around the neck is perfect for dressing up a basic T-shirt paired with your favourite chinos. Printed scarves add a special touch to any outfit and increase your options for creating stylish ensembles for a night out.
Pair Chinos with a Jacket for a Night Out
Blazers add an air of formality that moves chinos from casual to chic. Wear a boyfriend blazer in a colour that complements the chinos and roll up the jacket sleeves to show off a set of bangles. For a more fitted look, wear a cropped jacket with an embroidered pattern that contrasts with the unadorned fabric of the chinos.
Carry a Clutch with Your Chinos Outfit for a Night Out
When you are going out for the night, you only want to carry the essentials, so a clutch bag is the ideal accessory. It can either complement or contrast with your outfit. Plain satin clutches in bright colours add the perfect accent and jewelled clutches transform the look of an ensemble for a night out.