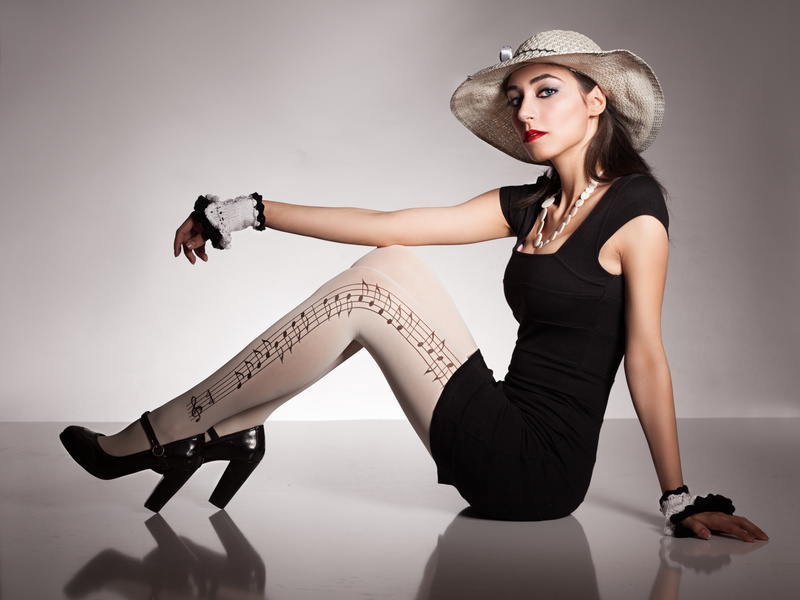 The mini dress is the epitome of bold and stylish fashion. With a hem that falls well above the knee, a mini dress is sure to draw attention. Though mini dresses look great on their own, the right accessories help create a dynamic outfit. If you enjoy wearing mini dresses, learning about the right accessories for different occasions can help you put together your ideal outfit.
Accessorising a Mini Dress for a Casual Look
When it comes to dressing down a mini dress and creating a casual look, there are many great accessories to choose from. Long boots with opaque tights create a semi-casual look, and also make your legs look longer. For a very casual look, try wearing a mini dress over a pair of patterned leggings. Another way to dress down a mini dress is to wear a long, loose-fitting waistcoat or cardigan over it.
Accessorising a Mini Dress for a Dressed-Up Look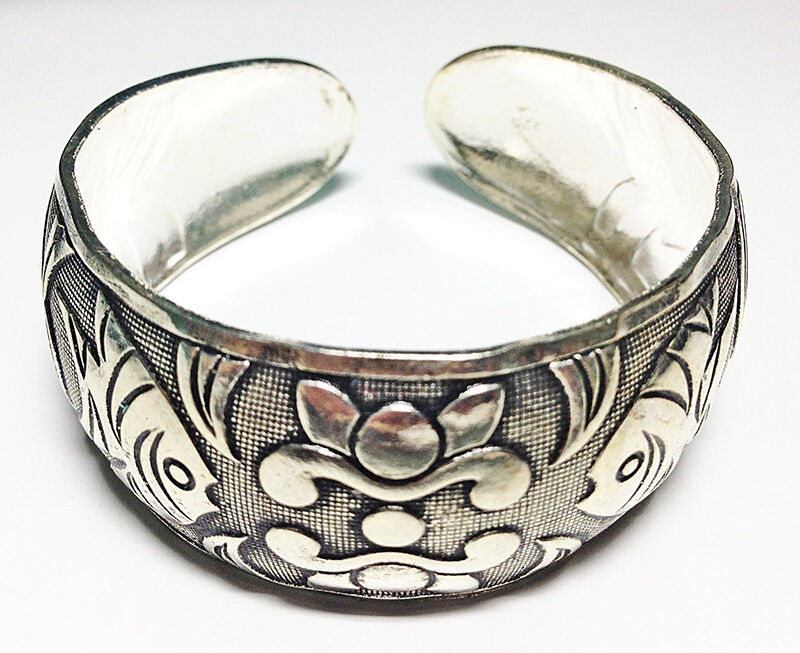 Adding jewellery is an excellent way to create a dressed-up look with a mini dress. Large pieces of jewellery such as dangling earrings or long necklaces contrast the short length of the dress, and create an elegant look. Silver bangle bracelets are also a nice addition. The right pair of shoes is also vital to creating a dressy look. Black high heels work well with almost any mini dress, and beige high heels go very well with pale and pastel colours.
Accessorising a Mini Dress for Cold Weather
While long-sleeved mini dresses are still appropriate for autumn and winter wear, the right accessories help you stay warm and comfortable. Because of the short length of these dresses, you need to wear them with leggings in the winter. Fur-lined boots are also a warm and stylish addition. For keeping the upper body warm, scarves and shawls are excellent accessories. They come in a variety of fabrics including wool, silk, and cotton. Cotton and silk are ideal for cool autumn days, while wool is great for colder winter days.
Accessorising a Mini Dress for Warm Weather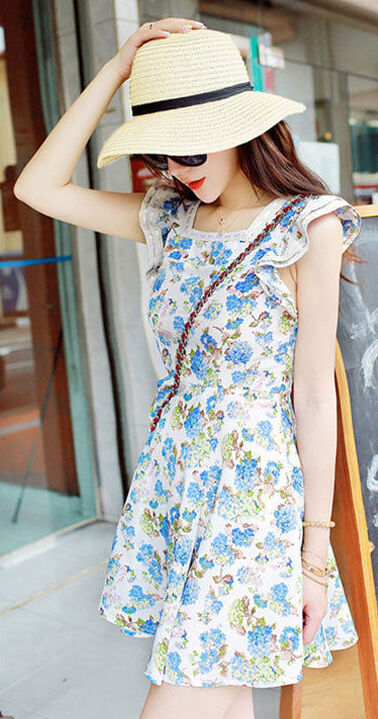 Mini dresses made of light, airy fabric are ideal for keeping cool on warm summer days. Pairing a mini dress with sandals or open-toe wedges creates a fun summery look. For those who want to look like they are ready for a day on the beach, sun hats, sunglasses, and tote bags are the perfect accessories.