Fred Perry polo T-shirts are one of the iconic British designs and you can easily recognize them thanks to the brand's logo, which features a laurel wreath. Inspired by the original Wimbledon symbol, the logo appears stitched on the left breast of the shirt. Fred Perry polo shirts are versatile and you can create multiple outfits with the same shirt. Learning more about how to accessorize a Fred Perry polo shirt can breathe new life into your favourite garment.
Wearing a Fred Perry Polo with a Casual Linen Suit
Even though you may think that Fred Perry polos are a better choice for sports-inspired looks than for casual outfits you can wear on a night out with friends, you can pair a polo shirt with a suit for a laid-back and comfortable look. Choose a seersucker fabric to pair with a Fred Perry polo for a cool look that is also low-maintenance because it looks great crumpled. Accessorise the outfit with a pair of casual trainers for a relaxed look or even with a pair of brogues for a more sophisticated result.
Wearing a Fred Perry Polo for the Poolside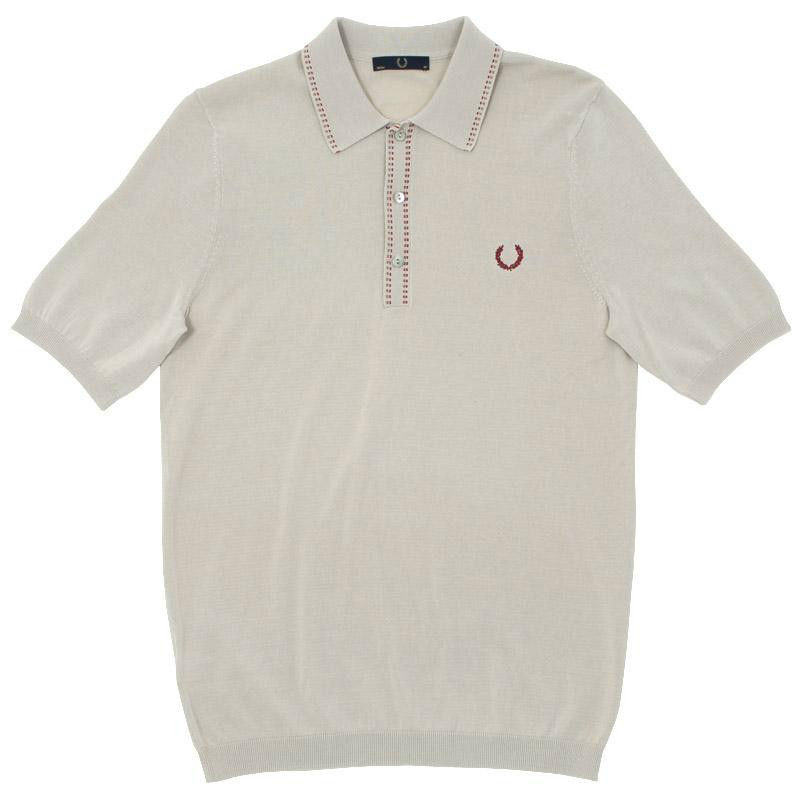 Few things in life are as pleasant as spending a lazy Sunday afternoon by the poolside with a bunch of friends. For a casual look that will make you look great with a summer cocktail in your hand, choose a beige or white Fred Perry polo and a pair of yellow or orange chino trousers. Complete the look with a pair of navy or brown boat shoes. Another accessory you might want for this outfit is a fine-knit cardigan you can wear tied on your shoulders when the evening air becomes chilly.
Dressing Up the Fred Perry Polo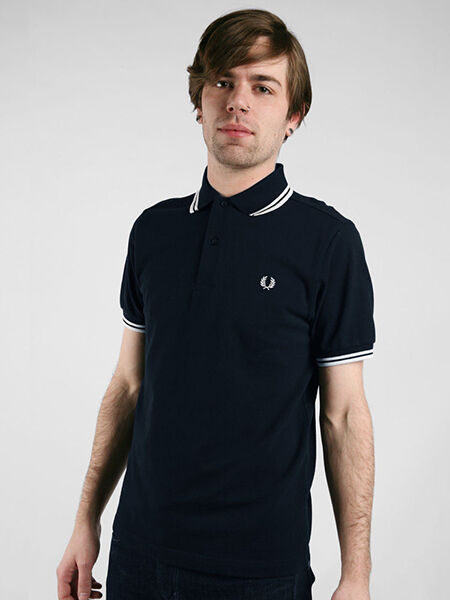 You may associate polo shirts with casual outfits, but the truth is you can accessorize them in various ways for a look that seems almost formal. To do so, button-up your Fred Perry polo shirt and accessorise it with a pair of classic dark jeans or even smart trousers and a fine-knit cardigan. This look is an excellent choice for a Sunday brunch, and even for the office if the dress code is a bit relaxed.
Accessorizing the Fred Polo Shirt for the Outdoorsy Type
If you are looking to obtain a look that is more suitable for the trails than for the city, you could pair a Freddy Perry polo with some cargo trousers and a denim jacket. Complete the outfit with a pair of desert boots and a watch. For the look to work well in winter, you can add a parka that will keep you warm and give your polo an urban edge.