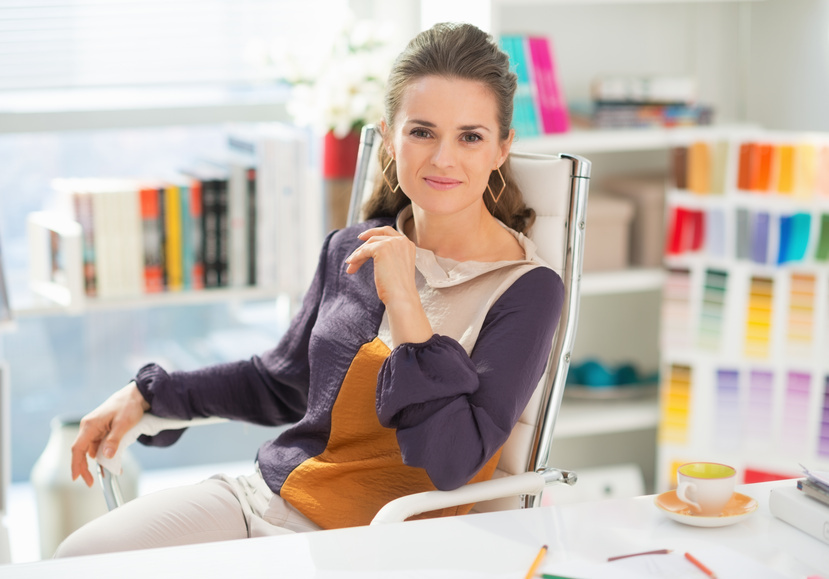 Dash ladies' clothing is a good choice for achieving a casual look for the office, whilst on holiday, or when out at the weekend. Available in a wide variety of patterns, colours, and styles, Dash clothing offers a way for well-dressed women to add pizzazz to their wardrobes. Easy to coordinate and well made, Dash casual clothing is fun and affordable.
Business Casual for Women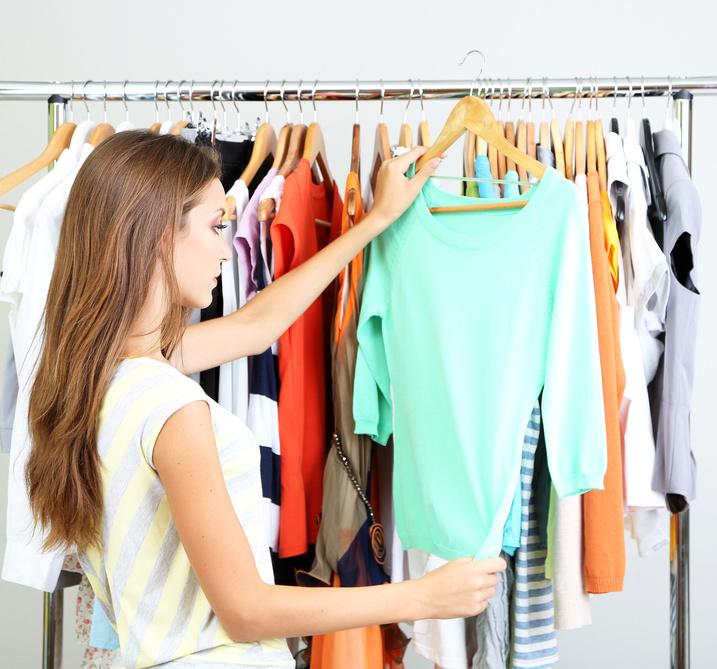 Ladies have a wide range of options in women's casual wear for the office. In most offices, women can wear Dash skirts, dresses, or trousers, but be sure the skirt is business length. Mid-knee and just below the knee are always the best choice for office wear. Collared Dash blouses, V-necked jumpers, and three-quarter sleeves suit business casual days well. Keep blouses without sleeves and sleeveless dresses for the weekend, and cleavage covered in the office at all times. Pairing linen slacks with a horizontal shirt is a great look. You can also add a scarf or a chunky necklace. Pumps or even flats look good with casual wear but leave the trainers at home. A cute Dash jacket is a smart idea for warmth on cooler days and helps take the casual office dress into the evening for a night out with the office mates or a date.
Weekend Casual Dressing

Days off are a good time to relax and bring out the Dash shorts, capris, and denim. Pair a crisp pair of Dash linen slacks with a V-neck or boat neck top for a casual look at lunch or shopping. A slim skirt paired with a fitted Dash jumper or silk blouse works well for a dinner date. A frilly skirt cinched at the waist with a belt slims the midriff and adds a bit of formality to the outfit. A pretty dress with or without sleeves is a good look when on the high street for a bit of weekend shopping therapy, and you can add a Dash scarf as a finishing touch. Walking shorts paired with a neat T-shirt looks casual but still create a coordinated look.
Holiday Casual Wear
Annual holidays can be a good time to relax and enjoy the moment. However, they are not an excuse for stained, worn, or out-of-date fashion choices. Dash shorts, capris, and jeans create a neat and tidy appearance, and are of a length that works in casual restaurants. Ladies' tops should fit well and coordinate with the skirt or slacks. Sandals are great for the feet, but leave the socks at the hotel. Dash spaghetti strap or strapless dresses are must have items that work well for a variety of casual and semi-casual events.