Organising a wardrobe is more than keeping it in order. Whether 5 or 50, fashion-conscious individuals store up an outfit or two for every season. Look among the several chic spring outfits for men, women, and children so even your closet seems outfitted with style.
For Men
Heavier winter clothing takes a back seat when springtime makes its way to the United Kingdom. Lighter weight, but fashionable looking, men's clothing includes men's designer jackets in cotton, slim-fit styles or men's linen blazers cool enough for the summer months as well. Add men's designer dress shirts, trousers, and a drawer full of socks that breathe instead of hold in sweat. The right pair of jeans accompanied by a good-looking pair of sandals makes you look put together in any crowd. If you want to look dashing, top off your chic spring outfit with a fedora.
For Women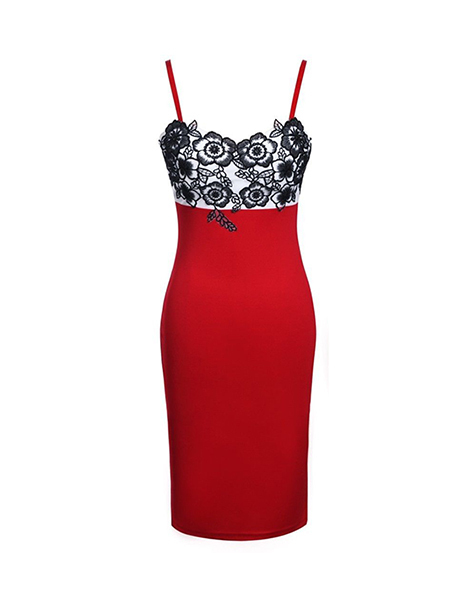 There's still a chill in the air in March and April which requires an extra wrap. Women's spring jackets give just enough warmth to keep you comfortable. Choose outerwear such as a denim or blazer cardigan for a tailored look over a summer dress, equally trendy for spring wear in thinner materials compared to autumn and winter. Another smart-looking yet sophisticated attire is a sleeveless top and pencil skirt donning a chic jacket. Accessorise with a silk scarf and add women's spring shoes for a totally attractive look.
For Girls
See your little girl decked out in pink, yellow, blue, and other pastel-coloured girls' clothes that paint a picture of spring. Dress her in a denim tulle dress or a knitted top lace princess dress. Every well-dressed young lady looks elegant wearing matching patent leather shoes and with a purse. Mary Jane shoes with bows, white leather sandals, and girl's flats accessorise an already stunning outfit along with hair bows or a hair band.
For Boys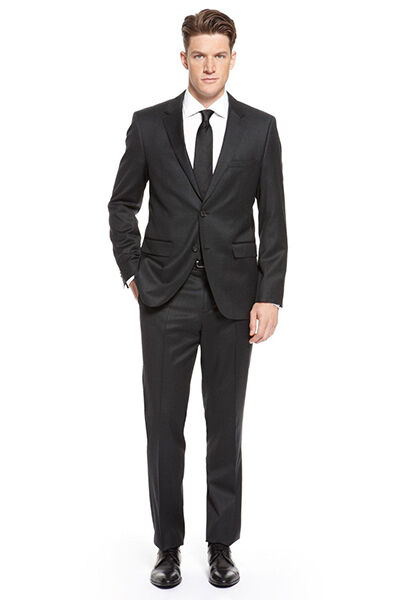 A little gent looks spruced up wearing designer jeans, matching shirt and pants, and a cotton jacket. On special occasions, purchase a formal suit to include a dress shirt and a matching blazer and pants. Adding a boy's clip-on tie takes chic and classy to a whole new level along with a three-piece suit including a waistcoat. Shoes make the man which is no different with younger guys. Every young boy needs a pair of dress shoes to wear occasionally. Do not forget to add a great-looking pair of sandals that keep the feet cool on warmer spring days.