A fake moustache is an essential accessory for those who wear fancy dress costumes, for actors, and for budding masters of disguise. Whether you are planning to dress as Jack Sparrow, Charlie Chaplin, Freddie Mercury, or one of the dashing Musketeers, a convincing fake moustache is an essential part of your costume. Knowing how to apply and remove your moustache allows you to complete a convincing costume and remove the moustache without pain.
Gather Supplies for Applying and Removing a Fake Moustache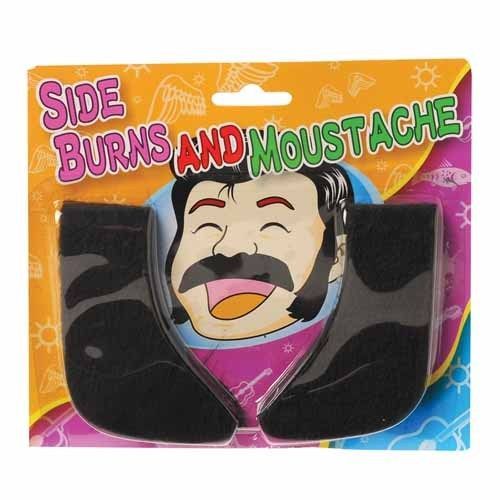 You have several options when it comes to choosing a fake moustache. Plastic moustaches are easy to apply, and are often self-adhesive, but they are the least convincing type. Making your own moustache from synthetic hair, using the appropriate glue, and sticking one hair at a time is very time consuming, but delivers a good hold and a convincing appearance. You can also purchase a fabric or synthetic hair moustache, sewn to a fabric backing, or glued together. These models are available self-adhesive, or non-adhesive. To use a non-adhesive moustache, you need high quality prosthetic adhesive or spirit gum. You also require cotton buds, wax paper, astringent aftershave balm, and make-up that matches the colour of the moustache.
How to Apply a Fake Moustache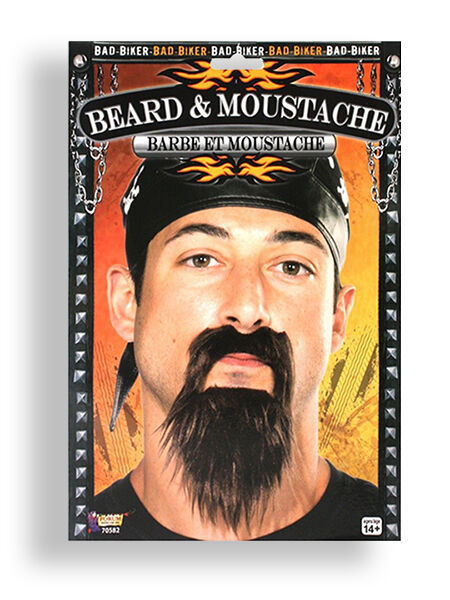 To apply a fake moustache, prepare your face, first. Wash and dry the area thoroughly, as perspiration, natural oils, and general pollutants prevent the adhesive from sticking properly. Men need to be clean shaven for the best results. Apply astringent or non-alcohol-based aftershave balm. This closes the pores and encourages the adhesive to get a firmer hold for longer. Take the wax paper and add a blob of spirit gum or your chosen prosthetic adhesive, then dip the tip of a cotton swab in the adhesive. Use the coated cotton bud to spread the adhesive across the area to which you plan to apply the moustache. Apply a thin layer and wait a few minutes until the adhesive is tacky. Then take the pre-formed moustache and hold it to the adhesive until it is secure.

How to Remove a Fake Moustache
Removing the fake moustache is easy. Dip a cotton bud in spirit gum remover and begin dabbing at the fake moustache. Pull the moustache gently as you place the spirit gum remover on the face. The fake moustache should easily lift off from the skin. After removing the fake moustache, wash your face with warm water to remove any trace of hardened spirit gum.