Catalogues have been popular collectibles for people of all ages for decades. Whether you are passionate about collecting mail order catalogues or auction catalogues, it is essential to determine the condition of the item before making a purchase. The rarity and condition of a catalogue are the main factors that determine their value. Learning more about how to assess the condition of a catalogue can help you make a wise investment every time.
Choose the Type of Catalogues You Want to Collect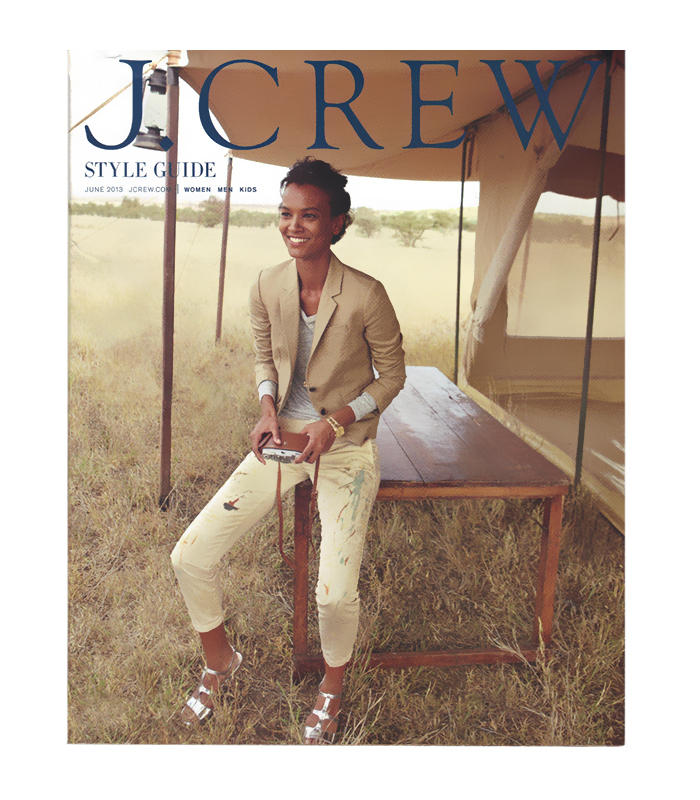 Multiple types of catalogues are available for collectors. The main categories include auction catalogues produced by major auction houses to provide information about the individual lots offered at a particular auction. Examples include Bonhams, Christie's, and Sotheby's catalogues. Another category of collectible catalogues includes mail order catalogues. These catalogues have a long history in the UK and popular options include Littlewoods, Argos, and Grattan catalogues. Fashion and trade catalogues are further options.
Check the Overall Condition of the Catalogue
Mint condition is a term that refers to a catalogue that has never been used. It is very rare to find a catalogue that is truly in mint condition. Many collectable catalogues are in excellent or good condition. This means they are free from any bends, scratches, and marks. For a catalogue to be in excellent condition, the cover gloss should appear undamaged. However, most catalogues fall into the good condition category, which means they may have lost their original cover gloss. Catalogues that have significant signs of wear and tear may not be of much value for collectors.
Checking the Inside of the Catalogue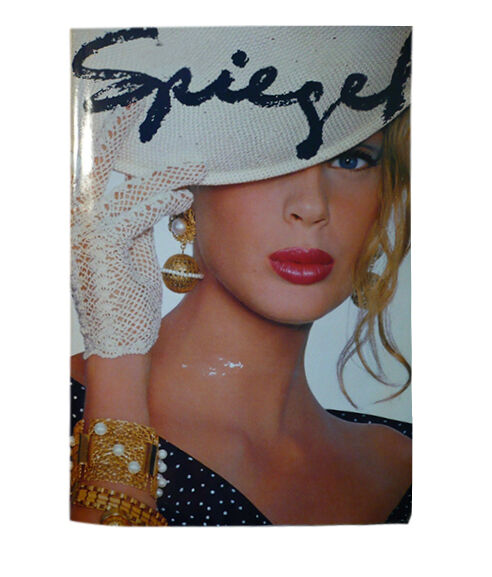 If a particular collectable catalogue looks good on the outside, there is no guarantee the inside is in a very good condition, too. Whenever possible, check the pages of the catalogue before purchasing it. This is especially important for very rare pieces. Look for torn or cut pages and make sure that no pages are missing. Other things to look for include any signs of liquid spillage, scribbling, or other kinds of spots. When shopping for vintage catalogues, try to determine whether they exhibit any kind of odour or signs of mildew. This is especially important if you are highly sensitive to moulds and mildews.