Car interiors can pose many dangers to young children. Therefore, it is imperative to baby-proof your Toyota Previa to help keep your little ones safe while on the road. Doing so is sure to make for a more enjoyable ride for everyone.
Childproof Locks and Windows

The Toyota Previa features childproof locks, which when engaged, prevent children in the back seat from opening the car door while in motion. To let kids out of the car, someone must open the door from outside the vehicle. To enable this important safety feature, parents should open the vehicle's sliding side door and locate the child safety lock on the front of the doorjamb. Slide the lock lever down to activate the child safety lock or up to deactivate this feature. Similarly, to prevent young children from opening the rear windows, consider enabling the locking mechanism. The Previa also features an anti-jam safety function and key-off operation.
Sunshields
Sunshields help protect the eyes and skin of young children from the damaging effects of the sun's UV rays. They also help minimise glare while keeping little travellers cool and shady during car rides. These shields come in several forms, including car window tint films and car window shade rollers, allowing parents to choose the right variety for their baby's needs. Many even blend with the Toyota Previa's interior. For ultimate protection, look for those constructed of vinyl.
Car Seat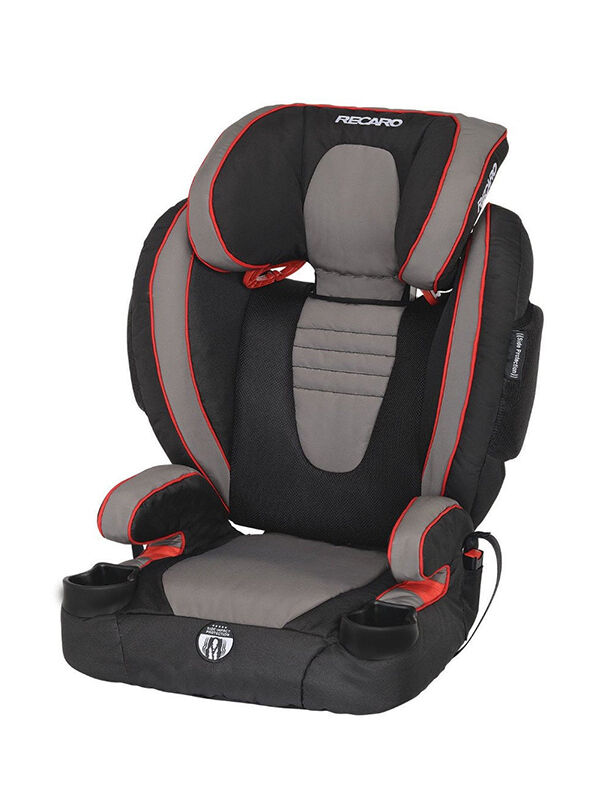 Ensure proper baby car seat instalment. Whether your child is in a rear-facing car seat or forward facing car seat, utilise the top tether straps found in modern Toyota Previa's. These straps bolt the car seat to the car's interior, preventing the seat from flying forward in the event of a crash. For older models that may not come equipped with three tether anchors, purchase tether installation kits.
Conversation Mirror
Turning around to face the back seat is dangerous when driving. The Toyota Previa comes standard with a wide angle conversation mirror, allowing front seat occupants the ability to keep in touch with their rear seated little ones without having to constantly turn around.
Use Protection
Children are infamous for creating messes. Crumbs and spills quickly find their way to car upholstery. To protect the Toyota Previa's seats from stains, use a car seat protector. It sits under the baby seat, and in addition to stain prevention, protects the leather from splitting due to applied force of the baby car seat.