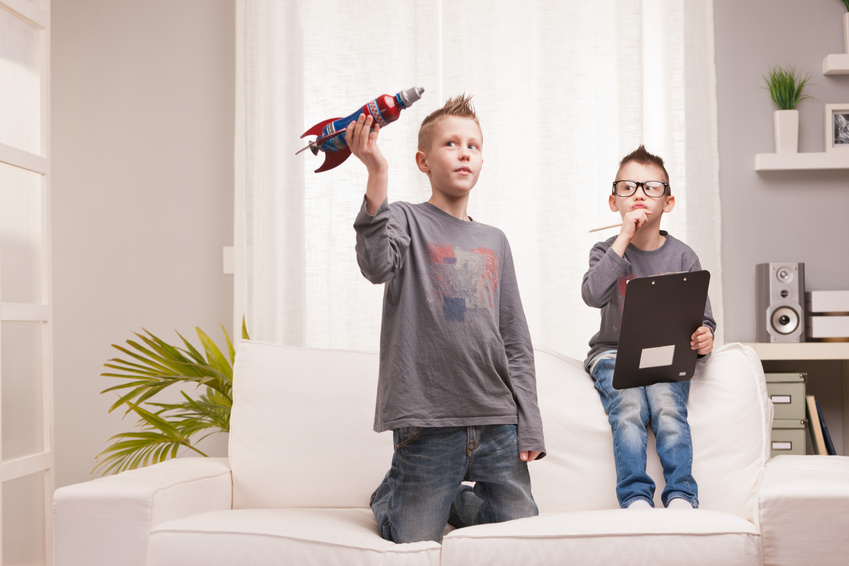 Many kids who like to build things are fascinated with stars and our solar system. Some of them dream about becoming an astronaut and flying in a rocket one day. Such a career can begin with creating their own toy rocket and revelling in the feeling of being a real astronaut. The toy rocket can be used to inspire, have fun, or even as a decoration. Building your own toy rocket encourages creativity and is great fun too.
Things You Need for Building Your Own Toy Rocket

Before starting to build your own toy rocket make sure that all the things you need are right by your side. Also, remember to check some toy rocket designs on the internet or in magazines so that you get an idea for how to decorate your rocket afterwards. Only six simple things are needed and you can find them in every home. You will need newspapers, an empty bottle, cardboard, duct tape, glue and scissors.
The Building Process
One of the most important things to do just before the actual start of the work is to cover your workspace with newspaper so that you do not damage it in any way. Once you have done that you are ready. Take a piece of cardboard and roll it into a cone, which will later form the nose of the toy rocket. After that, wrap the cone with a duct tape. Apply the glue to the inside edge of the nose and attach the nose cone to the bottom of the bottle. Wait at least a half an hour so that the glue sticks and dries. Once again, use cardboard to cut a couple of triangles using scissors. These triangles can be glued to the top of the bottle so that the rocket can stand on its own.
Adding the Finishing Touches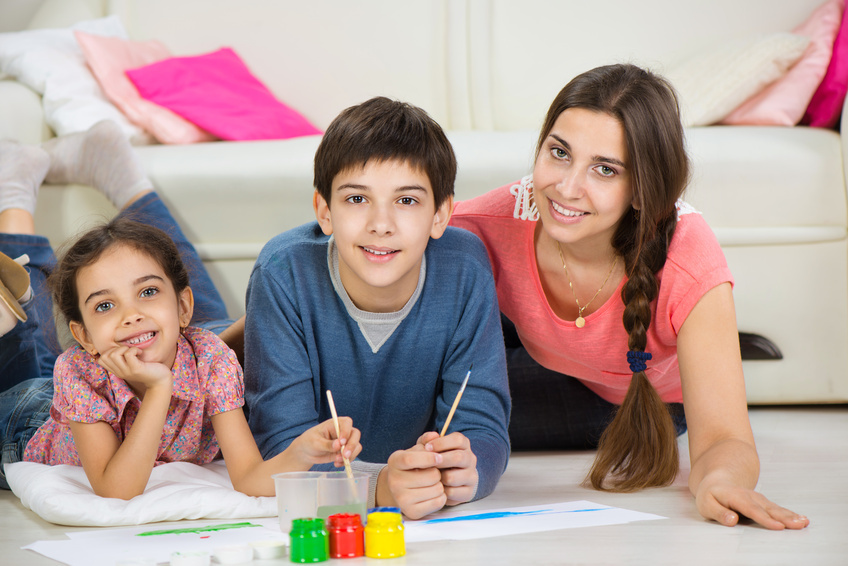 When your rocket is completed you can make it more realistic and cooler with a few finishing touches. Painting your rocket is most commonly the first step to personalising it. Using an unusual colour of duct tape, such as red duct tape, for the nose cone is an elegant touch that looks very nice. The cardboard triangles can also be decorated with painting, covering in silver duct tape, or by adding stickers as decoration. Glow in the dark stickers provide that perfect touch that not only makes your rocket look nicer, but also provides a great effect.