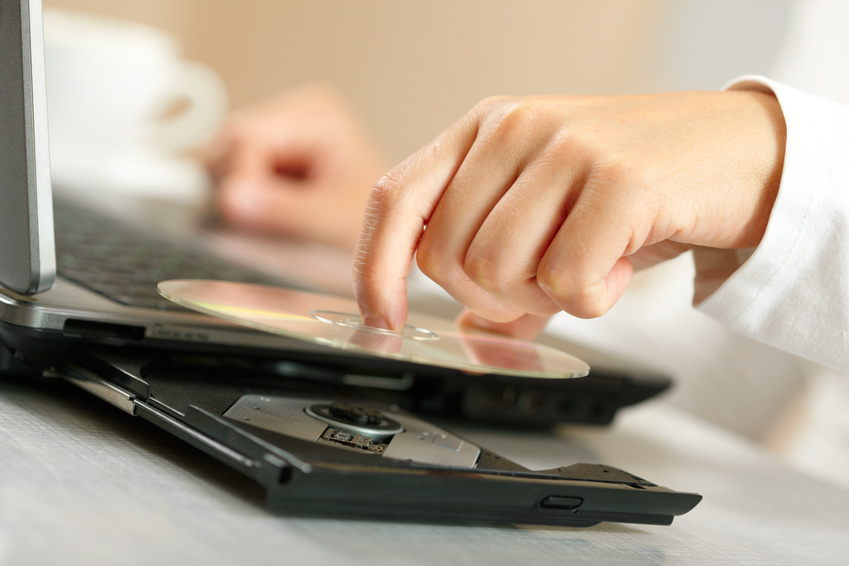 The DVD disc was designed for film files, and that is what most people use them for. But with their high storage capacity, it also makes sense to burn music files to this type of media. Storing up to 24 hours of your favourite tunes compared to approximately 80 minutes on a CD disc is certainly grounds for making the switch, provided you can overcome compatibility issues with your choice of playback. Before looking for DVD and CD burning programs, you may first wish to learn how to successfully burn your music to a DVD-RW disc.
DVD-RW and DVD-R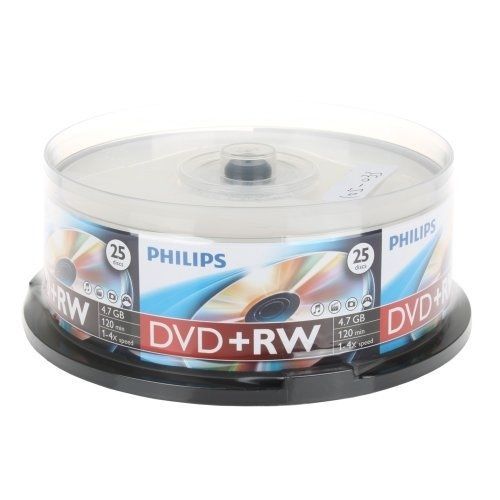 As with a CD-RW disc, using a DVD-RW (read/write) disc allows you to replace previously burnt material, enabling multiple uses from a single disc. A CD-R or DVD-R (read) disc, by comparison, facilitates only a single write, giving you only one chance to burn your content to the disc.
Burning Method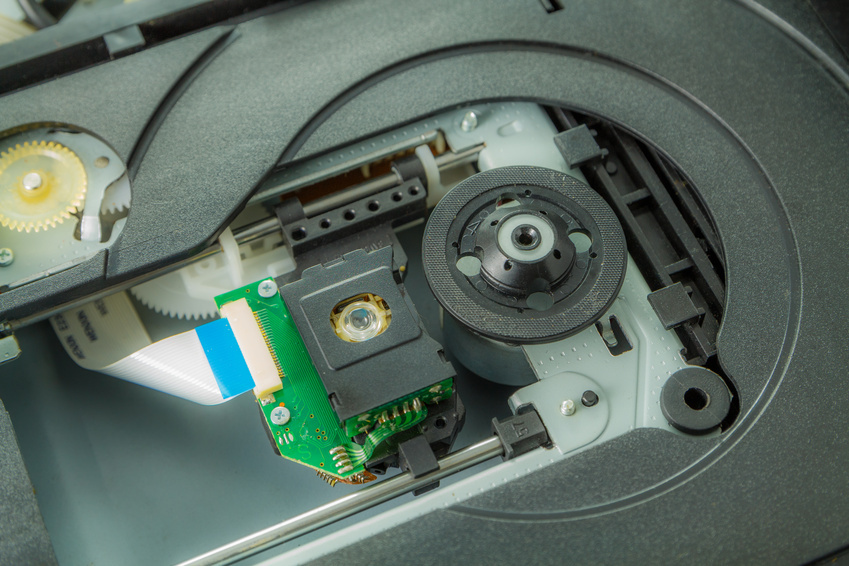 Many computer programs perfectly fulfil the burning task. You can use those such as Nero and Roxio Creator to burn your music to DVD or CD disc. Or you can take advantage of programs that form part of the Windows 7 bundle, such as Window Media Player or Windows 7 Explorer. The simplest option is to use the Windows Explorer burning software, and to burn your music as data files rather than MP3. The only drawback of this method is that you cannot shuffle between tracks during playback.
Start the Process
Open your DVD drive and insert a blank DVD-RW disc. When the menu appears, select the 'burn files to disc' command. Title the disc, then select 'with CD/DVD player.' In a new window, open your music folder. Choose the tracks you want to burn onto the DVD disc, remembering that the disc has a total storage capacity of 4.4GB. You can create a mixed disc with music from various artists, or compile several albums onto the one disc.
Select Your Music
Select your tracks and drag or paste them into the previously opened temporary file folder. The time it takes to copy your selected files across depends on the size of your selection. When complete, select the 'burn to disc' command. An information box appears that displays the disc title and burn speed. If it gives you the option, select the slowest available speed to ensure the best possible data read.
Burn Your Music to the DVD
Click next to begin the burning process. The time it takes for the software to read and write all data onto the CD depends on the amount of selected data and burn speed. Once complete, open disc drive and remove the DVD. You should now be able to play the disc in all DVD compatible devices.