Accessorize bags are available in a wide array of styles, from beach-ready totes to chic and stylish wedding bags. Whether embarking on a day trip or heading out of town for the weekend, you are sure to find an Accessorize bag to meet your needs.
Rucksacks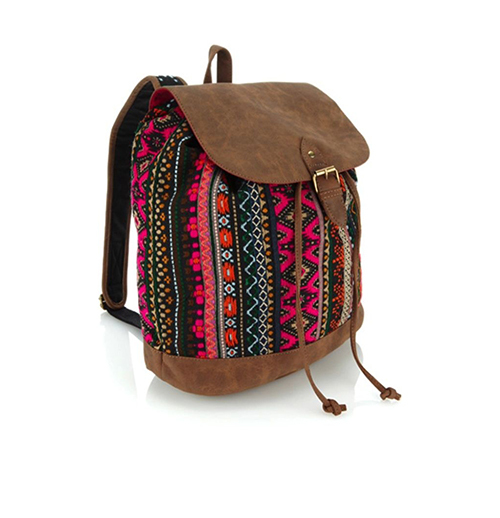 Accessorize backpacks are as versatile as they are fashionable. These bags come in a wide array of patterns and make a fashion statement in the classroom. Several varieties, such as the Bug Canvas Top Handle and the Spot Top Handle feature a detachable iPad case, while others like the Cara Tassel Woven Stripe and Soft Spot Tweed Rucksack are spacious enough to fit A4 files. Whether looking for a woven, canvas, or leather-looking Accessorize rucksack, you can find one that suits your style and budget.
Satchels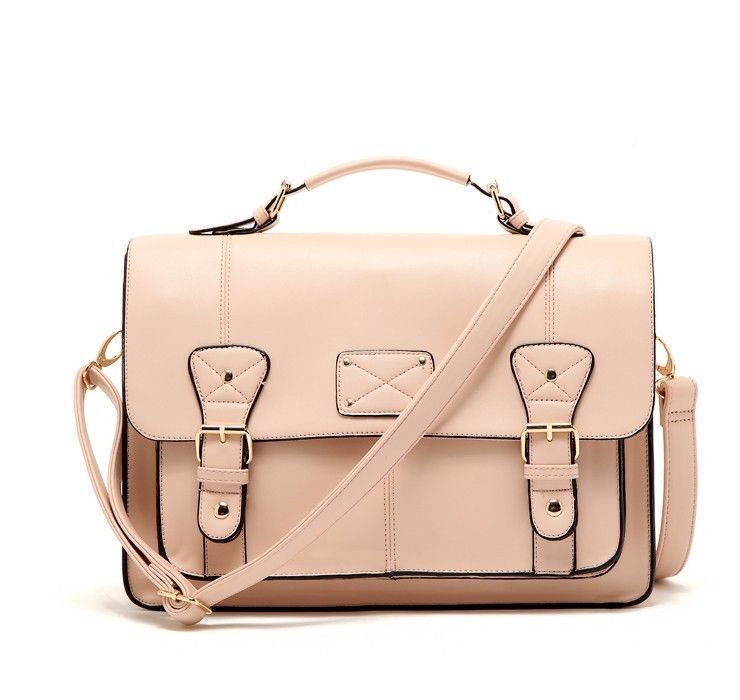 Accessorize offers a large selection of designer-inspired satchels. These bags are both functional and stylish. Well suited for school, work, or weekend extravaganzas, Accessorize satchels make a fashion statement amongst friends, colleagues, and co-workers. They are ideal for fitting essentials and suit any fashionista. Choose a brightly coloured satchel for a spring look, or opt for a patterned satchel in a more subdued colour. The Stripy Winged satchel offers a modern, nautical feel; made in a contemporary winged shape, this bag features a two-tone design, with a glossy metal clasp and studs. An optional across-body strap and interior zip compartment add to the bag's desirability. Still, the Sunny satchel is boxy in style, lending it a vintage feel. The bag features a turn lock fastener, carry handles, a zip interior pocket, and an across-body strap.
Weekend Bags
Accessorize weekend bags are stylish, sturdy, and functional. Whether taking a short road trip or heading out of town for a girl's weekend, these bags come in a wide array of styles and are spacious. Many bags contain beaded embroidery work and across-body straps for ease of carrying.
Tote Bags
Accessorize tote bags come in a variety of stylish colours and prints. Choose an oversize Accessorize beach bag with zip-top fastening, such as the Stripe tote bag, to carry all of your gear, or opt for a smaller day bag with organisational compartments, such as the Hilary Compartment bag, if you find that you are constantly losing your keys or phone to a black hole; both practical and chic, this bag features a pink colour block design with contrast handles and gold-coloured metal detailing. Still, the Rhiad Graphic Panel bag is perfect for those who appreciate woven textile work; the bag features a geometric print and is decorated with shimmering beads and sequins as well as a detachable beaded tassel and neon embroidery.