Laptops are useful for work, home, and travelling. Answering emails, writing reports, and playing games, are all easy with a laptop. The Acer Aspire is a popular device that offers an attractive design, which includes a touchscreen. Finding replacement parts for an Acer Aspire requires matching the right part to the model.
Acer Aspire Battery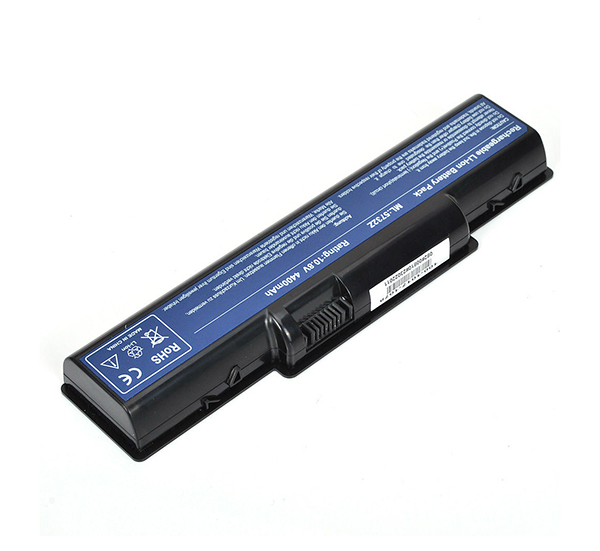 Over time, batteries lose the ability to hold a charge, so buyers may need to purchase a replacement Aspire battery. The laptops use lithium-ion batteries that are available in several voltages, depending on the model. To use a battery for the first time, buyers should install it into the laptop and charge the device fully before switching it on. Then they should unplug the device and remove the battery, before replacing it again. This helps to condition the battery for the Aspire laptop.
Acer Aspire Charger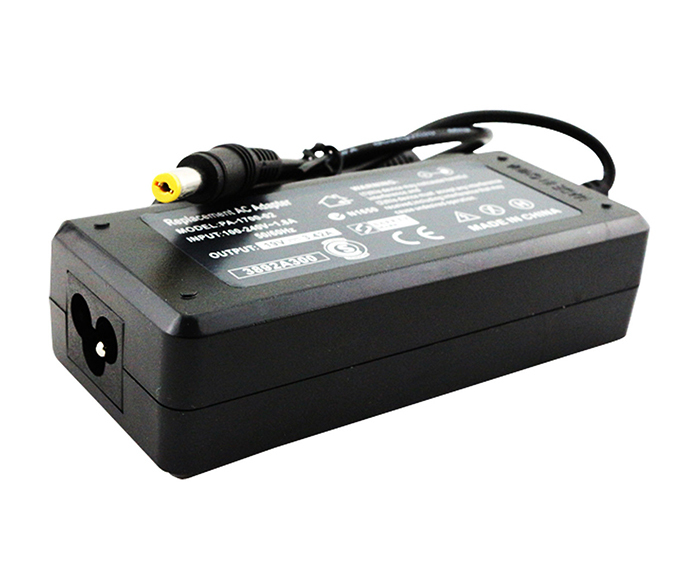 An extra Aspire charger means that users can keep their laptops fully powered at home, work, in the car, or on the go. Buyers should identify the correct charger for their model. When purchasing a charger, buyers should ensure that the item comes with the power cable that plugs into the mains supply and the separate cable that plugs into the laptop.
Acer Aspire Keyboards
Some buttons on the keyboard of the Acer Aspire begin to stick after repeated use. Acer laptop keyboards match specific models, so buyers should check the details carefully before purchasing a replacement. Users should switch off the device before replacing the keyboard.
Internal Acer Aspire Parts
Replacing internal parts of an Acer Aspire laptop often helps it to run more efficiently. Installing a new cooling fan keeps the laptop's temperature regulated, which prevents overheating. Upgrading the hard drive to a larger capacity helps the device to run faster. Buyers can also replace the motherboard, sound card, and screen, if necessary. In order to purchase internal parts that fit a specific Acer Aspire model, buyers should check the model number of the components.