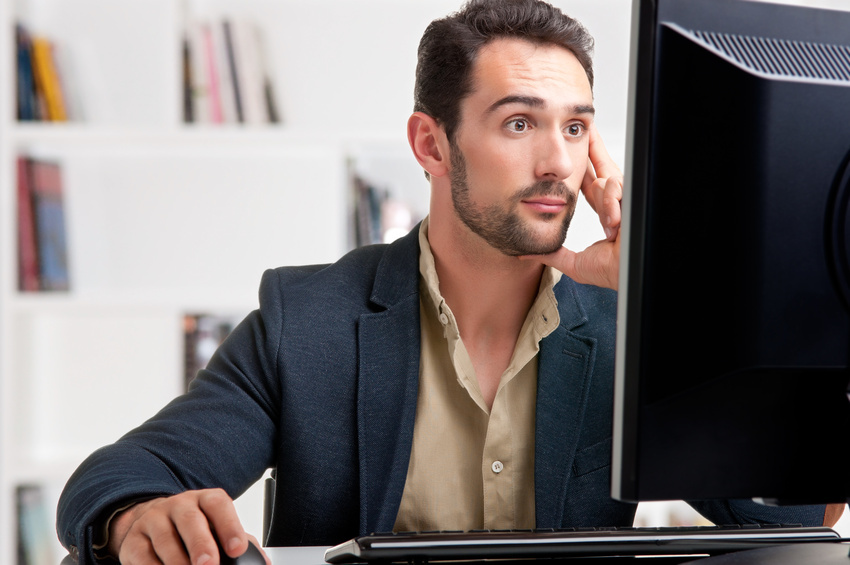 Acer Aspire desktops are renowned for their high quality, high performance, and robust design. Popular for home and office use, an Acer Aspire is a good choice whether you work on multiple applications, edit photos and video, play games, or simply browse the internet. Knowing some of the key factors to consider when buying an Acer Aspire desktop ensures you get the model that best meets your computing needs.
Consider the Memory of Acer Aspire Desktops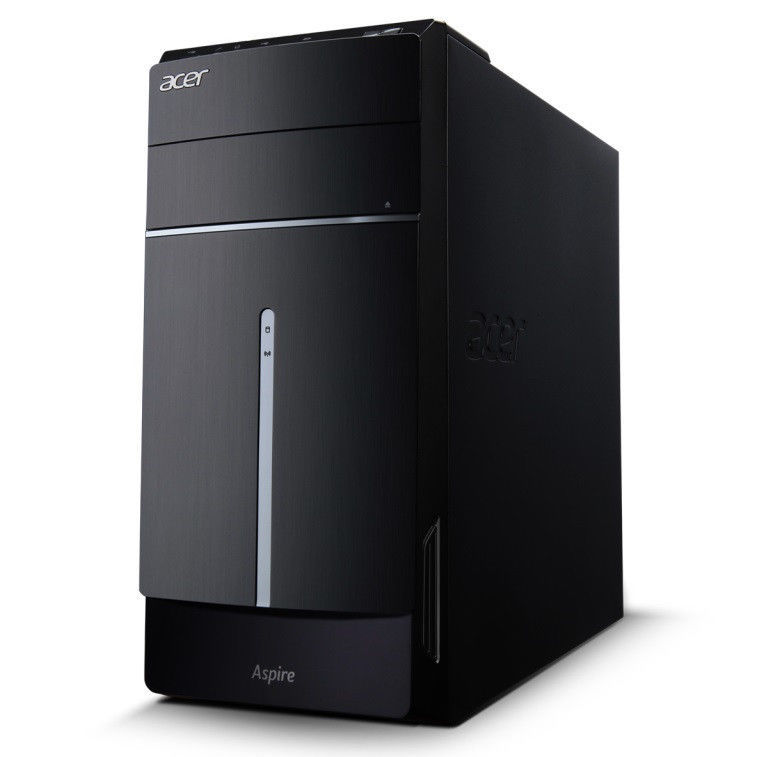 One of the most important considerations when buying an Acer Aspire desktop is how much storage capacity and how much memory the machine has. The more DDR3 SDRAM the machine has, the faster it is, and the better it performs when you use multiple applications and complex applications, including video editing software and gaming software. Acer Aspire desktops are available with memory ranging from 2 GB to 8 GB. Models with lower memory are well-suited to basic home use, such as simple browsing and word processing, while those with 6 to 8 GB are better suited to users who run many high-drain applications.
Consider the Storage Capacity of an Acer Aspire Desktop
Acer Aspire desktop computers, including standard towers and all-in-one models, are available with storage capacities ranging between 500 GB and 2 TB. The storage capacity is the amount of storage space available for your files, making it an important consideration. If you plan to store thousands of photos, do a lot of video editing, or want to store your movie collection, the larger the storage capacity, the better. Alternatively, if you are hesitant at investing in a machine with a large storage capacity, consider purchasing a smaller model and investing in a compatible external hard drive to provide extra storage and a backup of your files when you need it.
Consider Your Available Space for an Acer Aspire Desktop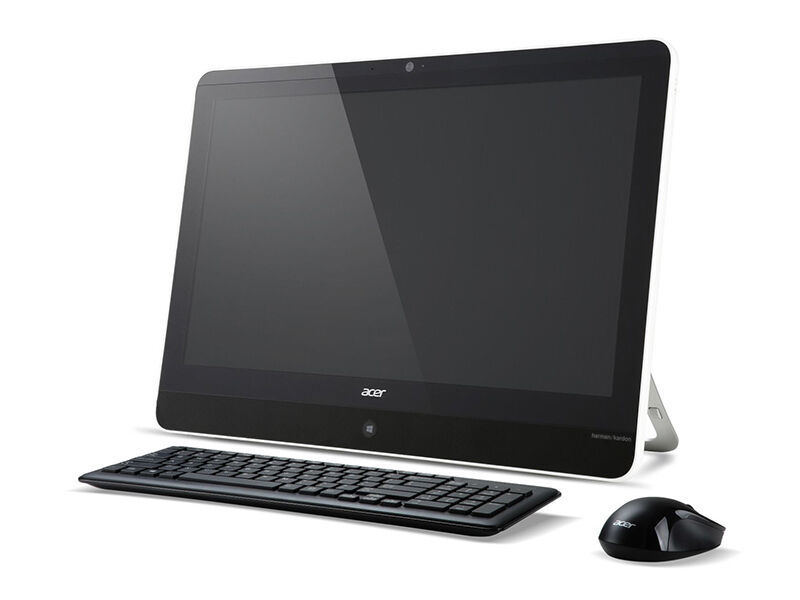 Acer Aspire T line computers are large, full size desktops with substantial towers that provide ample air flow to keep the core elements cool. Acer Aspire X models are a third of the size of the T range, but share similar specs. An Acer Aspire X is a good choice for those who want a traditional tower but lack space. However, because of the smaller body, it may be necessary to use an external heatsink to keep the unit cool during long periods of use. For a break from traditional tower set-ups, consider the Acer Aspire Z3 or ZC range. These touchscreen all-in-one PCs boast high quality specs and a robust touchscreen, and are a great option for those who lack available space for a tower and screen. However, because the computing unit is in the back of the screen, in a small space, it is important to keep these models cool to maintain optimal efficiency and performance.