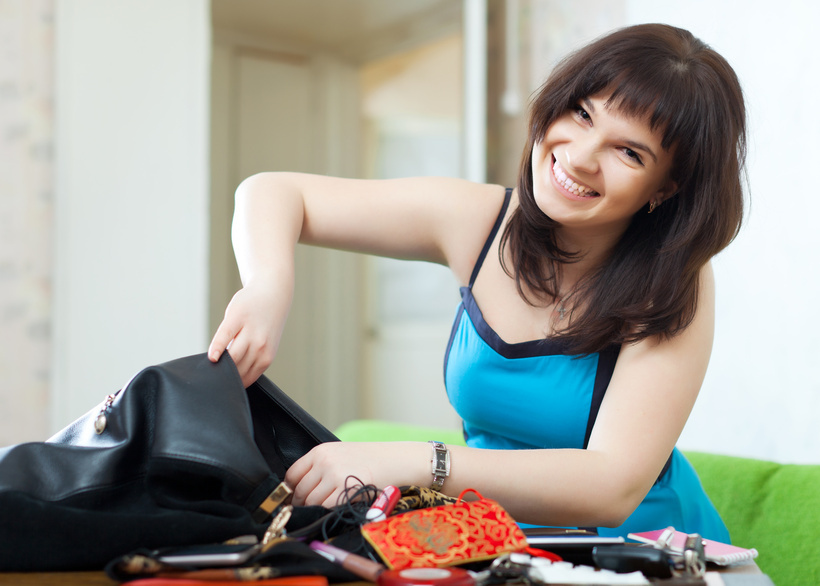 Alexander McQueen handbags are often stylish, edgy, and exclusive accessories. Whether looking for deals, trying to choose a specific bag, buying an investment piece or buying it as a gift for someone special, making the purchase requires a lot of forethought. Before buying, consider the following tips in order to choose an Alexander McQueen handbag you will love.
Alexander McQueen Handbag Purpose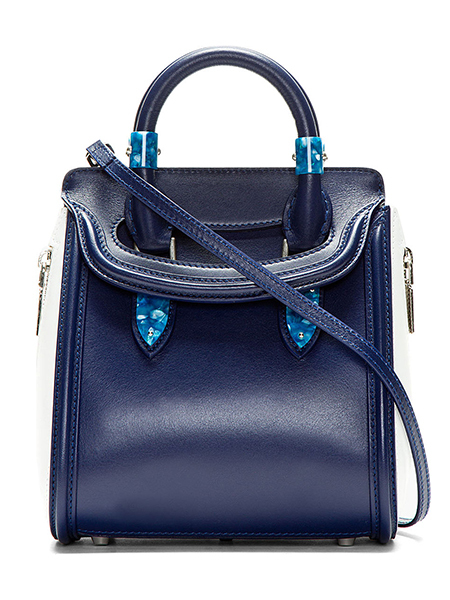 The first thing to decide when shopping for an Alexander McQueen handbag is its purpose. A bag you intend to wear every day should be considerably larger and more practical than a bag you only use for attending a specific event. Next, decide if the handbag will function as your clutch, as a full handbag, or as a special evening purse to match with one dress. Deciding on all of these factors in advance allows you to choose colour, style, and size more easily.
Matching an Alexander McQueen Handbag to Your Style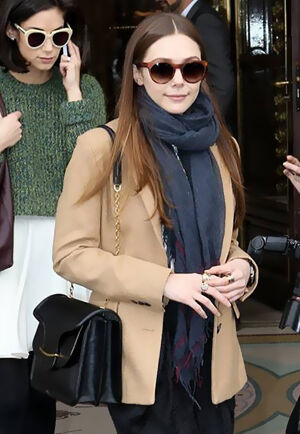 Selecting a handbag that matches your style should not be difficult, as Alexander McQueen makes handbags for everything from business exploits to fashion and clubbing. Some Alexander McQueen handbags have a simple and elegant design, so they are suitable for office wear. Other handbags are only suitable for evening wear as they are decorated with Swarovski crystals, metallic spike studs, or brass chains with gold finishes. Whether you want red leather with skull patterned studs on it or a black crocodile bag is up to you. Alexander McQueen has matching sets, so you can buy a handbag, a clutch, and a large tote all in the same pattern. One of the most important parts of buying any designer handbag is to compare different bags for style, features, colour, materials, and price to choose a handbag that suits your needs and preferences.
Buying Used Alexander McQueen Handbags
Alexander McQueen is a luxury designer, so expect to pay a premium for new handbags. However, buying used Alexander McQueen handbags can help you save money and still get a designer bag, but you do have to shop carefully. Double-check the bag to make sure it is the model you want, compare detailing, check the condition, and make sure nothing is broken.