Amstrad computers were very popular in the UK during the 1980s, but now are more of collectible vintage than actually usable computers. Unfortunately, this means that many models are no longer in working condition. Moreover, Amstrad computer parts are often rarer than the computers themselves. Learning about how to buy Amstrad computer parts can help you repair your Amstrad computer.
Finding Out the Amstrad Computer Model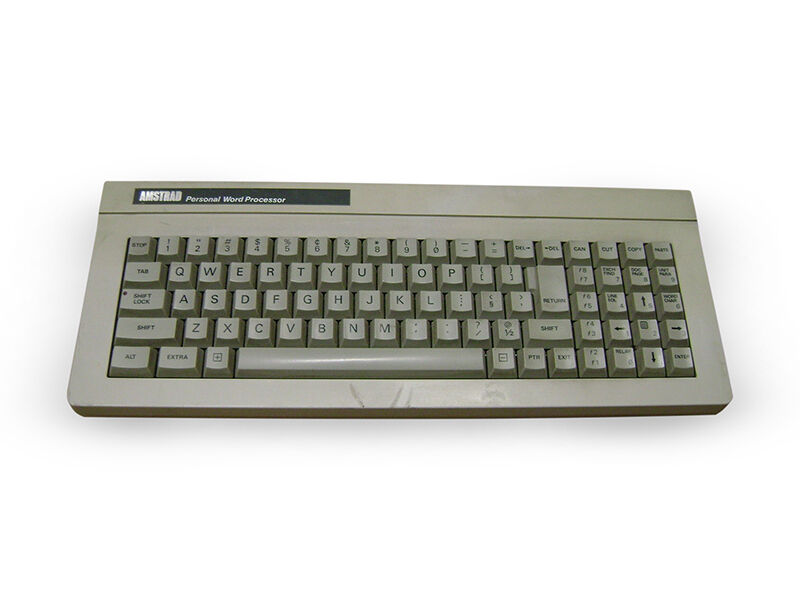 The first and most important part of buying Amstrad computer parts is checking the computer model and writing it down. For example, if you have an Amstrad PCW 8256, look for parts for that specific model. Amstrad PCs come from before the addition of aftermarket parts, so you need the original parts from Amstrad. To get the correct replacement part, shop based on your computer model number, check the manual for parts specifications, or take the computer apart to see if there are parts numbers on the part you need.
Checking the Condition of the Amstrad Computer Parts
Because Amstrad computer parts available on the market are second-hand or used, check the condition of the parts before purchasing them. Dust or dirt is not an issue as you can clean it up easily, but make sure that there are no large scratches or other damage that might affect the functioning of the part. This is especially important for smaller parts such as chips, drives, and fans. In many cases, you can also buy parts from the original manufacturer, where you might be able to find some new reproduction models. For example, most Amstrad CPC computers used a Hitachi drive, which you can find more easily by looking for the specific size in your computer. Unfortunately, most Amstrad computers use non-standard parts; for example, the standard in the PCW was a 3-inch drive, which has never been common. This means that both new and used matching parts are difficult to find in any condition.
Buying a Used Amstrad Computer for Parts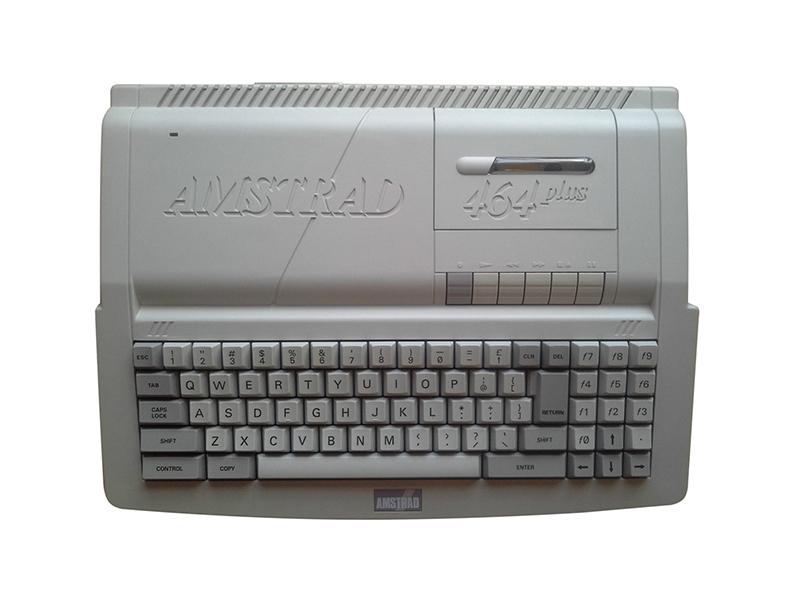 If you cannot find any parts for a specific Amstrad model, need a great deal of parts, or prefer to have spares lying around, then the next best thing is to purchase an Amstrad computer for parts. Just make sure that it is the exact same model. For example, if you have an Amstrad CPC 464, then you need the same model again. The only thing to pay attention to is that the vintage computer has all of the parts that you need in working condition. Then, whenever something goes wrong, you can take the parts off the spares computer and replace them on the original.