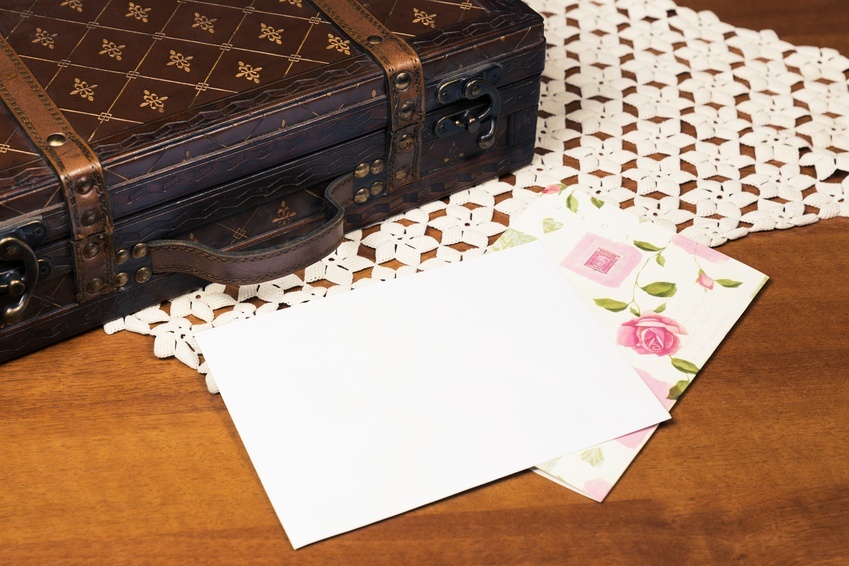 Greeting cards have a history of more than a century. Initially, producers used offset lithography to make them; however, by 1910, Hallmark appears and greeting cards start to look like modern ones. Popular choices for greeting cards include Christmas and Valentine cards. Numerous antique greetings cards are available for collecting, ranging from items in mint condition to cards that were actually set to someone loved. By learning more about how to collect antique greeting cards, you can make sure you always buy the best pieces for your collection.
What to Look For When Buying Antique Greeting Cards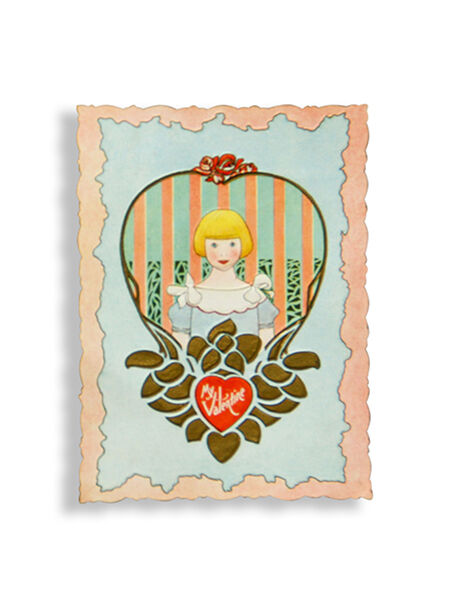 When shopping for antique greeting cards, there are multiple things you should take into account. One of the most important is the condition of the card. As greetings cards had a functional purpose before becoming collectables, you will often encounter antique greeting cards that have been sent to various persons. After all, that is what they were for. The most valuable antique greeting cards, however, are those in mint condition. This means they do not have any writing nor postal markings or stamps on them. Postally used cards can also be valuable collectables, but only when they are rare. The quality of the artwork and the historical significance of the card are also things to consider before deciding to enhance a collection with a particular type of card. When checking the condition of the card, look for corner and edge wear, as well as for creases, tears, and traces of soiling.
Types of Antique Greeting Cards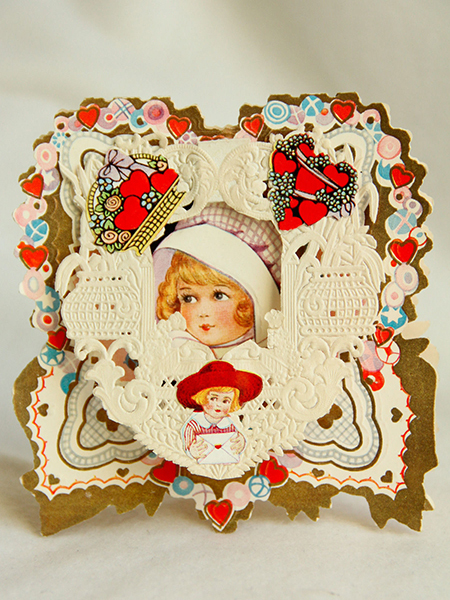 Antique greeting cards come in a wide selection of sizes, designs, and occasions. Popular choices include Christmas and Valentine cards, but there are multiple other options to choose from as well. These include floral greeting cards, birthday greeting cards, Halloween greeting cards, and more. Many of the antique greeting cards available on the market are made from plain cardboard, but some may feature various types of embellishments, such as deep embossed patterns or ribbons. Collectable antique greeting cards may come with or without an envelope. When assessing the condition of the greeting card, check the state of the envelope as well.
Tips for Storing Antique Greeting Cards
To protect the condition, and value, of your collection of antique greeting cards, you need to store it properly. You can opt for cardboard boxes with a lid or greeting card organisers that are especially designed for card collecting. No matter the choice, keep your collection away from humidity sources. You should also try to avoid fluctuating temperatures as much as possible. Moreover, try to avoid keeping the cards in direct sunlight, as this may cause discolouration.