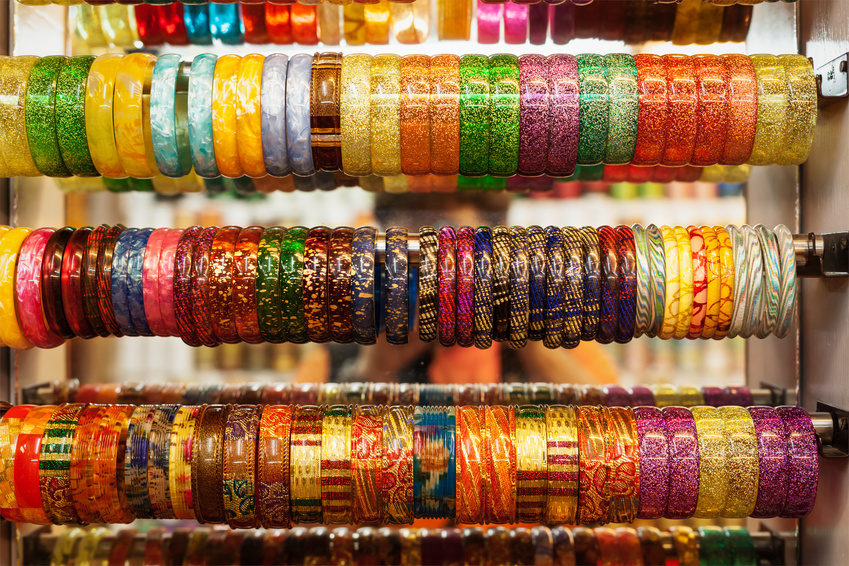 Asian jewellery designs look rather exotic and can thus spice up your jewellery collection. Asian arts provide richness and versatility to your jewellery collection, and you can find items from a range of Asian countries. Learn about the three main origins of Asian jewellery to help you decide which jewellery is best for your needs.
Indian Jewellery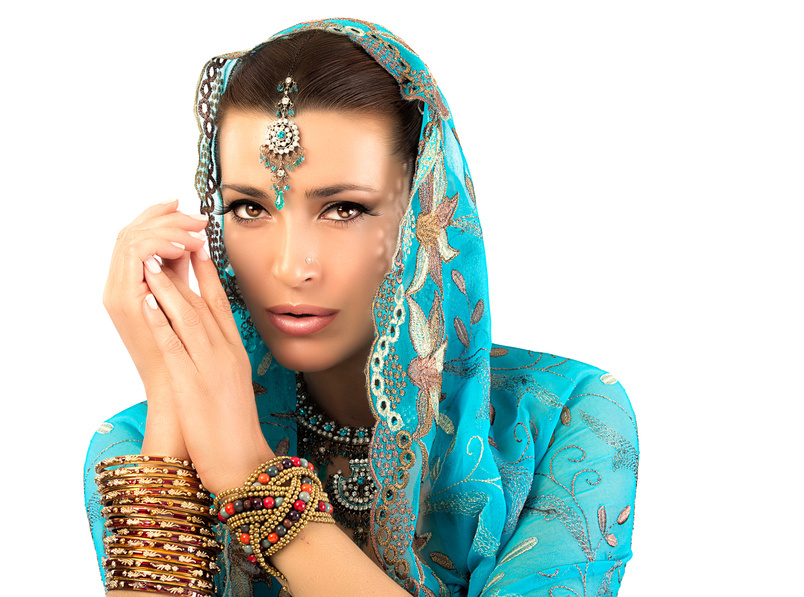 In India, women receive jewellery as gifts from their parents and relatives on several occasions, especially weddings. Therefore, Indian women have many pieces of jewellery. Besides the traditional Meenakari and Kundan techniques, you can find lots of bead and stone work from India. Indian-style jewellery includes semi-precious and precious stones with glamourous cuts and polishes. Gold is the most popular material because it is a symbol of high status, but silver follows close by. Less expensive jewellery items include wooden beads that come in all colours. You can also find temple and tribal jewellery that further expand your choice of designs that get their inspiration from India.
Chinese Jewellery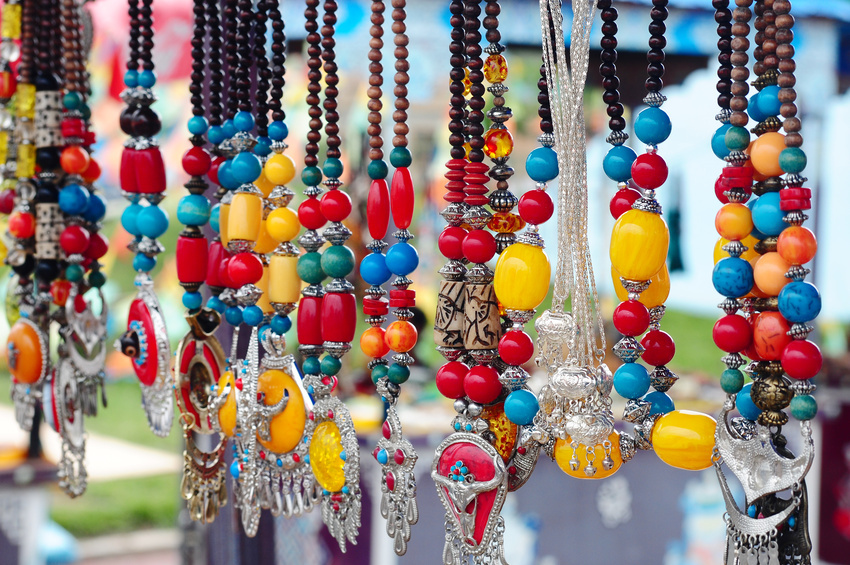 China has strong associations with astrology as well as religion and belief and therefore you can find pendants and other pieces of jewellery in the shape of zodiac signs or symbols of Buddhism, such as the yin-yang. In addition, China-inspired jewellery incorporates many items that are for good luck, including dragons, tigers, monkeys, clouds, flowers, and goldfish. Semi-precious stones and colours give power as well as cure diseases and promote health. Coral, jade, and turquoise are the most popular stones for Chinese jewellery. All kinds of protective amulets carry the spirit of ancient China.
Balinese Jewellery
Balinese jewellery is distinct because Indonesian silversmiths have long traditions. They use the filigree technique and a distinctive granulation method as well as meticulous details. Balinese jewellery combines silver with many precious and semi-precious stones and the items, such as rings and bracelets, are very elaborate with intricate designs. The items are rather large and striking and best with conservative clothes, so they do not outshine the outfit.
Choosing Asian-Inspired Jewellery
You can mix and match jewellery inspired by different regions in Asia. Try to find earrings, pendants, bracelets, rings, and necklaces that best fit with your outfit. When purchasing Asian-inspired items, they do not necessarily have to be genuine. Instead, they could be fashion items that mimic the valuable designs. This way you can enjoy the best of Asian jewellery without the hefty price tags that hand-made jewellery typically has. You can also mix Asian styles with Western jewellery items to add a slight touch of Asia to your outfit.