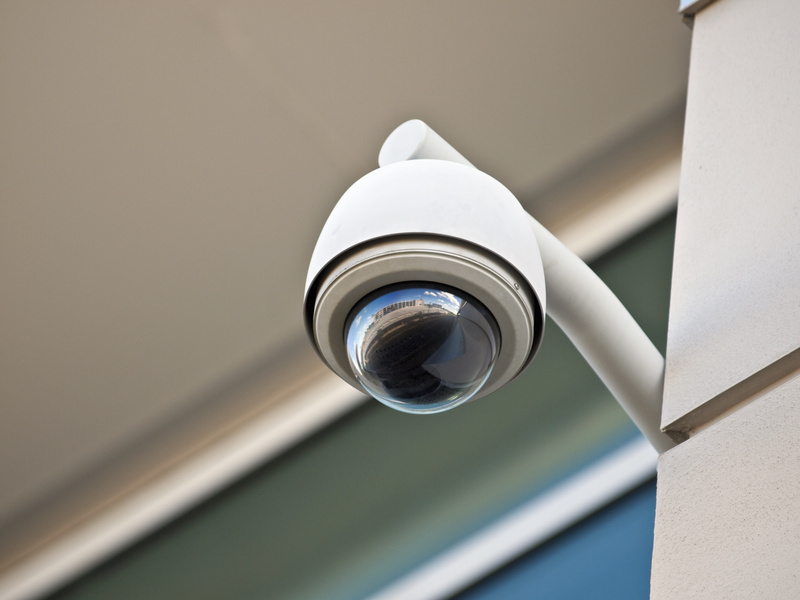 If you are looking for a top quality fixed dome security camera, Axis cameras are one of the most popular on the market. They offer some of the most compact and discreet fixed dome cameras, measuring just under 10 centimetres in diameter and about 3.7 centimetres in height. Axis cameras are convenient since you cannot see which direction the camera is facing.
Axis M30 Series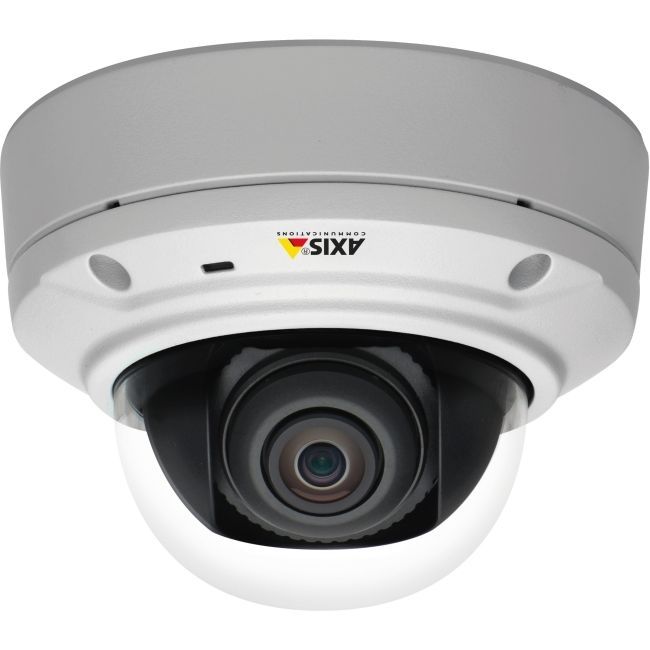 The Axis M30 series are affordable mini domes for indoor or outdoor use. They are compact, outdoor ready and vandal-resistant cameras that offer a wide angle and panoramic view. Video quality is high and these cameras are easy to install. M30 series cameras are ideal for shops, banks, schools, hotels, and more. Axis M3007-P are the only models from this line that are not vandal and dust resistant.
Axis M31-R Series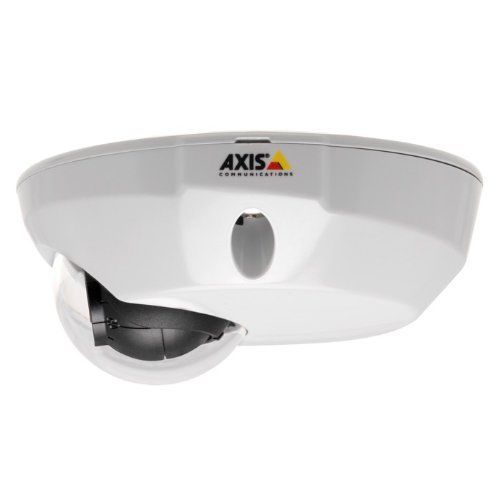 The Axis M31-R series has a flat, rugged design. They offer progressive scan and HDTV. These fixed dome cameras are ideal for transportation vehicles such as buses, trains, and emergency vehicles because they are extremely resistant to negative impacts like vibrations, bumps, and shocks. Also, the quick and easy installation, along with the anti-tampering alarm makes the Axis M31-R series one of the most popular fixed dome vehicle cameras on the market. The Axis M3114-r is, for instance, a very popular models used mostly in vehicles.
Axis M32 Series
The Axis M32 series is known for its great image quality and intelligent video capabilities, such as motion and tampering detection. These cameras are cost effective, easy to install, and provide features such as Power over Ethernet, varifocal lens, and pixel counter. These vandal resistant cameras are great for shops and schools.
Axis M32 Series
Finally, the Axis P33 series provides high performance video including HDTV quality. Moreover, these cameras offer remote focus and zoom and are easy to install. They also include protective cases which make them suitable for exposed areas such as airports, banks, and schools. In addition to fixed dome cameras, Axis' selection of network cameras includes PTZ cameras.
Axis IP Cameras
Axis IP cameras are attached connected to the network, sending the video to the network recorder or to a server equipped with recording software. There are a lot of advantages and disadvantages with Axis IP cameras. If cost is your primary concern, these cameras might not be the best choice for you. Axis IP cameras provide high quality digital images and include many basic and advanced adjustments, allowing fine tuning of object size, history, and sensitivity, which minimises the possibility of fake alarms. They also provide loud noise detection, camera tampering, and line crossing. Normally, Axis IP cameras are easy to set up, with easy-to-read menus and instructions that help you adjust the settings properly. These cameras may be a bit more expensive than others, but they also provide numerous useful features and high quality video surveillance.