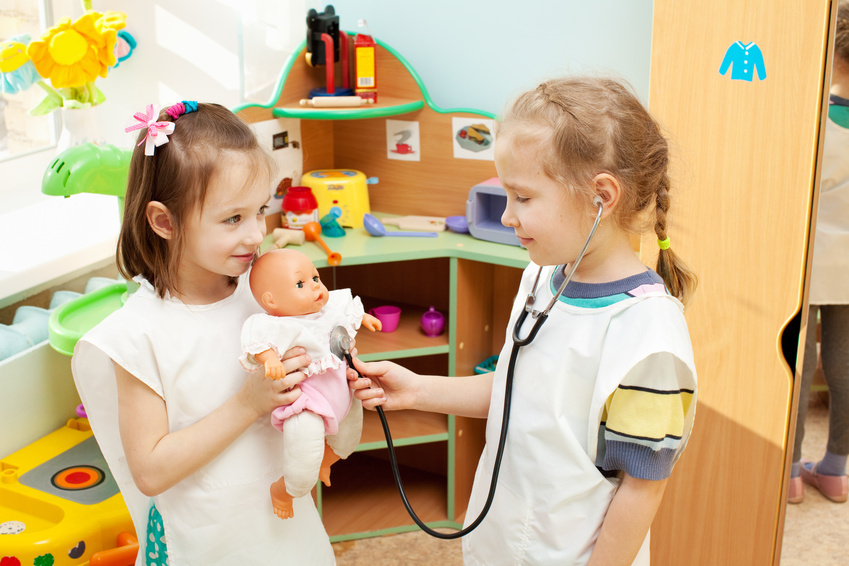 Created by Zapf, BABY born dolls simulate the experience of having a real newborn. Children are thrilled when the dolls cry, eat, drink, and require potty changes. Kids can change their dolls' clothing just like real babies, or push them in prams. Young children love these popular dolls, so find out more about BABY born dolls before you add a new member to your family.
Choose a Doll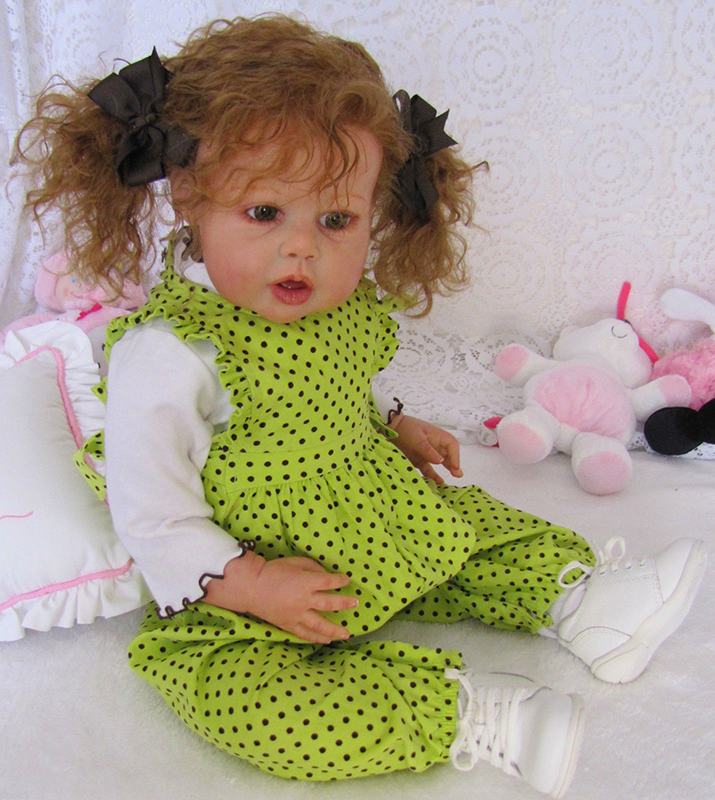 Pick between three different BABY born dolls, including a boy doll, girl doll, and an ethnic doll. Each basic BABY born wears a soft bodysuit and comes with feeding accessories such as a plate and a spoon. The doll also comes with a nappy, a potty, a dummy, and baby food, so kids can feed her just like an actual baby. Each doll comes equipped with a chip which allows it to interact with the accessories, move, make noises, and cry tears. Aside from the traditional BABY born dolls, there is a line of mini dolls called 'my little BABY born'. Where the regular dolls stand 43 cm, the little ones are 32 cm, which is perfect for younger children. From the mini dolls, choose a boy, girl, or ethnic doll, as well as special dolls such as the Nappy Time doll which comes with nappies, and the Bathing Fun doll, which kids can put in the water and it dries easily. Other mini dolls include the First Love dolls and the Potty Training baby dolls. Mini BABY born dolls are even smaller and fun to collect.
Buy Doll Clothing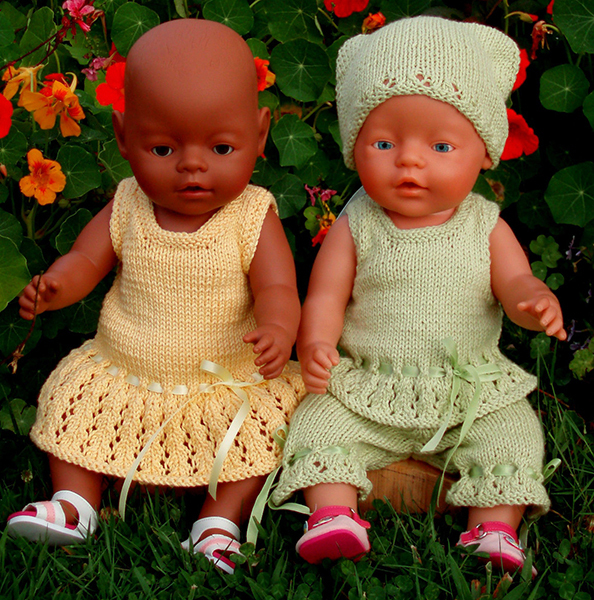 Just like real babies, there are plenty of clothing options for BABY born dolls. Some of these include bodysuits, pyjamas, dresses, and jogging sets. Choose some shoes for your doll, or something special like a cute mermaid outfit. Other BABY born clothing options include jeans and tops, tights, riding outfits, ice dancing dresses, snowsuits and soft, plush robes. Do not forget to buy your baby underwear, socks, or accessories like hats, headbands, and backpacks.
Purchase Accessories
The most fun part of playing with a BABY born doll is all of its accessories. These range from small accessories like dummies and bottles, to larger toys like potties, foldable cots, and sleeping bags. Watch your BABY born play with an interactive horse toy or a golden retriever puppy. Buy many accessories to care for your doll, such as a sling to carry her in, extra bibs, food, hangers, and nappies. Other fun accessories include your baby's pram. There are several pram options to choose from, including a regular BABY born pushchair which folds and has a safety harness, a jogger pushchair, and the fanciest pushchair, the Deluxe Pram. The Deluxe Pram includes a carrier and a sleeping bag for a cool, three-in-one design, and has room underneath as well as a diaper bag to stow your baby's supplies while you stroll.