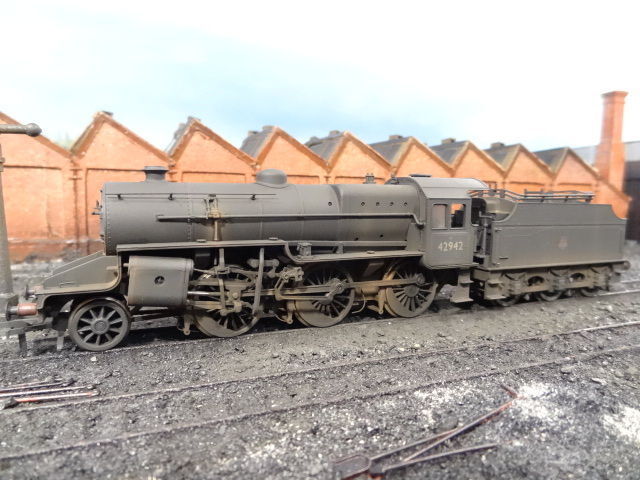 One of the most well-known names in model trains and train sets, Bachmann is at the leading edge of computerised DCC technology for model railways. While older locomotives may be retrofitted with a DCC decoder, many modern Bachmann trains have it either built-in or sockets for it. By choosing the appropriate scale and comparing Bachmann sets and individual DCC locomotives of different types, hobbyists can find the perfect Bachmann DCC addition to their railway layout.
Choose the Model Train Scale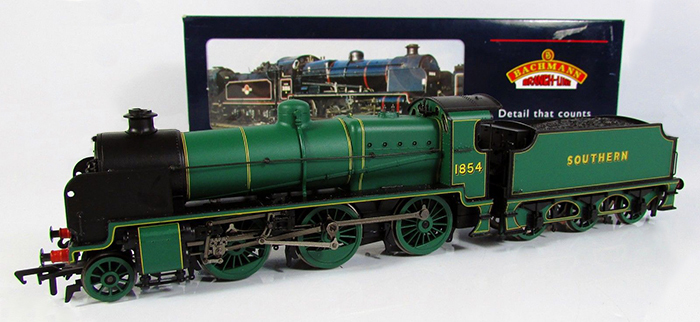 Bachmann's Branchline models conform to the most popular scale in the UK, also known as OO gauge. Those with limited space may need a smaller scale, such as N gauge, for a full layout. The Graham Farish line of Bachmann locomotives consists of N-gauge models from the UK. Those who specialise in US trains can find North American Bachmann trains in N scale, OH scale, On30 scale, and Large Scale. These include steam, electric, and diesel locomotives.
Bachmann Train Sets or Individual Locomotives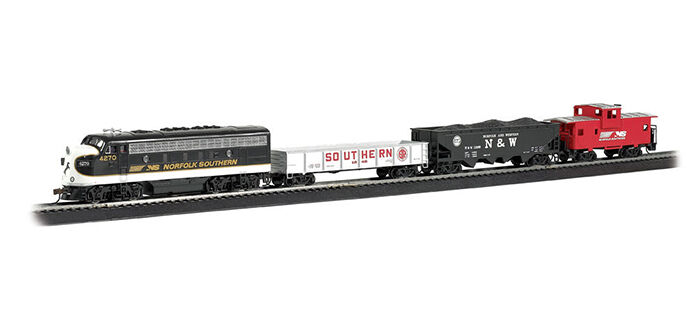 Beginners to the model railway hobby should start with a Bachmann train set that includes a locomotive, two or more wagons, a circle of track, and a DCC controller. The Digital Starter set, for example, includes a Junior diesel shunter locomotive, a Junior saddle tank locomotive, two wagons, a brake van, an oval of track with siding, and the Bachmann EZ-Command digital controller. Also in OO scale, the Highland Tourer Digital Sound is Bachmann's first DCC train set equipped with digital sound. While almost all the latest Bachmann trains have DCC sockets with 6 to 12 pins, only a few have DCC on-board. These include the Class D11/2 Edie Ochiltree and the Class 70 PowerHaul Freightliner in OO scale and many more in the North American train lines.
Bachmann DCC Steam Locomotives
Bachmann's Branchline models include six steam locomotives with DCC on-board. Five are based on 1957 to 1966 British prototypes, and one comes from the British Railways "Early Crest" period. Bachmann steam locomotives from other periods in the British OO scale are DCC-ready with sockets, but do not have Bachmann DCC decoders. They come with analogue controllers and transformers. Many more DCC steam locomotives are available in the North American trains offered by Bachmann. For example, in the North American N scale line, no less than 31 locomotives have DCC on-board. Bachmann's OH scale includes more than 50 DCC locomotives, many of which also have digital sound.
Bachmann DCC Modern Image Locomotives
Eight OO-scale modern image locomotives have DCC on-board with five of them boasting digital sound. Another 50 have 21-pin DCC sockets so they can easily connect to a decoder. In the British N scale line of modern image locomotives, which Bachmann acquired when the company bought out Graham Farish, there are no locomotives with DCC on-board as of 2014, although the majority of models include 6-pin DCC sockets.