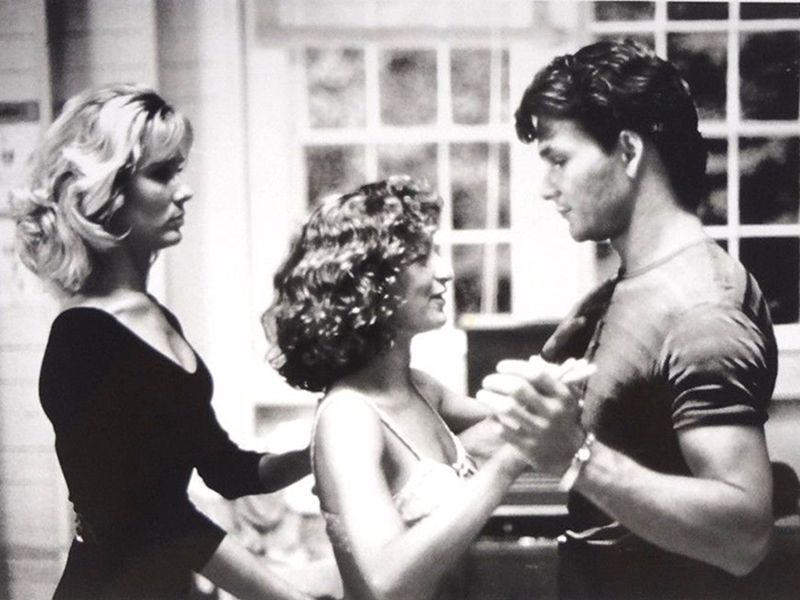 Dramatic and eye catching, black and white canvas prints are perfect for home decor. The colours combine well with any existing home furnishings, and movie prints are the ideal way for film fans to express their adoration in a classy, cool way. Find the right canvas movie prints to suit your space and your interests, and wow everyone with your walls.
Assess Your Space
First, consider where to hang your new black and white canvas prints. Since prints come in many shapes and sizes, there is a movie print to fit any wall. It helps to know the size of your walls before you shop, to ensure you do not purchase pieces that are too large for the spaces. Use a tape measure to access the dimensions of the walls accurately so you know what size prints you are looking for. This takes the risk out of the purchasing process, and you know when you receive your canvas prints they will fit perfectly.
Select Size and Shape
There are different types of black and white canvas movie prints. The first is one image on one black and white canvas of any size. The second type spreads the image across several prints, usually three or four panels, which you hang side by side. These are striking because they use different sizes and shapes to convey one image and look bold on the wall. However, they take up more space than one canvas print, so it depends on how much space you have available. Some popular print sizes include 40x20 cm, 50x25 cm, and 71x36 cm. Most prints come with frames included. Images spread across multiple canvases are a combination of small and large sizes.
Pick Your Favourite Films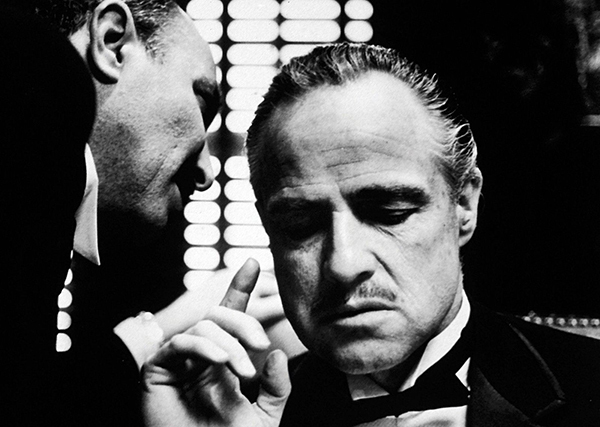 There are many options when you choose black and white canvas movie prints. Look for famous movie quotes, movie actors, characters, or canvases featuring the original film poster. Some popular options include 'Pulp Fiction', 'Reservoir Dogs', 'Godfather', and 'Scarface'. Purchase a print featuring Bruce Willis's character from the 'Die Hard' films, Rocky Balboa, or legendary actors like Charlie Chaplin, Marilyn Monroe, or Audrey Hepburn. Batman and The Joker make cool wall decorations, or choose classic, old films like 'King Kong', 'The Exorcist', 'Casablanca', or 'Grease' to adorn your walls.
Hang Them Up

Now that you found the perfect canvas prints, you need the tools to hang them up. Use a tape measure and a pencil to mark where you want to hang each print. Buy a level to ensure the prints are straight once you begin hanging. You need a hammer and nails to successfully hang your black and white prints on the wall. Another option is to use wall hangers with teeth on them to firmly hold the prints, or opt for hooks and wire. Make sure the nails are the appropriate size for the hangers.