Hair extensions are a fuss-free way to change hairstyle and length without damaging your own hair with chemical processes. Brazilian hair extensions are possibly the most popular type, whether virgin or remy. Selecting the right ones means a hair makeover that looks natural.
Brazilian Hair Extension Advantages
Soft, durable, and thick, Brazilian hair extensions can pair with the hair of most ethnicities. It can be found in wavy, curly, or straight hair patterns. Brazilian hair has a lot of volume and a natural shiny lustre. Due to its volume, it is not necessary to place many hair bundles to get voluminous hair, which also means less weight on the head. Moreover, its higher oil content makes Brazilian hair less likely to frizz. Brazilian hair extensions can withstand hair dying as well, so you can properly blend them with your natural hair, but as with all hair extensions, they do not last long if bleached or treated with strong chemicals.
Virgin or Remy?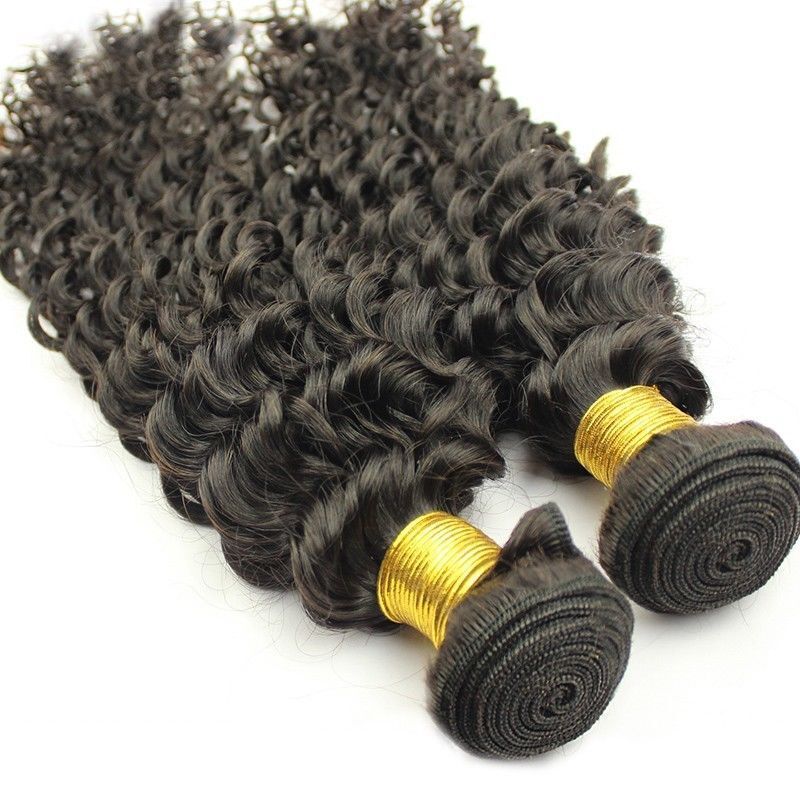 Virgin Brazilian hair extensions have not been chemically treated or coloured in any way, which makes them more resistant to damage if you colour or chemically process the hair in any way. Remy Brazilian hair has been altered with chemical processes or colouring, but have cuticles that all fall at the same end of the extension, making them less likely to tangle.
Clip-in, Glue-in, or Sew-in?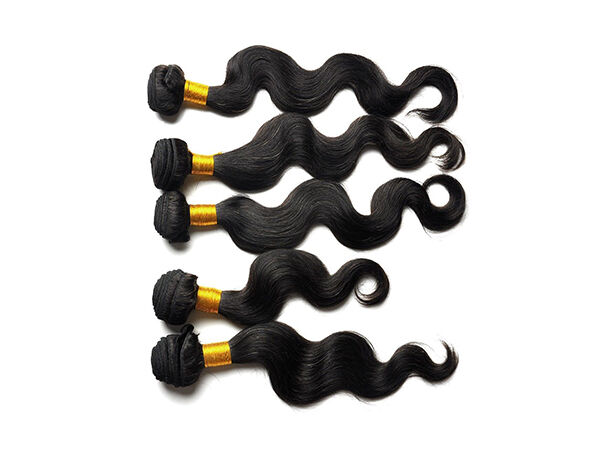 For ease of care and a hair extension that is less permanent, opt for clip-in hair extensions, which you can remove and attach easily, even on your own. However, they do not suit those who like to tie their hair up as the clips become visible, and they are also not very comfortable to sleep in. Glue-in and sew-in hair extensions, on the other hand, can be left in for a long period, but you need a hair stylist or an experienced friend to help attach them. In general, sew-ins are stronger than glue-ins and also less damaging to the hair. Glue-in and sew-in hair extensions gives buyers the freedom to sleep comfortably with them extensions on, tie up their hair, and even engage in activities that get them wet, such as swimming.
Alterations
Buyers may need to change the colour and length of the extensions to achieve the desired look. Seek advice from a hair stylist who also should do maintenance on sew-in or glue-in extensions at least every six to eight weeks. They stylist can also advise you on when to remove or replace extensions and recommend hair care and styling products.