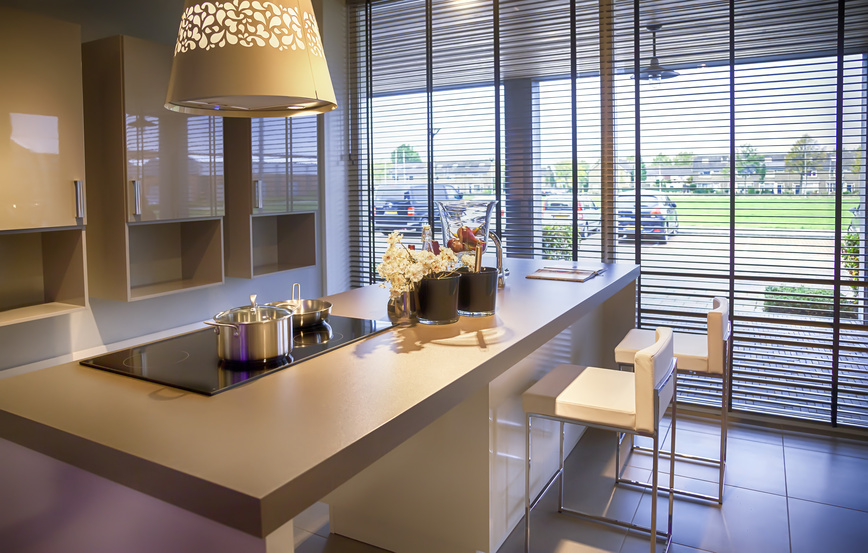 Breakfast bar stools provide sleek, modern seating at your breakfast bar, and are perfect for encouraging family breakfast time. You have a huge range of options to choose from in shape, style, material, and colour. Knowing some of the options available helps you to ascertain which breakfast bar stools are best for your kitchen and your family.
Breakfast Bar Stool Material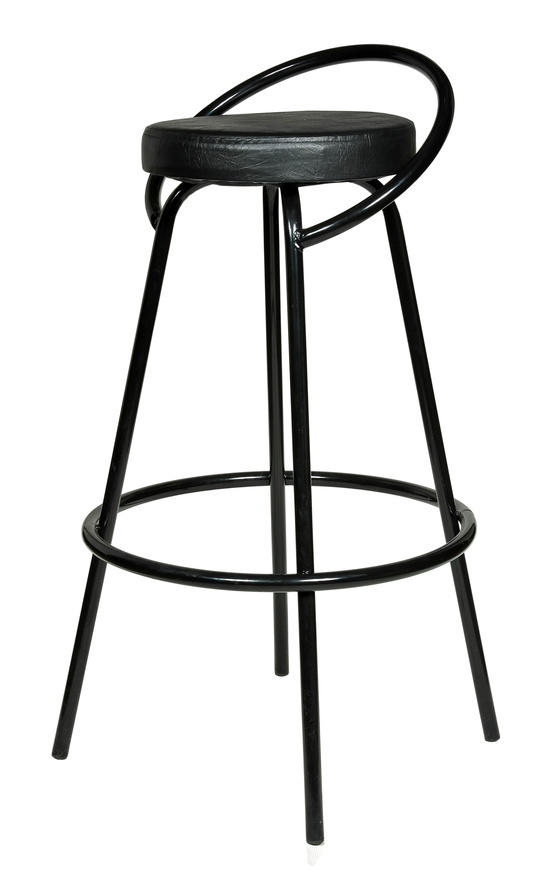 The material you choose for your breakfast bar stools depends heavily on the style of your kitchen. Metal breakfast bar stools are sturdy and very easy to keep clean. Choose high-grade aluminium, stainless steel, or a stainless steel with a chrome finish for a bright, clean, contemporary look. These stools also make a good choice if you have lot of wood in your kitchen, as the bright metal balances out the wood and provides a contemporary touch. Wooden kitchen bar stools work well in a rustic or country-style kitchens. Wooden breakfast bar stools are also a good choice for adding a little warmth and charm to a very contemporary kitchen with lots of shiny metal.
Breakfast Bar Stool Height and Width
The height of your breakfast bar stools is one of the most important considerations. The standard height of a kitchen countertop is between 88 and 92 cm, and you need to allow around 30 cm to get your thighs comfortably under the counter when you sit on the stool. Ideally, to account for different user heights, choose height-adjustable breakfast bar stools. Make sure the stools are not too low, as this makes the eating experience uncomfortable. To find the correct width of stool, first establish how many stools you require. Measure the length of your kitchen counter or breakfast bar, then divide this measurement by the number of stools you require. However, remember that you also need around 15 cm between the stools, so factor this into your calculations. The minimum width of a breakfast bar stool is 38 cm. Backless stools are generally slimmer, but also less comfortable, than those with backs or arms.
Breakfast Bar Stool Style
The style of your breakfast bar stools is largely down to your personal preference and the existing decor of your kitchen. Consider the purpose of the stools. If their predominant use is simply a quick breakfast or coffee before work, a simple backless model with minimum padding and comfort features is acceptable. However, if you plan on using your stools for longer periods, you need to choose stools with ample padding, as well as with back, foot, and arm rests.