Choosing the Right Coffee Grind
Whole Beans - to grind yourself if you have a coffee grinder.
Cafetiere Grind - for cafetiere, plunger pot or french press.
Filter Grind - for filter or drip coffee machines.
Espresso Grind - for espresso machine or stove top espresso pot.
Instant jars of coffee to just add hot water to.


How to Brew Coffee
Use 7-8g (about tablespoon) of ground coffee for 100ml-150ml hot water. This applies to all brewing methods i.e. machine or cafetiere. To make instant coffee use approx 1 teaspoon of granules per cup. Coffee quantities can be altered according to taste.
Popular Coffees to Make
Cappuccino
Latte
Americano
Flat White
Mocha
Espresso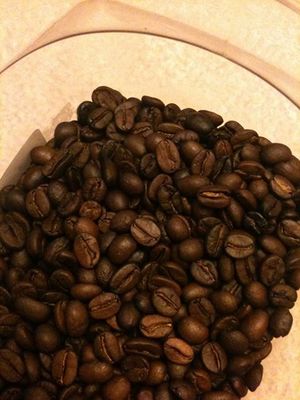 Artisan Freshly Roasted Coffee

Hand roasted coffee in small batches, blended and single origin coffees brought to you fresh within 48 hours of roasting. A truely unique coffee service...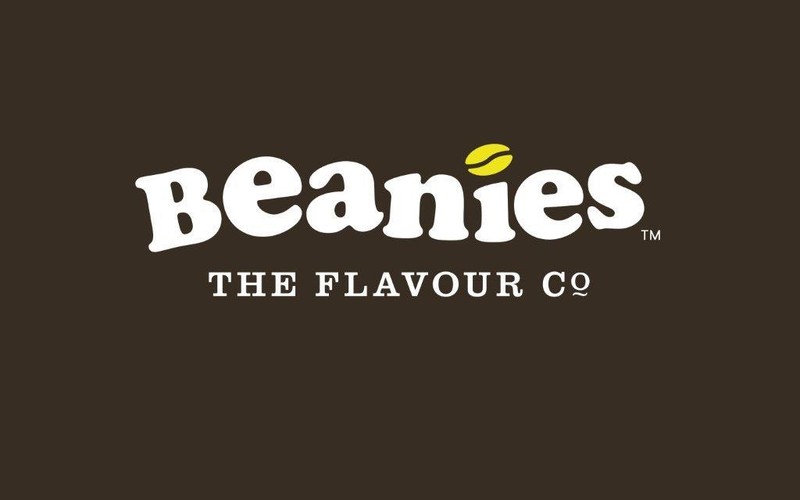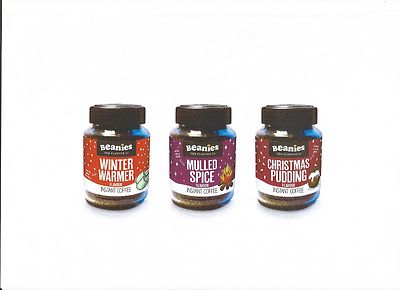 Flavoured Coffees Available to Purchase
Amaretto
Brandy
Creamy Caramel
Cinnamon & Hazelnut
Cinnamon
Chocolate Brandy
Creme Brulee
Christmas Pudding
Christmas Nights
Choc Cherry
Choc Raspberry
Choc Chip
Double Choc
Death by Choc
English Toffee
French Vanilla
Sticky Toffee
Rich Hazelnut
Walnut Maple Syrup


What is a Coffee Bean
A coffee bean is a seed of the coffee plant, and is the source for coffee. It is the pit inside the red or purple fruit often referred to as a cherry. Even though they are seeds, they are referred to as 'beans' because of their resemblance to true beans. The fruits - coffee cherries or coffee berries - most commonly contain two stones with their flat sides together. A small percentage of cherries contain a single seed, instead of the usual two. This is called a "peaberry." The peaberry is more unusual occurring only between 10 and 15 percent of the time, and it's a fairly common (yet scientifically unproven) belief that they have more flavour than 'normal' coffee beans. Like Brazil nuts (a seed) and white rice, coffee beans consist mostly of endosperm