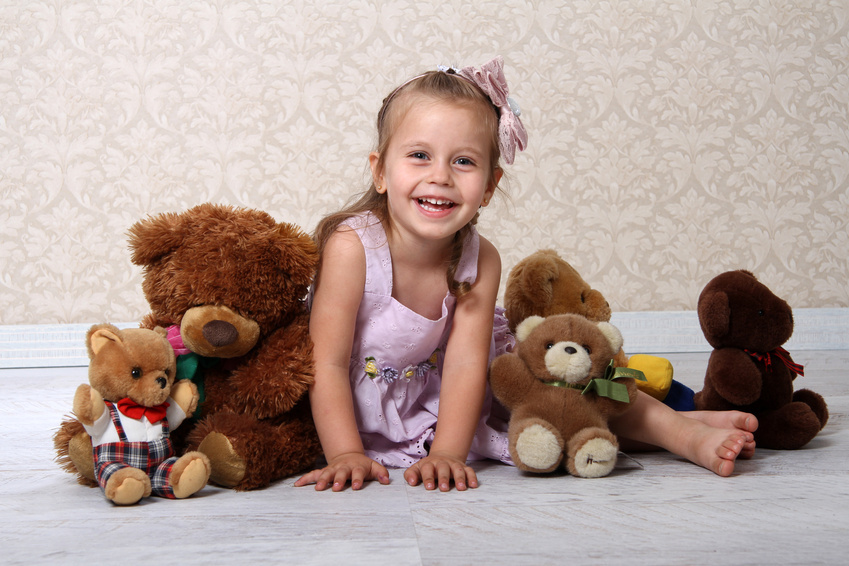 The Build-a-Bear Workshop brings teddy bears to life to celebrate childhood and friendship. Its unique system allows buyers to create a personalised teddy bear with distinct features. There are numerous Build-a-Bear accessories available, giving buyers the opportunity to create the perfect teddy bear for themselves or loved ones.
Build-a-Bear Message Sashes
Message sashes are the perfect way to accessorise gifts, especially for special occasions. Build-a-Bears can wear Holy Communion and Happy Easter sashes. There is also the option to create sashes with personalised messages.
Build-a-Bear Handbags and Backpacks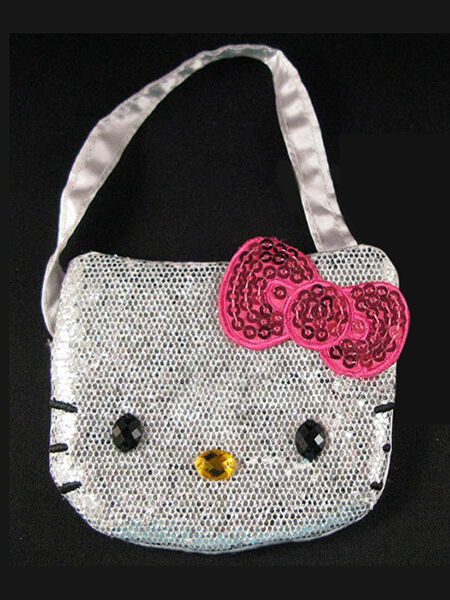 Handbags and backpacks are a great way to add to a Build-a-Bear collection. There are bags for every season, style, and outfit, in fun designs. Bright sequined bags are available in standard, heart, and crown shapes. Hello Kitty and Hannah Montana bags are available for fans of these characters. Buyers can also find satchels, backpacks, totes, and suitcases for holidays.
Build-a-Bear Sports Equipment
Build-a-Bear footballs are available with team logos, such as Liverpool and Chelsea. Silver and black skateboards with built-in straps for Build-a-Bears' feet comes with decorative stickers. Paw Wheel Skates are roller skates for Build-a-Bears. To keep bears safe, buyers can find helmets with fitted chin straps, in addition to knee and elbow pads. These accessories all have a cute paw print design. Gold medals are available for any champion Build-a-Bears that win sporting events.
Build-a-Bear Furniture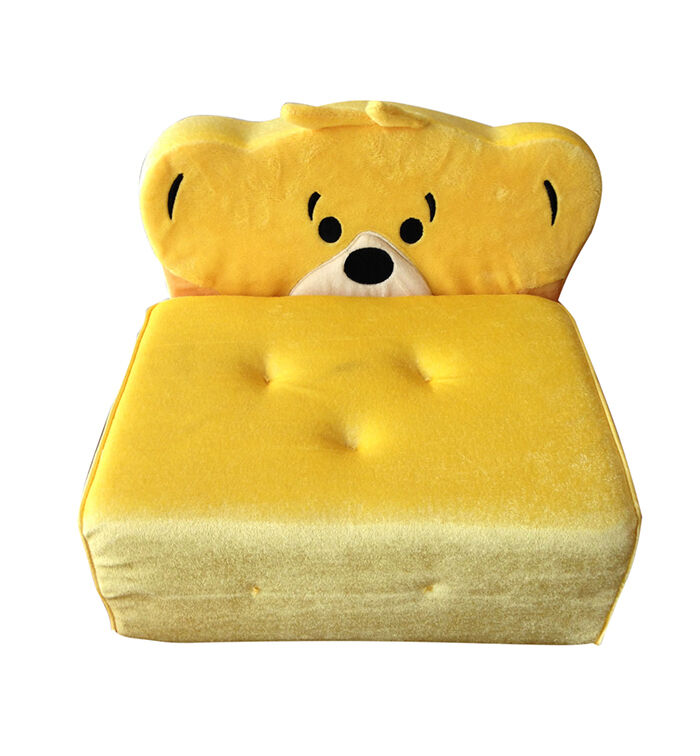 Build-a-Bear furniture is both fun and functional. The Build-a-Bear bed is available in either blue or fuchsia. The headboard of the blue bed is shaped like a bear's head and the fuchsia bed has a heart-shaped version. The beds are the perfect place for Build-a-Bears to rest when they are not playing. All Build-a-Bear clothes and small accessories fit perfectly in a Beararmoire. These Build-a-Bear wardrobes have shelves, drawers, hanging racks, and paw print hinges. They are available in two colour combinations: blue and red or pink and purple.