Children continually grow, and as they do, so do their needs. While vitally important to keep an infant safe in a vehicle, toddlers also need protection in the car. Children's booster seats are designed to offer protection for children who have outgrown their baby car seats and now need something bigger. The seats raise children up so that the seat belt restrains them in the proper places, rather than coming across their neck and stomach.
When to Buy a Booster Seat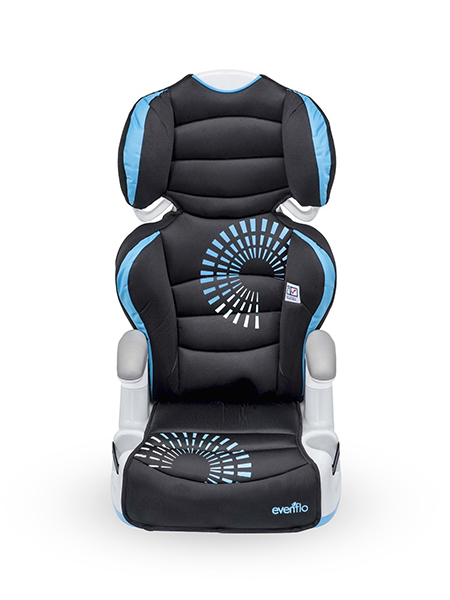 The tricky part about making the transition from the car seat to the booster seat is figuring out when to do it. All kinds of statistics dictate when a parent should get a car booster seat, so keep in mind that the transition should be based on weight and not on age. Look at the current weight capacity and switch when your child exceeds it. Upgrade to a booster seat only if the kid's ears reach the top of the seat.
Get the Right Fit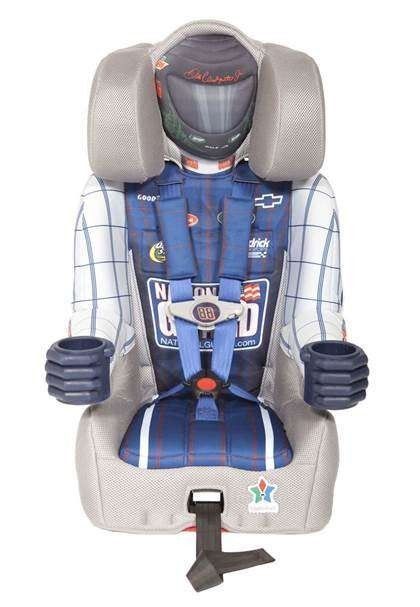 In general, children who are ready to go to a booster seat should be at least 145 cm tall. Usually, kids who are 8 to 12 years old fall into this weight range. Once seated, the shoulder belt should cross over the child's chest and not their neck. The lap belt should also go across their thighs rather than their midsection. For comfort, look for child booster seats with an ergonomic design that contours to the shape of the child's body and has plenty of cushion.
High-back Booster Seat
High-back booster seats come with a back that provides extra support. They come in handy with vehicles that have low seats or now headrests. Some high-back car booster seats even have additional harnesses for safety and provide side impact protection.
Backless Booster Seat
Backless booster seats tend to be the most common. They look like a platform with padding that the child sits on. Only get these if the car has tall, supportive seats. Also, look for a booster seat with arm rests. These not only increase comfort, but they help keep the child securely in place. Additionally, the small size of backless boosters makes it easy to move them from one vehicle to another.
Convertible Car Seats
Convertible car seats look like a traditional baby car seat with the back and padding, but by removing pads and taking the back off, the car seat transforms into a child car booster seat. While these do cost extra, they prevent parents from having to purchase multiple seats as their baby grows into a toddler and child.