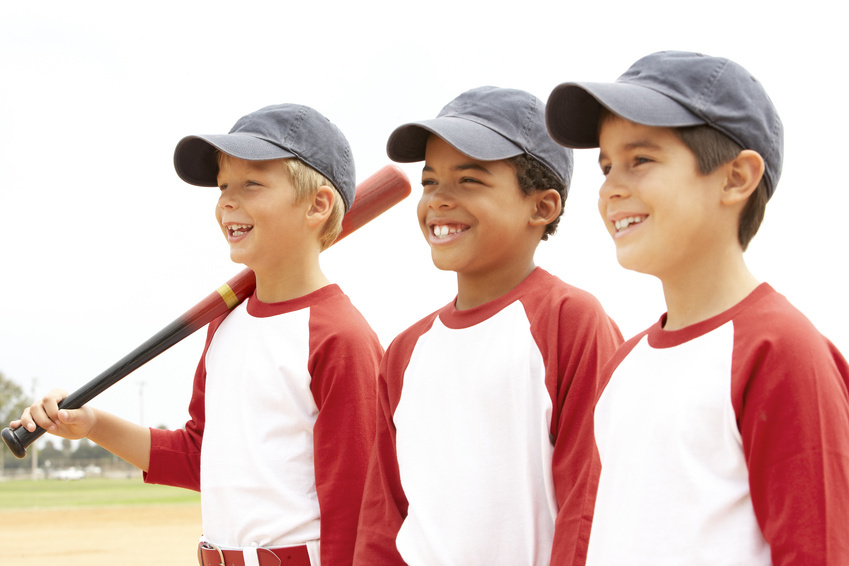 Hat trends frequently change, but the baseball cap is a cherished American tradition that always seems to stick around, probably because of the basic versatility of the style. Caps are available for sports teams, beer, restaurants, and numerous other market sectors. However, those who care about style may prefer designer baseball caps.
Fitted Designer Baseball Caps
Whether shoppers prefer Ralph Lauren baseball caps or styles made by Gucci, they have to decide on the types of caps they want. Fitted baseball caps come in different sizes and hug the head without requiring fasteners for adjustments. They typically have a rigid structure, and the sizing choice must be accurate to fit properly. These hats look more professional than floppy caps or standard adjustable caps.
Adjustable Designer Baseball Caps
Adjustable baseball caps are much easier to shop for because they fit most head sizes. Both men's baseball caps and women's baseball caps are available, and some unisex caps adjust to fit almost everyone. Adjustable baseball caps either use Velcro, metal clips, plastic clips, or buckles on the back of the cap. Velcro fasteners are the easiest to adjust when wearing the cap, but Velcro sometimes sticks to the hair and pulls it. It is necessary to remove the caps to adjust the other types of fasteners.
Flexible Designer Baseball Caps
Flexible baseball caps, also called flex-fit caps, have elastic interiors or elastic bands in the back that stretch out. They offer all the benefits of fitted caps without the hassle of determining exact head sizes. Some measurements are still necessary, however, because the elastic only stretches so far.
Round Brim Designer Baseball Caps

Round brim baseball caps are the traditional style. The rounded brims come in various styles with different degrees of roundness. A rounded brim helps block the sun and keeps the sides of the hat flat against the head.
Flat Brim Designer Baseball Caps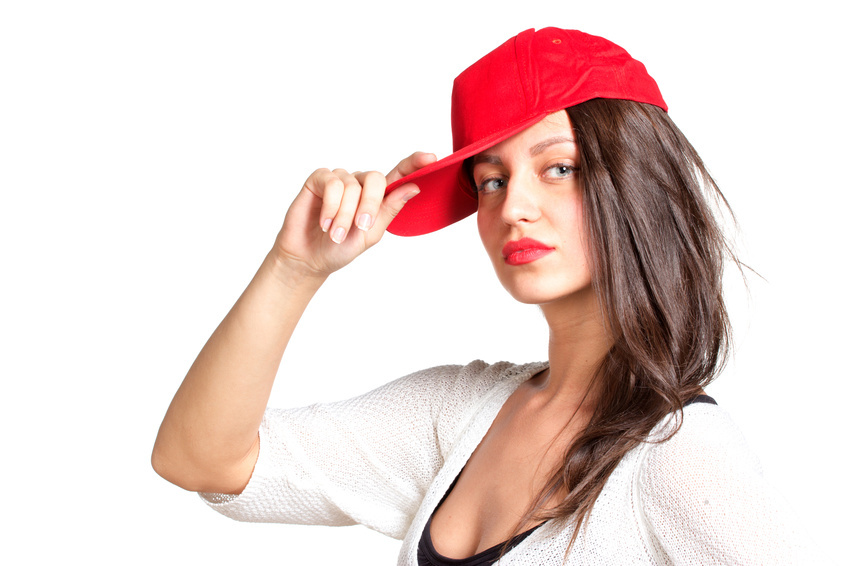 Designers like Hollister make flat brim baseball caps for a diverse group of buyers, including rock stars and urban dwellers. These hats offer a popular sense of style, although they are not as practical as round brim caps. They have a somewhat rebellious appearance, and the flat brim lifts the sides of the cap away from the sides of the head, which makes the cap look too large on those with narrow faces.