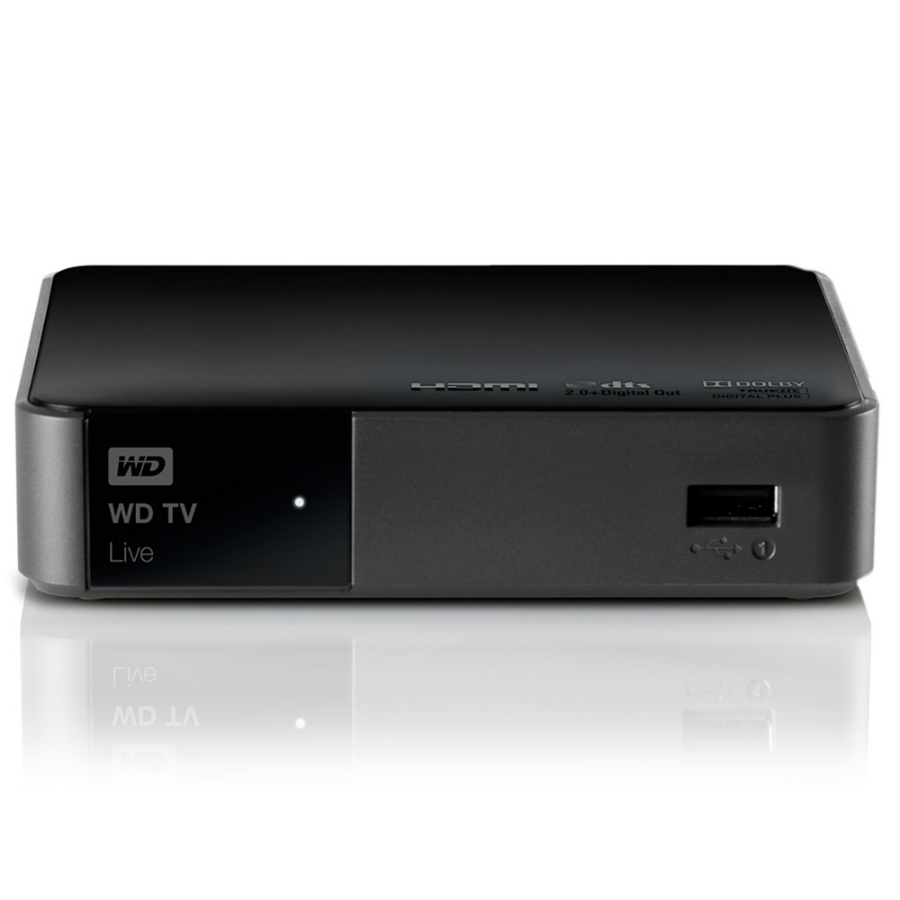 Television is not the same as it used to be. Starting in 2008, all free television signals in the UK, known as Freeview,, changed over from the old, standard analogue signals to a new digital signal. There were several benefits to television viewers that resulted from this switchover, but the process of converting one's home and television sets to digital is not automatic. Television customers must instead buy either new television sets that enable them to receive these new digital signals or digital boxes designed to communicate with older televisions.
Therefore, as a consumer it is important to take care to educate oneself about the realities of the digital switchover. This includes knowing its history in the UK and the benefits of this new platform. By doing so, consumers are able to learn how to buy digital boxes for their television quickly and easily. Also, by understanding their needs and the reasons behind them, people are able to find the best deals possible without wasting time.
The Digital Switchover (DSO)
Beginning on Wednesday, 17 October 2007 in Whitehaven, Cunmbira, the whole of the United Kingdom slowly began to convert from the old analogue television signals to new digital signals. This change took place in a region by region fashion until all areas of the UK were switched officially over as of 24 October 2012. The history of the digital switchover (or DSO, as it is known), also called the digital television transition, or analogue switch-off, in the UK began far before this, however. Understanding this history, as well as the reasons and benefits associated with this change helps consumers make a more informed choice when shopping for a digital box for their television.
Reasons for the DSO
Regardless of the specific path of the United Kingdom in the changeover from analogue to digital television, the reasons for doing so are the same. This is principally tied to the evolving technology used for telecommunications throughout the world, a technology which has developed substantially over the course of the 1990s and 2000s.
From its earliest days, analogue terrestrial television (or simply 'analogue') was designed as a standardised signal. As TV technology advanced from black and white to colour and from monophonic to stereo sound, the signal was updated as well. In this way, viewers who preferred not to pay for cable or satellite TV were still able to view basic channels for free after purchasing a television and an aerial..
However, as these advances took place, digital terrestrial television (DTT) signals also became more highly developed and were found to be both more efficient and easier to integrate with other developing digital technology. Cable and satellite companies immediately recognised this and switched their signals over early because of two specific processes that analogue signals were just not able to perform:
digital multiplexing offering more channels in the same space
Freeing up radio broadcast waves for uses like Wi-Fi
Because of the advances in technology and the trend towards digital signals, the switch from analogue to digital television soon became an easy choice for most nations. Though the earliest adopters of digital TV were located in Europe, Northern Africa, and North America, the rest of the world quickly followed suit, such that most developed nations plan a complete abandonment of analogue television signals by the middle of the twenty-first century.
The DSO in the UK
The digital switchover is far from a UK-only phenomenon. In fact, the process began in 2006 in The Netherlands and is still slated to occur in dozens of other nations through the 2030s. For the UK, however, the idea of changing television from the old analogue signals of the 1940s and '50s to the updated digital signals of the twenty-first century began back in 1999, at the behest of the then-Secretary of State for Culture, Media, and Sport, Chris Smith.
Smith's initial plan was to change over all of the UK from analogue to digital between the years of 2006 and 2010, making the UK among the first of nations to embrace this new technological platform. However, by the year 2003, it became obvious to Smith's successor, Tessa Jowell, that the 2006 timeline was too ambitious. By 2005, the government changed strategies and, on 16 September of that same year, established an independent, not-for-profit company charged with overseeing the digital switchover in the United Kingdom, Digital UK.
Digital UK was charged not only with the physical tasks of organising the changeover, but also with educating the British public in regards to their personal responsibilities within it. Even after successfully changing over all regions by October 2012, Digital UK remains intact to guide individuals through additional developments in digital television, including retuning and other troubleshooting problems as they arise.
Benefits of the DSO
There are several reasons why the British government specifically decided to switch television signals over to digital. All of these reasons are specifically designed to benefit consumers as much as the television companies and government agencies responsible for them.
Digital Is Fair
Many people struggle to make budget choices at different times in their lives. And, as much as we see it as an integral part of our lives, television in general is still a luxury. The changeover to digital signals from the analogue signals of the past simply makes an upgraded version of that luxury more accessible to more people. Since digital Freeview television is free to anyone who has the proper equipment, more consumers are able to enjoy high-quality digital programming at a low cost. Indeed, the same 98.5% of all households in the UK that received analogue signals are now able to get digital signals.
The DSO Is a Major Upgrade to Transmission Networks
By changing all television signals over to digital, the transmission network for the television industry is upgraded as a whole. Television channels no longer need to broadcast their programmes on both digital and analogue platforms, saving them money and upgrading everyone's experience.
Digital Television Is More Efficient
Without changing the spectrum used, digital television lines are able to carry more services to consumers than the same line when using an analogue signal. This is how digital is able to bring consumers more channels, as well as offer them reduced prices on the delivery of HDTV channels. In addition, the elimination of analogue television frees up radio waves for additional technology, such as mobile phones and WiFi.
Buying Digital Boxes for Your Television
The one downside to the DSO for people all over the world, however, is that their old units for receiving analogue signals ill no longer work once the changeover takes place in their region. Whereas previously, one only needed an aerial to receive analogue signals, digital television signals require televisions that are designed to receive digital signals. For those consumers who own newer televisions (generally anything manufactured after 2004), there is little need to worry; they already have a digital converter built in.
However, people with older televisions, particularly anything built before 1998, need a digital box for their television. There are several places where these units can be found, including electronics retailers as well as online, through the websites of such brick and mortar stores and marketplaces such as eBay..
Shopping for a Digital Box for Your Television on eBay
As a marketplace-style website, eBay is a great place to buy digital boxes for your television. The website is easy to use, which means that, after registering for an account,, users can get right into the heart of the digital changeover.
Searching for Digital Boxes for Your Television
To find digital boxes for your television on eBay,, begin on any page of the website and use the general search bar to conduct a keyword search. There are a few good terms to keep in mind as you browse through the site. Terms such as 'digital to analogue tv' do not produce as many choices as 'digital tv receiver', for example.
Searching for 'Freeview boxes&' also reveals a variety of results. Additionally, it might be a good idea to consider inputting specific brands, such as Goodmans or Phillips, if you have a preference.
Evaluating eBay Sellers and Items
Once a variety of digital boxes have been located, buyers need to move on to the second step in the eBay shopping experience: evaluating the items listed. eBay makes this process both easy and self-explanatory by offering a detailed product listing alongside each item put up for sale on the site. Sellers are responsible for filling in the details of their products, including post costs. For further information, buyers should also read a seller's detailed ratings and feedback to help avoid getting into a deal with a seller who cannot deliver on certain promises.
Conclusion
Buying digital boxes for your television is a relatively new phenomenon for many consumers in the UK. Though the conversion to digital television from the old analogue signal technically began in the UK in 1999, there have been many challenges along the way. In fact, the digital television conversion didn't begin until 2008.
However, as of October 2012, any consumer who wants to receive free television, known in the UK as Freeview, needs to have either a digital-ready TV or a digital TV receiver.. Buying these products constitutes a small initial investment, but there are many benefits to doing so in terms of both the quality and variety of channels available for viewing.
There are many places from which a consumer can purchase digital boxes for their television, including electronics retailers and online. However, eBay offers these buyers some of the best choices in terms of both variety and price, coupled with the fact that it is easy to use. By first searching for the right product and then evaluating that product through the tools the website provides, users can get a digital box for their televisions quickly and easily.