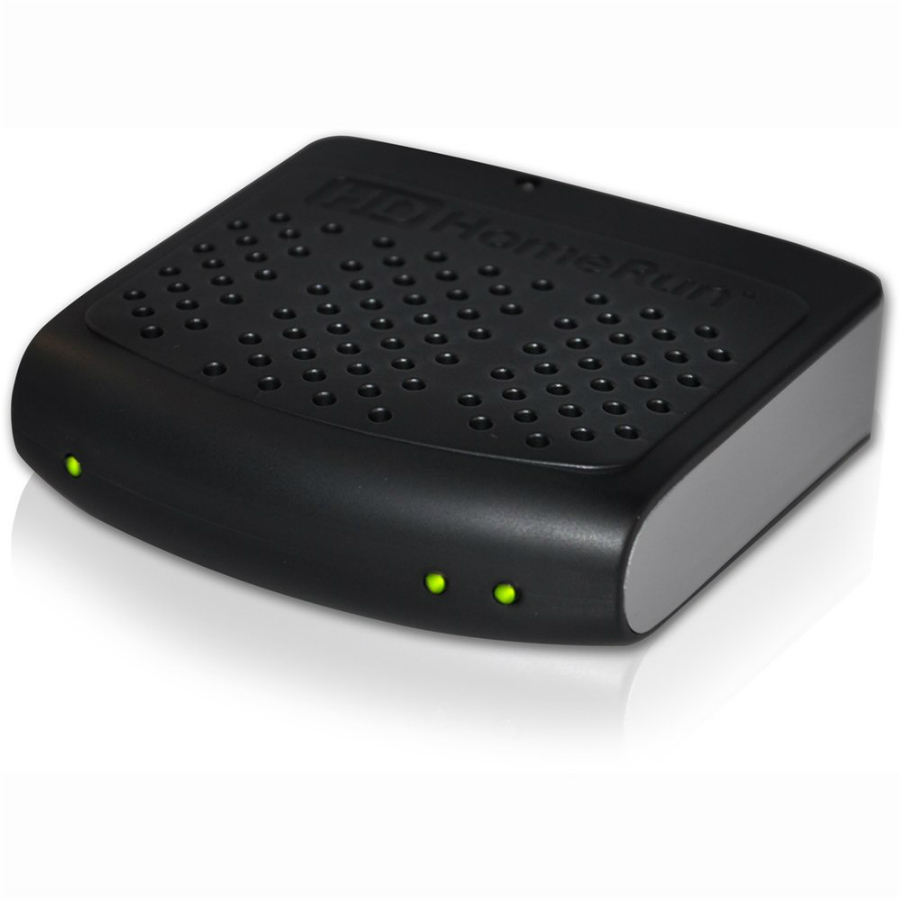 Buying a digital tuner can be a complicated process, especially if there are no sizeable electronics stores in your area. For this reason, many people choose to purchase a digital tuner from the wide selection of tuners available on eBay. From digital TV tuners to music type tuners, eBay has every type of tuner available, in a range of prices and qualities, and readily available for anyone to easily purchase.
Digital tuners include any of a variety of instruments that use frequency for tuning, but the name is most commonly used to refer to a TV digital tuner that can be used to receive and display digital signals, usually for the purpose of tuning. Digital tuners can also include musical tuners such as guitar and piano tuners, which are also referred to as electronic tuners and use audio and display to inform a musician when his or her instrument is in tune. Both types of digital tuners are available on eBay, and an interested buyer should take the time to learn about different models, functions, and available types of digital tuners before purchasing from eBay.
Digital Tuners for Television
A digital tuner for television can be called a digital tuner, a decoder, an analogue to digital converter, and a variety of television standards including PAL, NTSC, ATSC, SECAM, DVB-C, DVB-T, ISDB, and T-DMB. Most digital televisions come with a standard decoder or digital tuner built in, but many people chose to purchase an additional tuner for a variety of reasons including receiving alternate channels, upgrading the television, and replacing the built-in version for repairs or upgrade purposes.
Anyone looking for a television digital tuner should simply type their query within the search bar on any eBay web page. Buyers can easily use the categories to navigate to the exact digital tuners they are looking for. There are three types of digital tuners including internal, or those that are a necessary part of the television; external, which are simply plugged into the TV; and networked, which connect to the TV or PC via network connection.
Analogue to Digital Tuners
One of the most common types of digital tuners is the analogue to digital tuner. These are simple adaptors that change an analogue signal to a digital one so that television programmes can be recorded with a PVR or accessed on a modern digital TV. Generally, analogue to digital tuners are quite small, and can often be labelled as converters.
Digital Tuner Types
There are four types of digital tuners, but all fall under the ACTS category, which translates into 'digital', but also refers to a common broadcast format that many people use. Digital tuners frequently come built into TV sets, as well as built into decoders. They are also used for a variety of purposes, but mostly for picking up and decoding a digital transmission on a television. Digital tuners can be found on eBay in all of the following formats, as well as for internal, external, and network use.
ATCS Digital Tuners
The ATCS tuner is the most common digital tuner on eBay because it simply allows buyers to pick up local over-the-air (OTA) antenna signals and transfer them to the TV. Usually ATCS tuners can be used for local antenna channels but not popular formats such as cable TV or satellite TV. Essentially, only broadcast stations such as local news use this format.
QAM Digital Tuners
QAM tuners are the most popular digital tuners currently being built into digital TV sets. Usually, these are sold as PC video cards, because most TV sets come with them built in. QAM tuners are available on eBay and are used for decoding cable television signals. Most QAM signals sent out by local cable companies are encrypted, meaning that they are not available unless the TV is also equipped with a 'card' to read the encryption. Usually these can be purchased affordably from the company with a subscription to their cable service.
OCUR Digital Tuners
An OCUR tuner is a tuner that decodes a cable card, as provided by a cable company for a cable subscription. Usually this tuner includes the slot for the card, and may or may not be operational with simply a TV or PC. In most cases, the OCUR tuner can be used as is, but most buyers should ask their cable company about any specific requirements before purchasing an OCUR tuner on eBay.
Hybrid Digital Tuners
A hybrid tuner is a tuner that can pick up both analogue and digital signals, but not both at the same time. These are excellent for anyone who wants to pick up NTSC (analogue) signals, but does not want to sacrifice the ability to watch digital television or vice versa. Analogue recorders are two channel, standard-definition decoders that cannot be used for many modern channels.
Combo Digital Tuners
A combo tuner can include any of the above tuners, including an OCUR tuner with a card box. Combo tuners found on eBay can be used to decode most if not all television channels if the right options are purchased. Usually combo tuners are the best option for anyone who wants to view a wide range of TV channels on their television or PC, but only wants to make one tuner purchase. These are frequently labelled under the name 'multimedia player tuner'.
Digital Decoders
A decoder is the common name for any tuner issued by a cable company, and includes a card reader or card box. Usually this can be for satellite or cable, but always requires a card in order to actually decrypt the broadcast. These are available in both new and used formats on eBay, and are often much cheaper than the options presented by cable and satellite TV companies.
TV-To-PC Digital Tuners
Another type of digital tuner is the TV-to-PC tuner. This normally requires a video or TV card and a tuner to decrypt the signal. The TV-to-PC tuner allows anyone to watch television channels directly from their computer and are available on eBay for both Mac and Windows computers. Some TV-to-PC tuners come with USB ports for easy connection, while others must be plugged in through the back of the computer or may require a conversion cable.
Digital Tuners for Musical Instruments
The second type of digital tuner is the music tuner. Also called an electrical tuner, the digital tuner for music on eBay refers to an electric tuner with a digital screen for viewing results. This is the most popular format for musical tuners today because they are readily available, easy to use, and are available for guitar, piano, violin, and other musical instruments. Most electronic tuners work across all musical instruments, although some are sold and created for use with one instrument such as a 'guitar tuner'.
Regardless of the intended use, the tuner generally alerts the musician as to whether or not the note is in tune, allowing the instrument to be re-tuned as appropriate. Variations include tuners with clips to be attached to instruments, tuners with input jacks for instruments such as an electric guitar, and tuners with built-in microphones to pick up sound wirelessly. Variations include a needle tuner, which shows via the location of a needle on the display whether or not the instrument is in tune; LED tuners, which use a lighted display; and digital display tuners. All these types of musical digital tuners are available on eBay.
Buying Digital Tuners on eBay
Once you have decided which type of digital tuner you are looking for, you can visit eBay to search through the large range of styles and models available. Anyone looking for TV or TV-to-PC tuners can go to either the 'Sound and Vision' section or the 'Computers, Tablets/Networking' category. Searching for a music tuner should be as simple as typing in 'guitar tuner' or 'electronic tuner', or even 'tuner' as long as you are inside of the correct category.
Finding the correct TV digital tuner is a bit more difficult. It is important to research the type of tuner you need before making an eBay purchase. For example, if you want to pick up ATSC broadcasts, you can search for an 'ATSC digital tuner', but if you want to decode cable TV, you need a 'multimedia tuner' or 'decoder'.
Conclusion
There are two main categories of digital tuners, including electronic tuners for tuning audio signals, and digital TV tuners for tuning and decoding television broadcast. Both tuners are readily available on eBay in a variety of styles, formats, and at different prices. Users should decide on which type of tuner they prefer, and what they want it to do before making a purchase on eBay, as the features can greatly vary between one tuner and the next.
Choosing a TV digital tuner should involve researching the broadcast type, or purchasing a combination digital tuner that can decode multiple types of signals, and therefore save the user any time or hassle they might experience from purchasing the wrong tuner. As an alternative, multimedia tuners with card readers can also be purchased on eBay so that the user can insert a cable or satellite TV subscription card into the tuner as well. No matter what type of tuner is required, for instruments or television, it can easily be found on eBay.