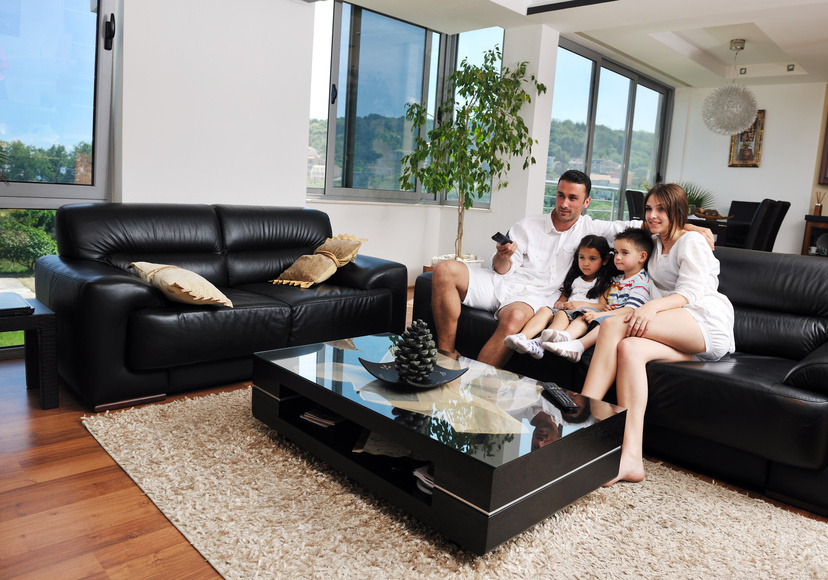 Disney films have been popular with children and adults alike for several decades. If you love watching Disney movies with the children over and over again, buying Disney DVDs can be a great way to have your favourite movie at hand anytime you want it. Whether it is a classic such as 'Cinderella' or 'Snow White and the Seven Dwarfs' or a more recent hit such as 'Frozen', owning your favourite movie on DVD is easy when you choose to buy it on eBay. Learning more about what to look for when buying Disney DVDs on eBay can help you make the perfect choice every time.
Pay Attention to the Region of the Disney DVDs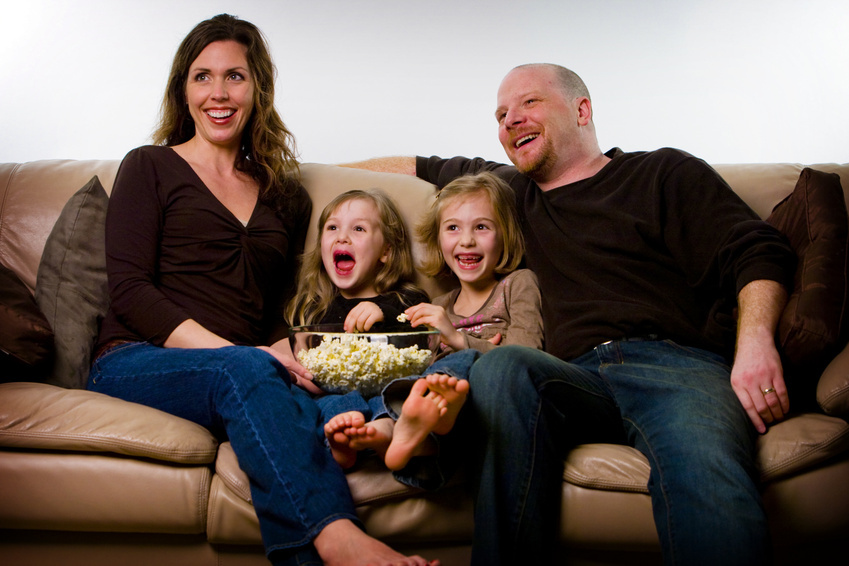 Since different countries have different DVD regions, make sure the Disney DVD you purchase on eBay is compatible with your DVD player. The region that applies for the UK is Region 2. You can also find region-free Disney DVDs that you can play in any type of DVD player. Be careful with these, however, as they may not always be the original, even though this is not always the case. To be sure the Disney DVD you purchase works with your machine, check the DVD player for information about the regions it is compatible with.
Make Sure the Disney DVD You Purchase is Original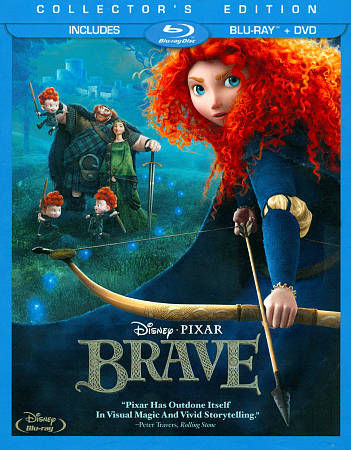 As there are many unauthorized copies of Disney DVDs on the market, you should be certain the item you purchase from a seller on eBay is genuine. The first thing to do is only browse the selection of reliable sellers with multiple reviews from other eBay members. In addition, check the item for basic signs that may indicate lack of authenticity. Have a look at the cover of the DVD, which should be the same as that of Disney movies sold in major retail stores. You should be suspicious about any kind of variation in the design of the cover. If you have already bought a Disney DVD, have a look at the disc. An original one should always be silver on the back and should not have the name of the burnable disc manufacturer inscribed on it. If buying a Disney DVD bundle, examine each item separately.
Choose Between New and Used Disney DVDs on eBay
Various sellers on eBay offer Disney DVDs in new and used condition. While buying a new DVD is a guarantee for a lack of problems playing it, used ones are a good way to save money when it comes to adding new titles to your Disney DVD collection. If you opt for a used DVD, pay attention to the description and photos provided by the seller in order to make sure there are no visible scratches on the surface of the disc, or any other type of damage.