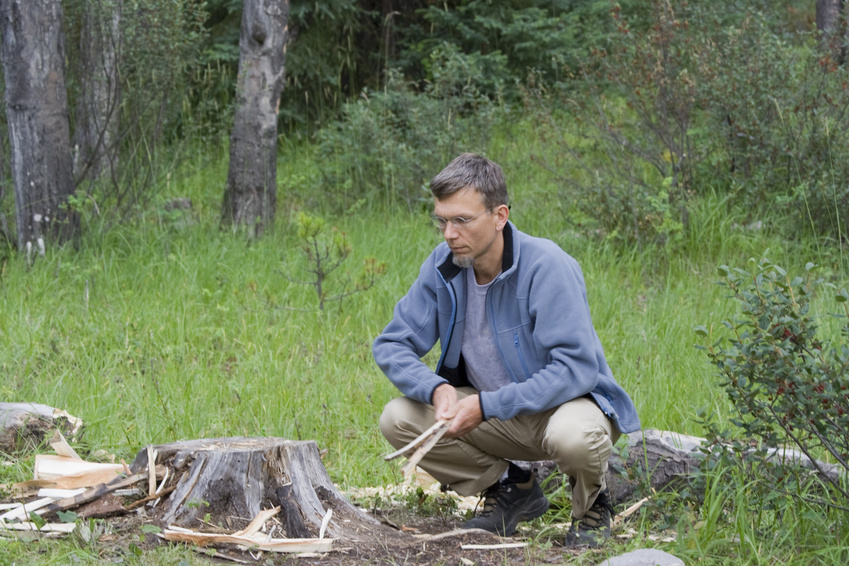 Leading an active lifestyle has many rewards from increased fitness and better health to lower levels of stress. However, to do it right, you have to dress the part both for health and comfort. One popular activewear item that does just this is the fleece jacket. With a unique composition and multiple weights for different uses, buying the right fleece jacket for your active lifestyle means understanding your choices and what they offer.
Understand the Composition of Fleece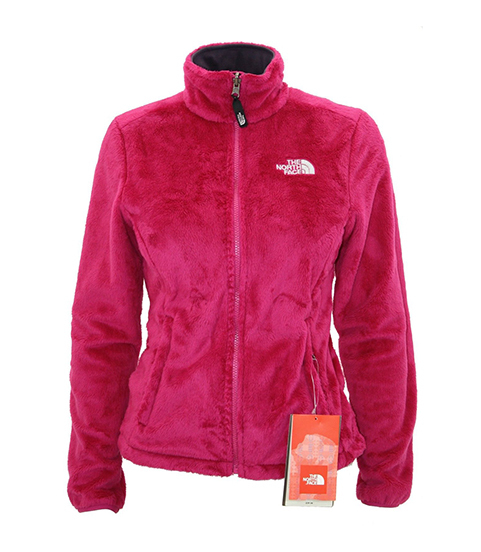 The word 'fleece' in terms of clothing usually refers to polar fleece. Made of polyethylene terephthalate (PET) or a similar synthetic material, fleece clothing has many applications in the activewear and loungewear categories. The most popular choices are fleece trousers and jackets. However, the unique properties of this fabric means there are many other applications including sheets, towels, and cloth nappies Other names for polar fleece include polar wool, velo wool, and vega wool. However, in all cases, regardless of label, fleece is 100 per cent synthetic.
Know the Best Use for Fleece Jackets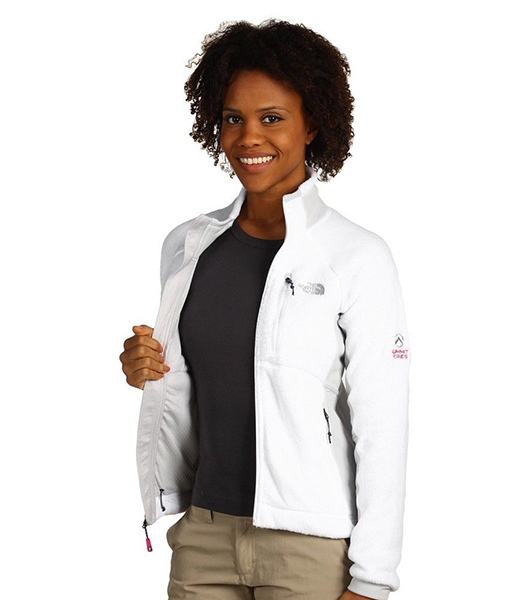 The real value of wearing a fleece jacket comes from the combination of the fabric's lightweight, relative to wool, vs. its warming and drying capabilities. Generally best used in cool, dry weather activities, fleece-lined jackets allow users to regulate their body temperature through the breathability of the fabric as well as the addition of full or three-quarter zippers, which allows wearers to increase airflow throughout the course of an activity or workout. Depending on the weight of the fleece you wear, the lighter weight and bulk allows you to stay warm while still enjoying freedom of movement. The only major downfall of wearing fleece jackets for outdoor activity, however, is that they are not weather resistant. For this reason, many people choose to wear fleece jackets as a middle layer under more wind and rain resistant outer layers, particularly when participating in snow-based activities like skiing or snowboarding.
Decide on Fleece Jacket Weights
A popular activewear item, a fleece jacket generally falls into one of three broad categories determined based on 'weight' or thickness and relative warming effects. The lightest weight fleece, also called 100-weight or lightweight fleece, is best for the most active of individuals because of its low bulk and high breathability. The middle level, also called 200-weight or midweight fleece, still works well for aerobic activity, but it is generally best suited for cooler weather or as a middle layer for cold weather activities. Finally, the heaviest fleece, called 300-weight or heavyweight fleece, offers users more warmth than breathability. It is a favourite choice for less 'active' cold weather activities like camping, belaying, or low-impact skiing.