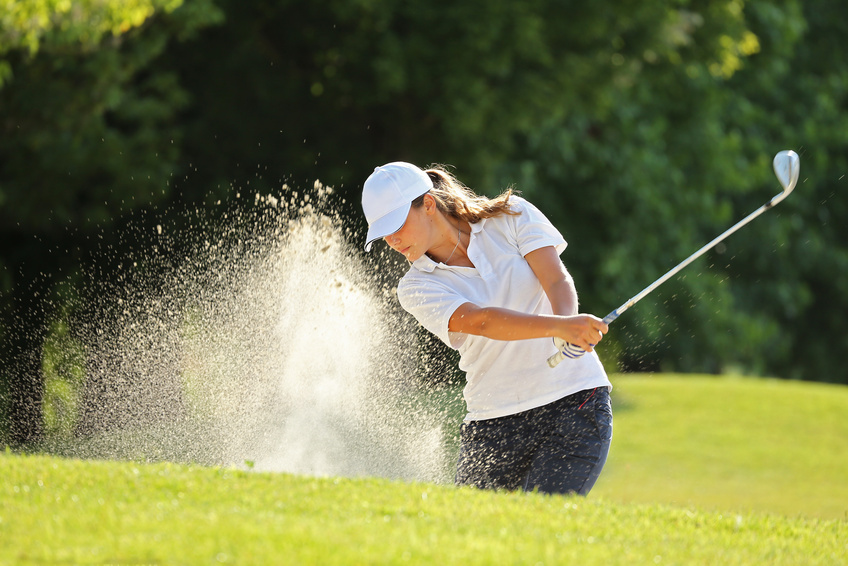 Graphite golf club shafts are long, tapered tubes that attach the golf head to the golfer's hand. They are one of the most crucial components of a golf club, as they largely affect the speed, trajectory, and accuracy of a shot. These carbon-fibre composite shafts quickly became popular amongst PGA Tour players and other experienced golfers for their unmatched characteristics. The right graphite golf shaft should cater to one's golfing habits.

Degree of Flex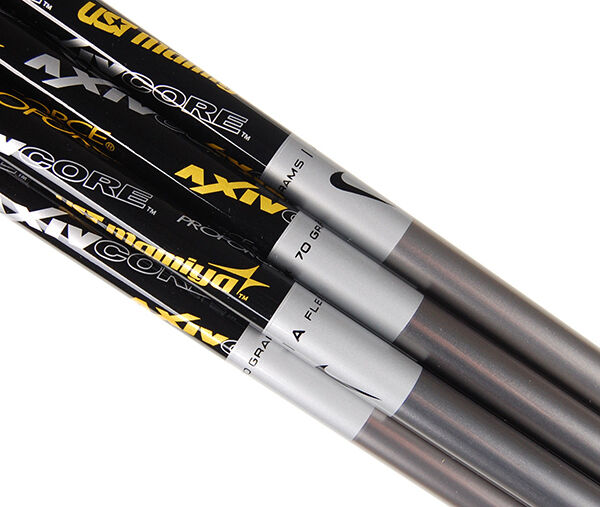 The degree of flex, or the degree to which the golf shaft bends during the golf swing, depends on your swing speed. To determine your swing speed, take into account the distance you hit with your graphite shaft driver. Those who have a smooth swing should consider a softer flex, while those whose swings tend to be jerky better benefit from a stiffer shaft.


Shaft Length
To determine proper shaft length, measure the golfer's height and arm length. Generally speaking, the taller the golfer, the longer the needed shaft. However, the longer the shaft, the less control the golfer has over the club. While most golf clubs come with a standard 112-cm shaft, this length can be custom-tailored and cut upon instalment.

Bend Profile

The bend profile, or kick point, refers to the specific point on the graphite golf shaft where there is some flexibility, allowing it to bend somewhat. This bend profile determines the trajectory of the ball. The lower it is, the higher the ball trajectory. More flexible graphite golf shafts typically have a lower bend profile, while stiffer shafts have a higher bend profile. The right bend profile depends on how the golfer hits the ball off the tee. If looking for more height, choose a lower kick point and vice versa.
Torque
Graphite shafts vary in fibre strength and stiffness, which in turn, affects torque. Torque refers to the twisting movement of the shaft during the golf down swing, and it can drastically affect how far a shot hangs to the right of the hole and the height. Therefore, match torque to swing speed to ensure a square impact. Slower swing speeds need a higher torque, while higher swing speeds require less torque. Golfers who swing over 160 kph with a driver should opt for a golf club with a torque rating of 3.0 or less, while golfers who swing 145 to 160 kph should choose a torque rating of 3.5 or less. Still, those who swing speed is 130 to 145 kph require a torque rating of 4.0 or less; below 130 kph, consider a shaft with a torque rating of 4.5 or more.