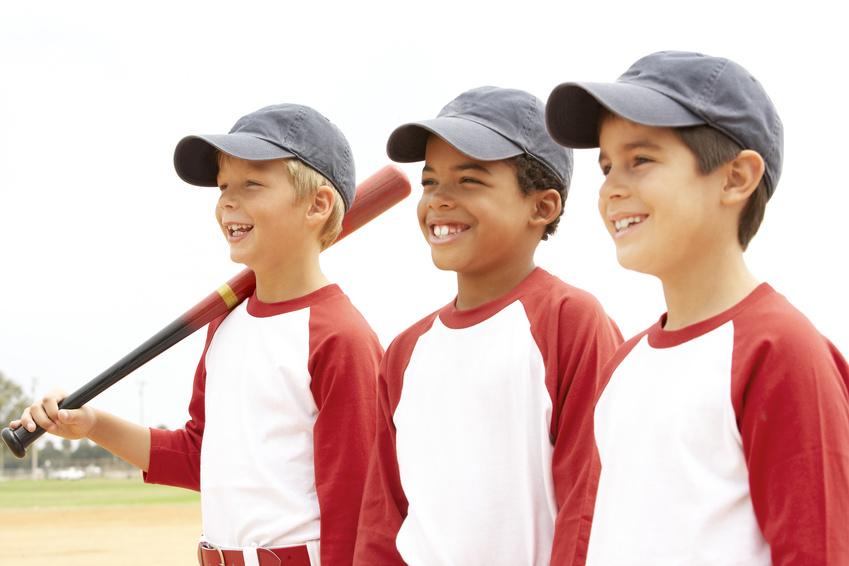 In the United Kingdom, football, rugby, cricket, and other sports draw crowds of excited fans each year. A lesser known sport, but one that many in the UK enjoy, is baseball. Little ones who appreciate the game of baseball often want a baseball cap, both to shade their eyes from the sun and to show their affinity for a particular team. It is also a staple item in kid's fashion. Find out how to choose the right kids' baseball caps for any age.
Kids' Baseball Cap Size

One of the key considerations for a child's baseball cap is the size. Some manufacturers create baseball caps in youth sizes. However, the majority of baseball caps come in just one size designed to fit everyone. Look for a cap that is easily adjustable so that you can tweak the band's width to fit your child's head. A durable baseball cap with an adjustable band can last your little one well into adulthood, becoming a treasured possession associated with memories of his or her cherished sport.
Kids' Baseball Cap Team Logo
Of course, one of the primary purposes of a baseball cap is to show off one's loyalty to a particular team. For very young children, parents can select the logo featured on the cap. Older children typically want to be more involved in selecting the hat. They can pick out their own baseball cap featuring the logo of the South London, Essex, Southampton, the Herts Falcons, or some other team. Avid fans of baseball may want a cap with the logo of a favourite North American team as well, such as the Cardinals, Red Sox, or Yankees. Some baseball caps do not feature a team's logo, and simply provide shade from the sun.
Kids' Baseball Cap Durability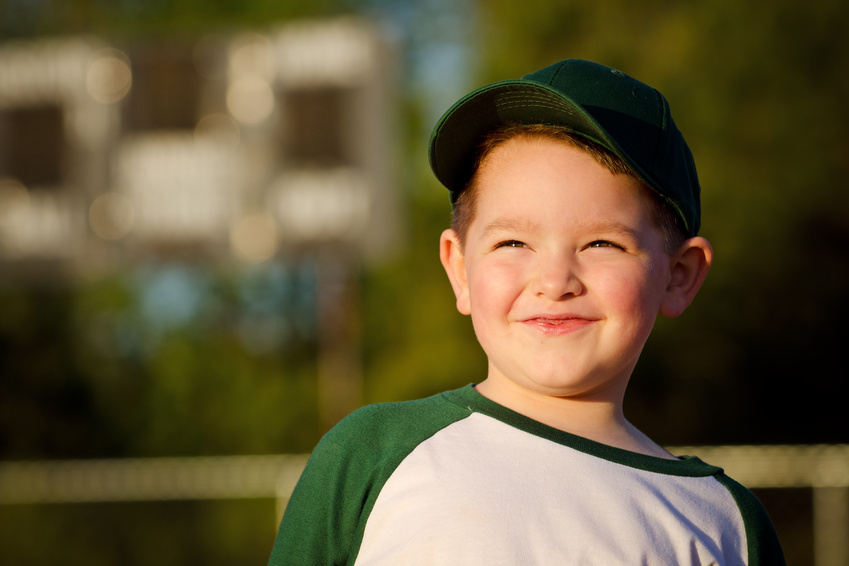 Children are rambunctious and active by nature, so it is likely that the baseball cap you purchase will undergo heavy use. Select a well-made hat from a reputable maker of baseball caps. Examine the sides and the interior to ensure that the cap has sturdy materials, reinforced seams, and a durable brim.
Kid's Baseball Cap Colour
The team represented on the baseball cap logo typically has a couple of team colours. Those colours usually determine the base colour or background hue of the hat. Keep in mind that lighter colours tend to fare worse under heavy wear. White baseball caps yellow with the effects of sweat or become discoloured due to spills or weather. For children, opting for a darker or more vivid hue is typically the right choice.