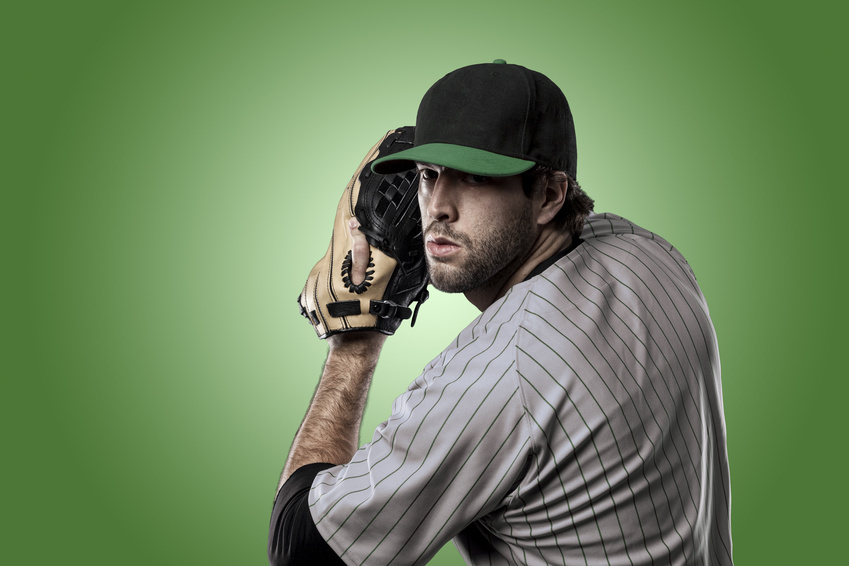 The look and feel of a quality baseball cap captivates the hearts of many men and even some women. Whether buyers want men's baseball caps to wear to their favourite games or for daily wear with casual attire, they put some effort into finding the right styles. The construction of the cap, the size, and the materials are all important details. It is often used as a men's fashion accessory.
Choose a Style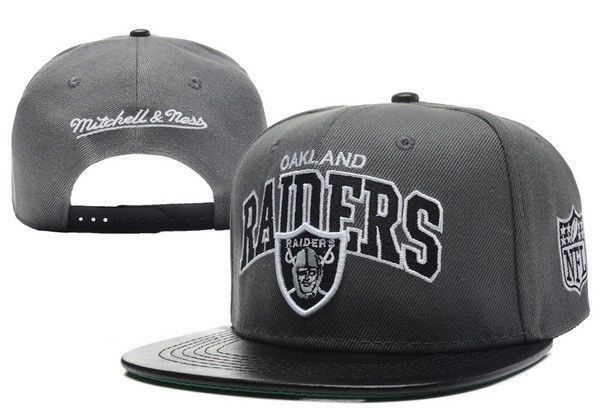 The first thing most buyers look for when picking out baseball caps is appealing styles. Sports teams are the most popular subject for caps, and many caps feature the names, logos, and mascots of sports teams from around the world. Other options include sports brand logos like Puma, Nike, and Adidas as well as graphics for bands, superheroes, and other hobbies. Caps are also available in solid colours or with patterns. Literally hundreds of styles are available, especially when factoring in used and vintage styles.
Choose a Fit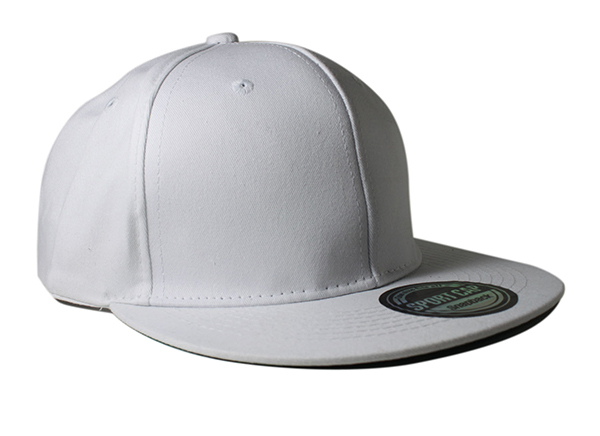 Baseball caps come in two constructions: adjustable and fitted. Adjustable caps have straps or snaps in back that allow wearers to increase or decrease the size of the hat. Fitted caps are not adjustable and only fit specific head sizes. Fitted hats are typically more expensive, but many buyers feel they look nicer and are easier to break in.
Choose a Size
Adjustable caps are available in sizes for children and adults. Sizing for fitted hats is a bit tricky. Most popular manufacturers, such as New Era and Nike, use numbers to indicate cap sizes. This number refers to the diameter of the hat in inches. Buyers who do not know their hat sizes may need to measure the circumferences of their heads and match those numbers to the appropriate sizes.
| Hat Size | Comparable Standard Size | Circumference (cm) |
| --- | --- | --- |
| 6 7/8 | Small | 55 |
| 7 | Medium | 56 |
| 7 1/4 | Medium | 57.5 |
| 7 1/2 | Medium-Large | 59.5 |
| 7 3/4 | Large | 61.5 |
| 8 | Large | 63.5 |
Other sizes, such as 7 3/8 are available from some manufacturers. Also, it is important to remember that the actual size of a hat could vary between brands and possibly even between product lines produced by the same brand.
Choose a Material
Manufacturers use different materials to create their caps. Cotton caps are usually heavy but durable, and they breathe well in warm weather. Wool caps keep heads warm in cold weather and hold up well over time. Like cotton, wool is heavier than synthetic fabrics. On the other hand, polyester and nylon are lightweight and airy and hold up well in rain and snow. However, synthetic materials are generally not as visually appealing or as comfortable to wear as organic materials.